Generosity
At Spoiled Rotten Photography, we encourage each of our photographers to become deeply involved in their local communities. This often involves supporting a cause or organization near and dear to their own heart. We were proud to recognize each and every one of our franchise owners at our annual conference for supporting local charities in each of their respective cities.
Huntsville, Alabama
Provided Hope & Funded Autism Research . SRP – Huntsville is honored to partner regularly with The Autism Community in Action (TACA), and provide families that live with Autism Spectrum Disorder, a special day where they can have a beautiful portrait created, on us.
Each year we host a portrait event for kids that live with autism. A little history… In 2006, I photographed a school with several preschoolers on the autism spectrum. Caroline was still a toddler and we had no clue that she was on the spectrum at the time. To be honest, I did not really know what autism was. Our preschool photography company, Spoiled Rotten Photography, is not your ordinary school picture company- we work tirelessly to get wonderful portraits of each and EVERY child. One child came to be photographed and his shadow (or aide) was with him. We worked and worked with him… and I remember feeling relieved when we finally got one shot of him smiling. What I didn't realize until his mother called me… it was the portrait they had of their son smiling and looking at the camera. WOW! advocacy
Years later, our daughter had her good friend and ASD classmate over for a play-date. His mother told me that they had not had a professional photo of their son since he was 3 (he is now 7) because "photographers just don't know what to do with him." There are many other events that inspired us to create "Focus on Autism" for kids like mine, where the photography staff understands ASD and will work to capture the beautiful spirit that lives in each and every one of our kids.
Boosted Self Esteem to at risk teens with O.M.Y.L.A
Conducted self-esteem portrait sessions

Gave them an image of a strong, beautiful, young women – themselves!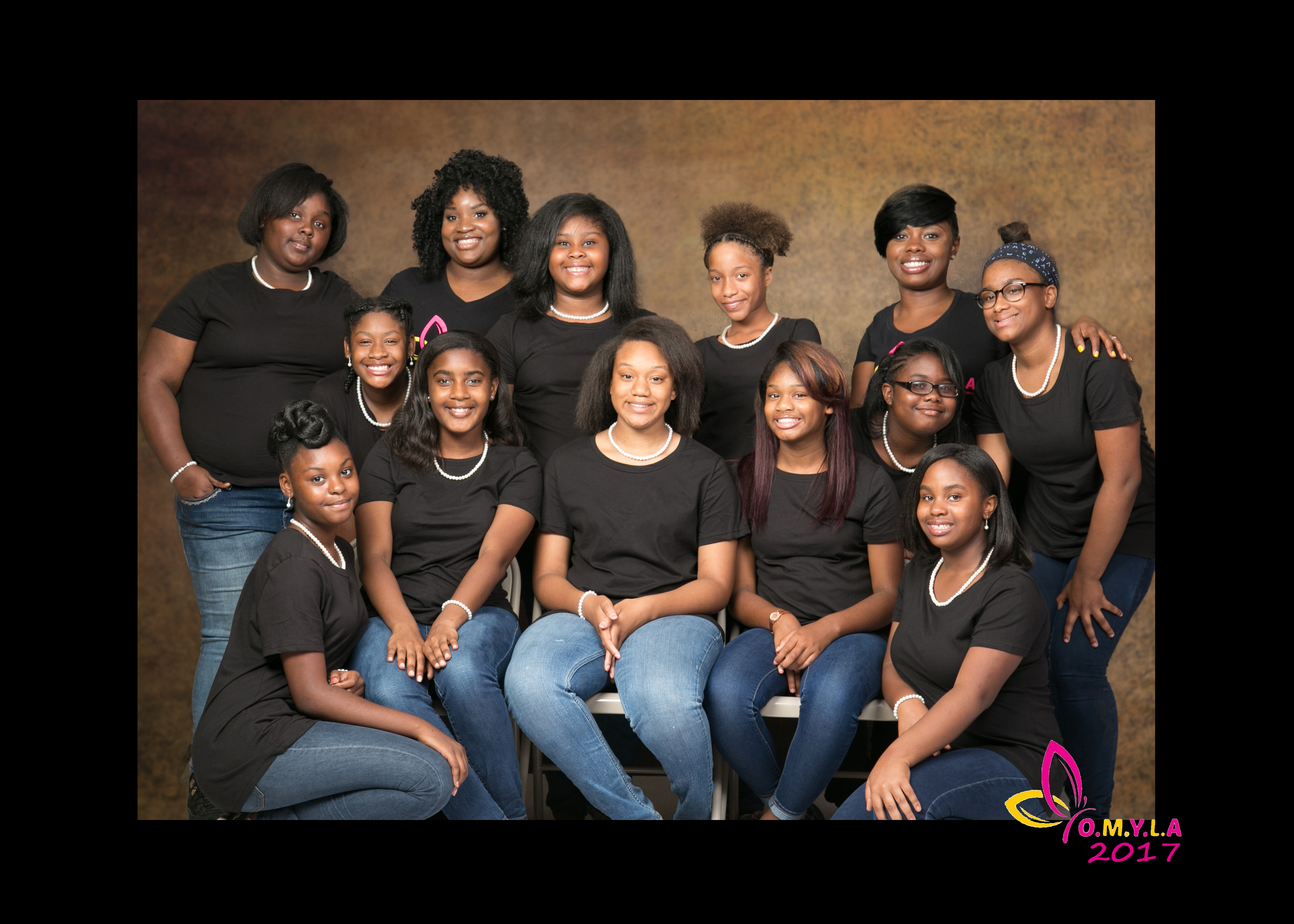 Hurricane Relief
Hosted a Girl's Night Out, complete with professional hair and make-up to create beautiful headshots.

Raised $1,000 for PPA charities to help other photographers who were affected by recent Hurricanes.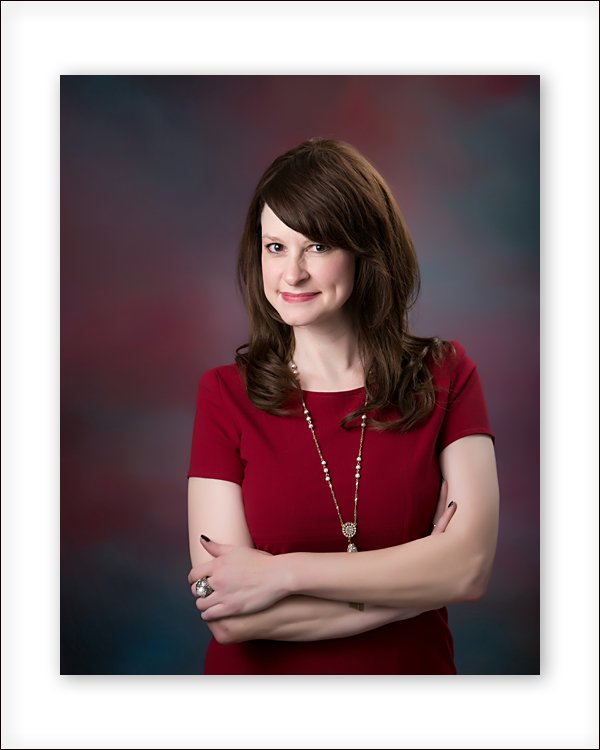 Elizabeth Bailey of Alpharetta, Georgia
Funded Adoptions for Sacred Selections
Partnered with Sacred Selections –

who financially assist Christian couples seeing to adopt

Through portrait fundraisers & auctions she has donated over $4,825 in goods and services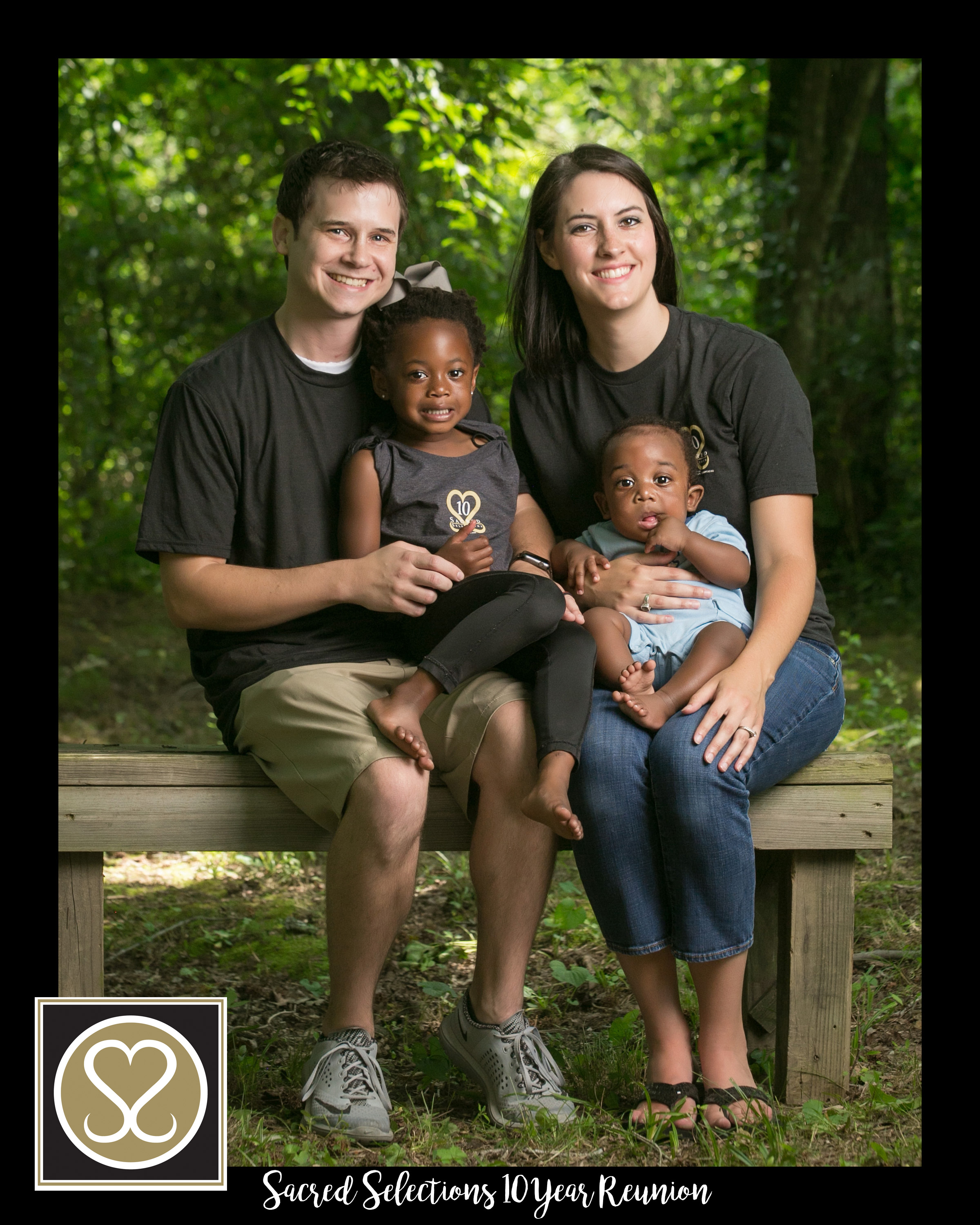 Preserved Historic Home/Mimosa Hall
Donated Santa Portrait Sessions

Raised $1000 to help preserve Mimosa Hall and promote it's community use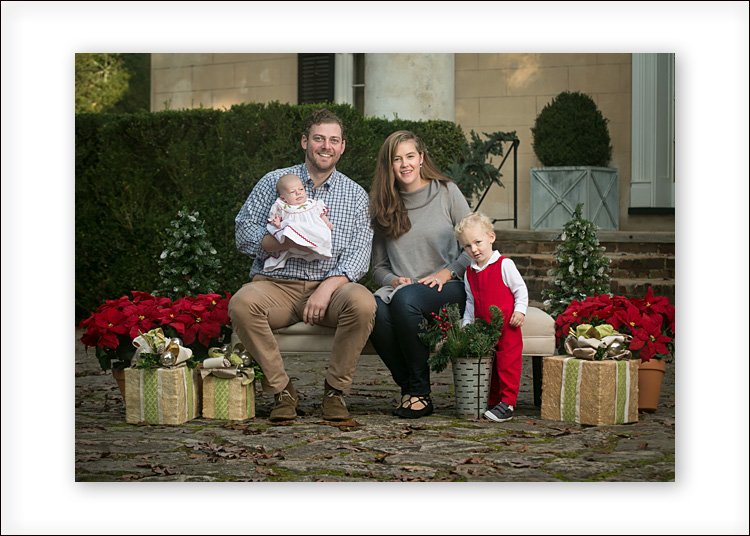 Scott and Kara Kellner of Birmingham, Alabama
Provided child care to needy families with Child Care Resources
Partnered with non-profit agency Child Care Resources to commemorating the event with a professional portrait.

One mission of CCR is to help provide financial assistance for low-to-moderate income working families.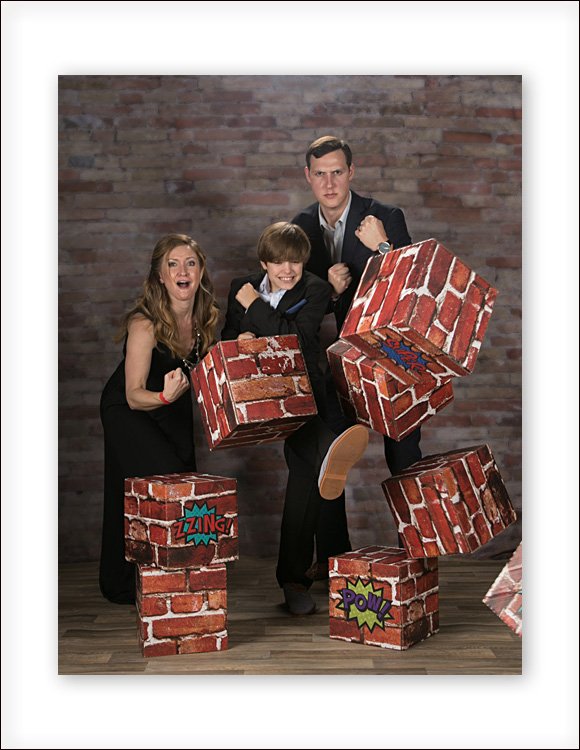 Will Smith of Nashville, Tennessee
Fed the Hungry with Feed America First
Donated time and talent to help promote fundraiser for Feed America First

Photographed Dancing with the Nashville Stars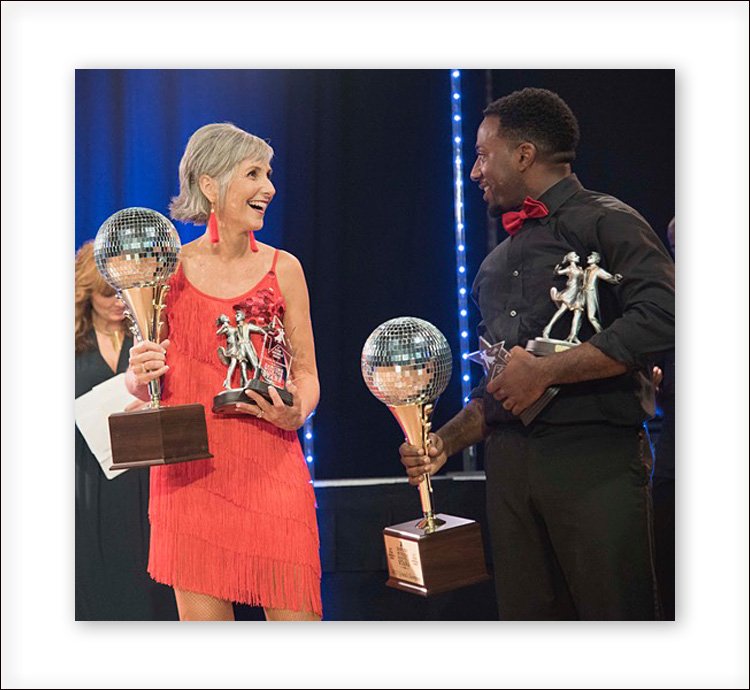 Mark Treen of Charleston, South Carolina
Cared for Orphans
Used family portrait event sponsored by Verizon to raise funds for mission

Donated $3,900 to help fund overseas orphanages.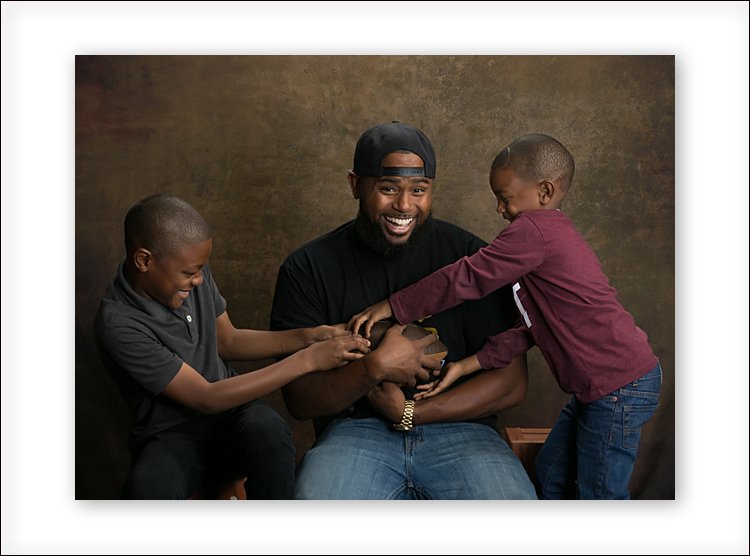 Heather Sams of Colorado Springs, CO
Raised Funds for Bone Marrow
Donated to Hurricane Relief
Supported local JROTC
Raised $2,800 for rifle range improvements in 2018

Donated $4,300 to the JROTC in 2019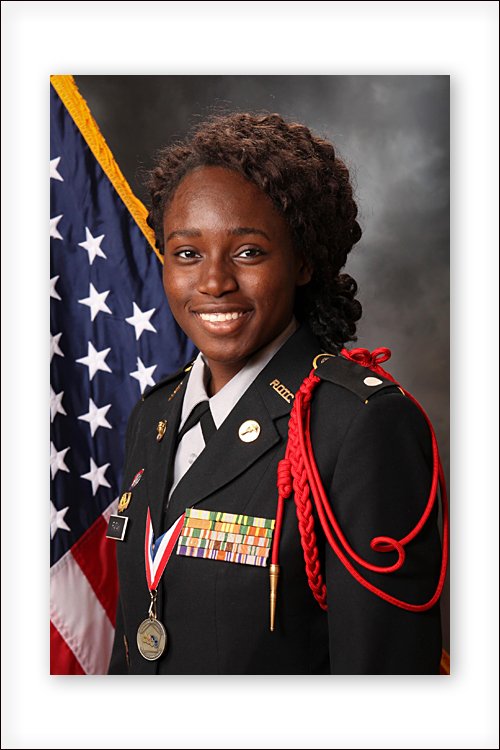 Katrina Gatta of Cleveland, Ohio
Honored Veterans
Partnered with Elementary School to honor veterans and their families

Created portraits of each veteran which were used to create plaques