Atlanta (East)
Be the first to hear about special sessions! Sign up for the SRP Atlanta (East) newsletter.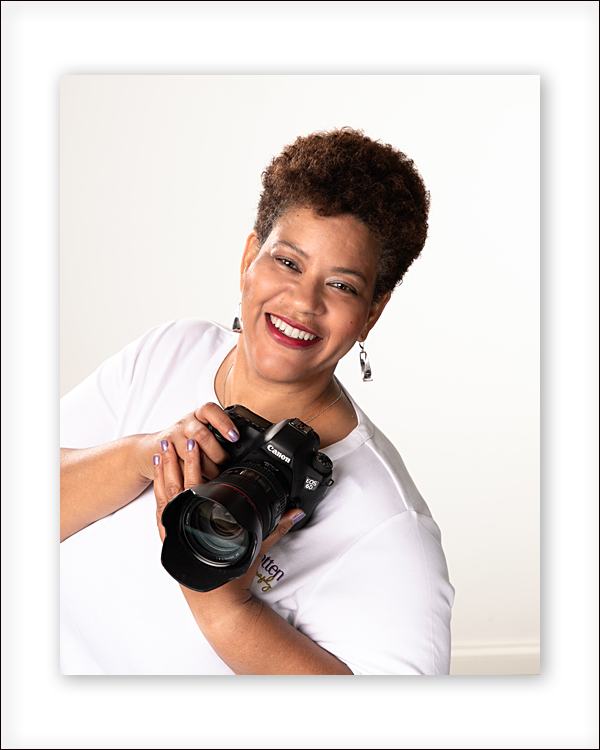 Meet Erica Ellington – Owner of Spoiled Rotten Photography of Atlanta (East), serving Brookhaven, Chamblee, Tucker, Decatur, & East Atlanta
Erica was raised in the metro Atlanta area and graduated from Georgia Institute of Technology. After working as an R&D Chemist for 3 Years and various roles at The Coca-Cola Company for nearly 18 years, she is now using her leadership and project management skills as an entrepreneur. Best preschool photographer in Atlanta.
Erica's passion for photography began while traveling for work. She would take photos of landscapes and structures, finding beauty in her surroundings. When she learned her cousin was training with Spoiled Rotten Photography, she too became interested in the idea. Although she was a bit nervous to undertake this new profession, she was passionate from the start about children, the art of lighting, and portraiture. Once immersed in this new career, her images have come alive in the smiles and warmth of the children she has the pleasure of photographing. "I believe you learn from everyone… or should. Children help you rediscover simple concepts and appreciate the simplicity, as life becomes more complex. Watching them learn is fascinating to me."
Life has taken unexpected turns for Erica. After her beloved sister passed away, she joined forces with her parents to help raise her sister's two children. She knows all too well about appreciating our loved ones in a cherished photo and capturing those important moments in time. "It's so rewarding to capture the genuine expressions of children," she says, "Even when they aren't smiling, you can always tell there is something interesting going on in their minds."
In addition to a variety of Fall and Spring
sets for school portraits, SRP of Atlanta (East) offers a holiday set, Cap & Gown set for preschool and kindergarten graduation, "Campus Candids" – which involve outdoor sessions around the school campus, and custom sessions for families. Families and school directors/principals who are interested in meeting with Erica are encouraged to call (404) 987-0413 or e-mail Erica@spoiledrottenphotography.com. Erica welcomes the opportunity to work with you and can't wait to show you what she and her team can do! Best preschool photographer in Atlanta.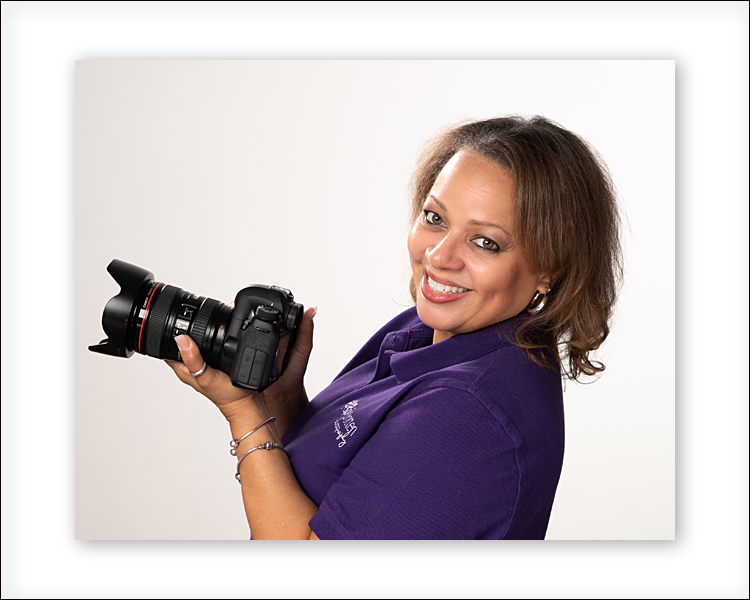 Meet Ida Johnson – Photographer, Spoiled Rotten Photography of Atlanta (East)
Ida grew up in Sheffield, Alabama where she began her love for photography. After moving to Atlanta, Ida married and began raising her two beautiful daughters. She spent more than 30 years in corporate America, becoming certified and primarily working in project management. Ida was not yet ready to retire when her position was eliminated but she wasn't ready to go back into the corporate environment either.
Ida had already rediscovered her passion for photography during her two daughter's adolescence. Taking photographs became the norm for her, so when the opportunity presented itself to work with Erica, she took the journey. Ida and Erica have been family friends for nearly 30 years and their friendship makes a great partnership. Making memories through portraits is something both of them will continue to enjoy through Spoiled Rotten Photography!
Best preschool Photographer in Atlanta