Best Work From Home Photography Franchise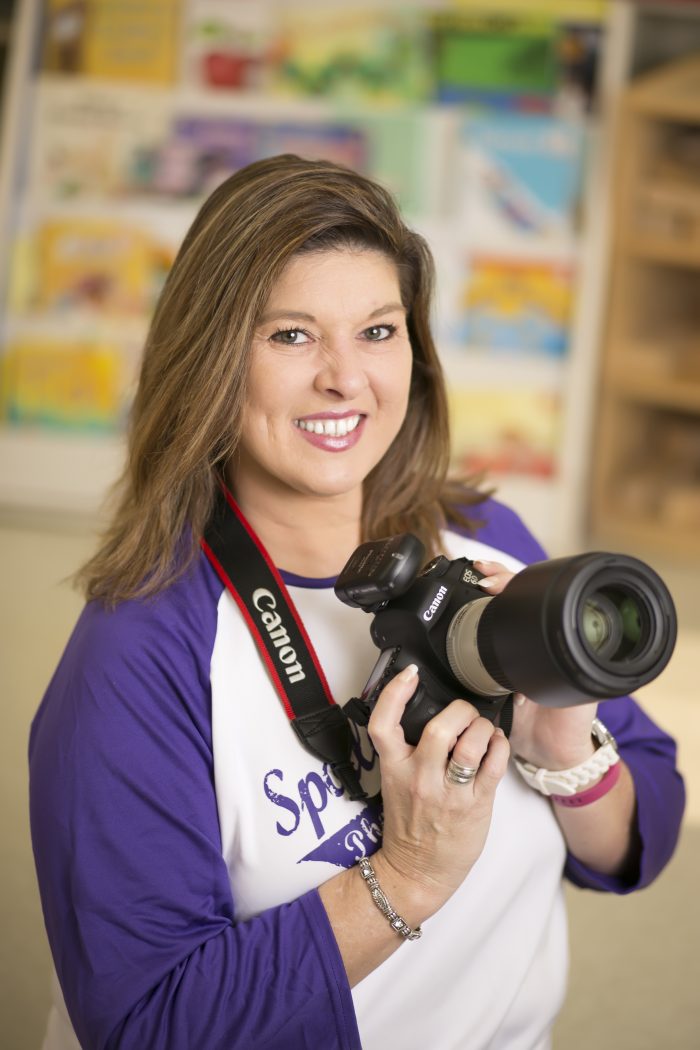 We believe Spoiled Rotten Photography is the best work from home franchise available! Established in 2003, our franchise owners earn an exceptional income by delivering exactly what today's professional moms and dads want – Beautifully composed images of their sweet children. And we make it all happen without the fuss of evening or Saturday appointments.
Our mission is to provide the tools, training and ongoing guidance you will need to build a thriving successful portrait studio business. We are looking for franchise owners who share our core values and are committed to running a business and taking their photography to the next level.
Our Franchise Owners Receive: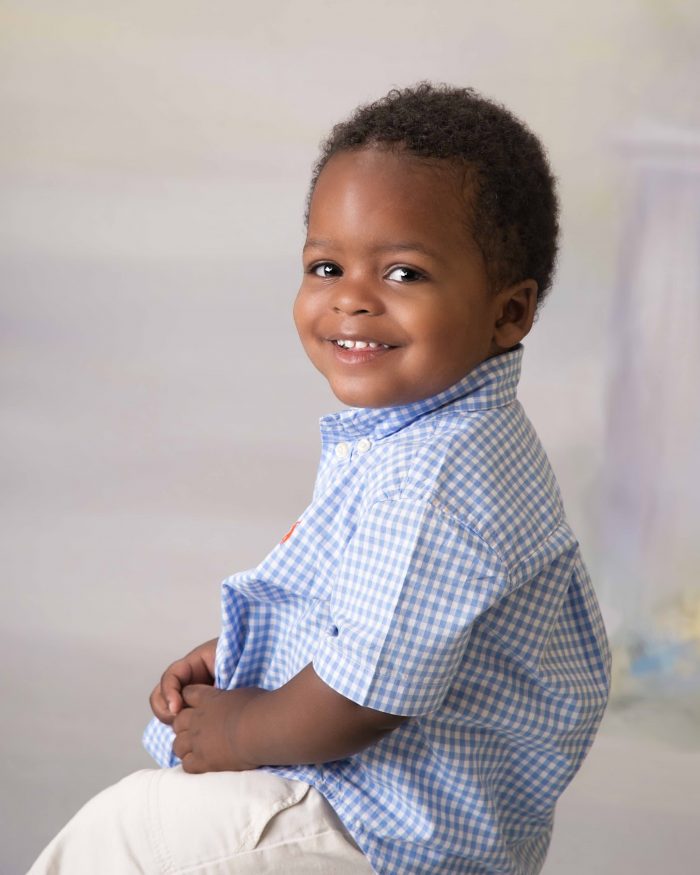 Amazing profit margins! Our owners keep more of their gross sales – even after they pay most business expenses, royalties, and commissions! There are so many reasons to choose a home based franchise. Profit margins are at the top of that list! Why pay rent, utilities, and staff a location and commute to work when you can operate one of the best home based franchises and work in your pjs!
A flexible day job! That's right! We work when our kids are at school – and we take week-ends, holidays, and summers off! We schedule our morning photo sessions when we want to work. We follow up each day's photography work with a few hours in the home office when our lives allow it.
A proven system! Be confident – our business plan is tested, proven, and easy to follow. It works!
Collaboration. When you work from home, it's very important to stay connected to like-minded professionals! We call them 'fran-family.' And our SRP fran-family is amazing! They are truly here for you and ready to help at every turn. Reach out to them now. It's actually a part of our on-boarding. You wouldn't marry into a family without meeting them first. We believe in each other. We'll stay with you down the road. You'll always have access to Melissa and our corporate team. Plus, we hold biweekly conference calls and host an annual owner's conference to keep you at the top of your game. You'll be in business for yourself, but never by yourself!
Access to proprietary software. We've built a powerful business software platform to manage workflow, accounting, customers, on-line sales, our website, blog, and email marketing – it's so easy to work from home and keep your business on track!
Marketing & set design: High-end photography can never rest on its laurels. To thrive, we must keep pace with the fashion innovators. Our design team creates fresh sets every season to keep our portraits up to date and desirable for today's trend-conscious moms. No cheesy green-screens ever! You'll stay ahead of the curve and never get tired or bored of 'the same old thing.' Another reason we are one of the best work from home franchises.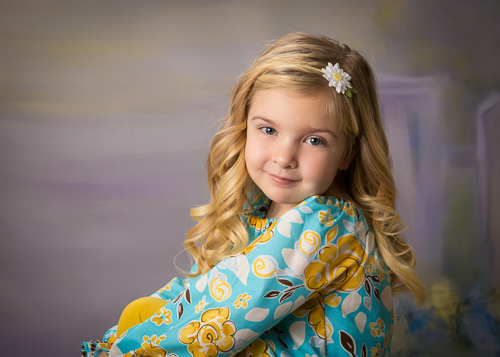 Respect and praise! We are not your typical 'sit, smile, shoot, and move-on' photographers – we are true portrait artists respected for creating beautiful portraits. You'll receive praise from schools and parents who truly appreciate and admire your craft!
We are a great fit for people who:
Are family-oriented, community-minded, outgoing, highly-motivated, love kids, appreciate great photography, and share our core values.
Want to take holidays, weekends, and summers off!
Want to work from home when kids are at school and be available to pick them up every day!
Are ready for part-time work with full-time pay!
Are willing to learn photography skills and commit to being the absolute best photographer they can be!
No previous photography experience required! You'll start with an intense 11-day photography business boot camp where we develop and hone your lighting, posing, business, sales, accounting, workflow, and customer-service skills. Prepare to take and edit lots of pictures, give back to an under-served community, and come away feeling confident, fulfilled, and prepared to serve your own community and make money. That's why we are one of the best work from home franchises.
No studio required! Our franchises are home based businesses. We serve high-end preschools by bringing a freshly-designed professional studio set to them every spring & fall. When we're done, it all packs away in a mid-size SUV. Our operation is very efficient – we profit by having minimal overhead expenses and never require our owners to purchase unnecessary equipment or rent high-end retail studio space. The Professional Photographers of America (PPA) have revealed this fact over and over – photographers who work from home keep more of their profits than photographers who rent or own big studios. Husband and wife teams do even better working from home, and some of who operate SRP home based franchises, do even better still.
The best work from home photography franchise
We save our franchise owners money. Our franchise fee is a reasonable up-front investment which includes your protected territory, training, marketing and onsite assistance. The franchise fee also gains you access to our franchise system, our branding (and brand reputation), our AMAZING software, and our years of experience in the portrait photography world. Once you're up and running, we'll charge a modest (8%) royalty after the sale. We purchase materials & prints at a lower cost for everyone by leveraging our group buying power. With us, you are free to purchase equipment from any supplier of your choice – existing photographers are often able to use their current equipment and reduce their initial cost considerably.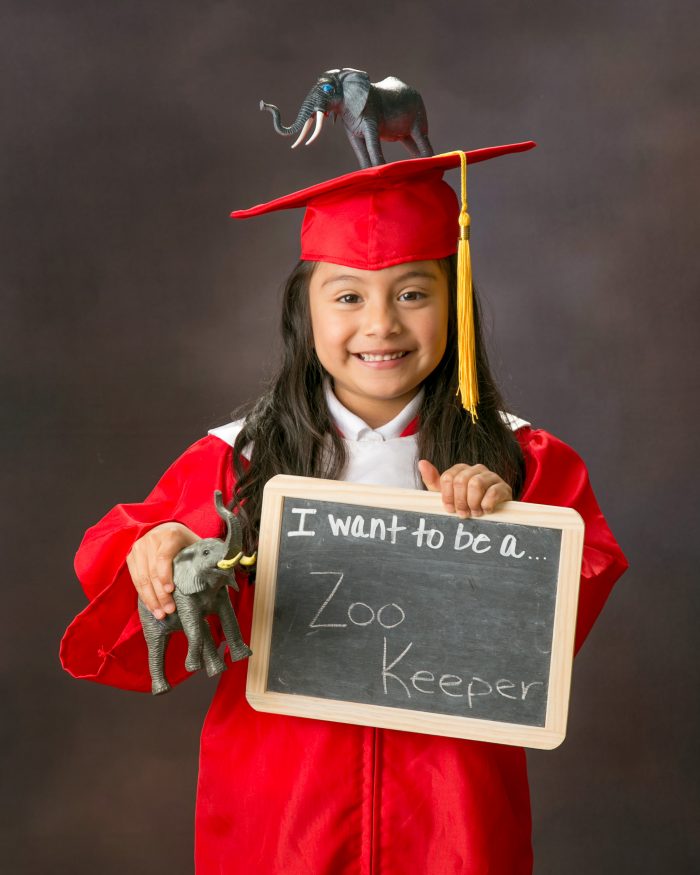 We won't force you to buy OUR products. There's a dirty little secret in the franchise world. Some companies really just want to sell more of their 'secret sauce.' That's probably a great idea if you're selling chicken fingers. The big secret is that the sauce is made in the franchisor's factory and shipped to all the franchise outlets for retail sale. Their franchisees are forced to buy and sell at prices set to keep the franchisor's balance sheet healthy. While the product may be awesome and a great seller, the franchisee is stuck. She has no control over the price or supplier. What happens if another factory starts making 'secret sauce' for less? Imagine shopping for a new camera. You'd probably look at a few different brands, compare specs, and choose the one that you like best. You might even check prices at a few different retailers, too. Now imagine you're told, "You can't buy that. You can't shop there. You must use our camera."
In the photography franchise world, franchisors who operate like this actually own their own printing labs and require their franchisees to purchase a minimum amount each quarter. The printing prices they charge (their own franchisees!) is often 4X higher than other professional labs. I don't know about you, but people who operate like that – we'll let's just say, I'm not lining up to partner with them!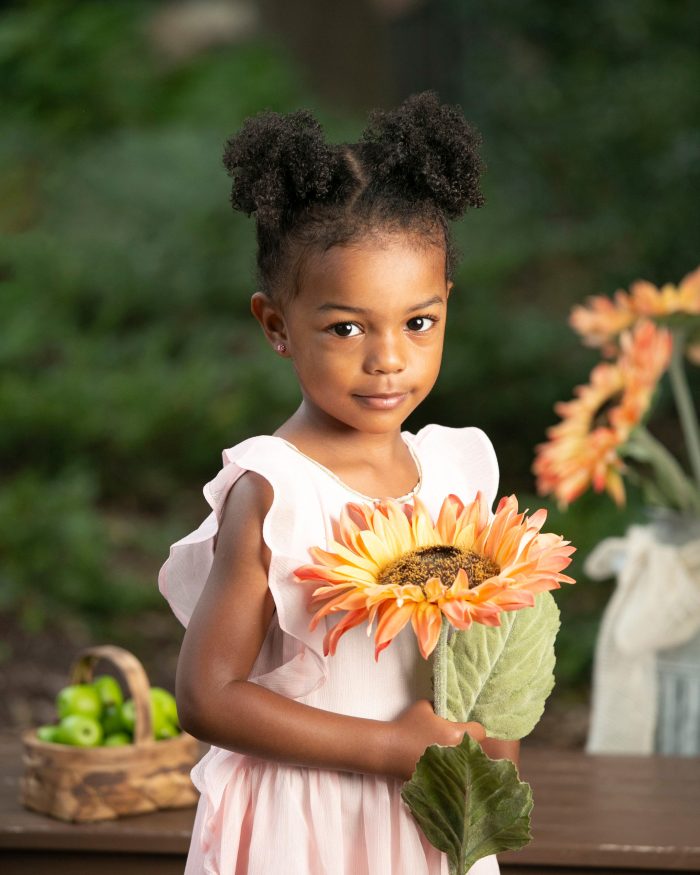 We are debt free and plan to stay that way. We operate a successful photography business that affords us an awesome lifestyle all by itself. We want to help others succeed in photography by offering home based franchises that emulate what we did to get here. We're willing to share our secrets to help others win at this business, and we want parents across America to have access to high-quality portraiture from photographers who care. To do this, we need engaged, caring, dedicated people who are ready to stake a claim on their future and take action.
With a Spoiled Rotten Photography home based franchise, you can earn as much (or as little) as you want without being punished with quarterly minimum purchases or excessive monthly fees. Working from home can provide an awesome lifestyle! We want you to win and we're willing to prove it – contact us today and we'll show you how much our franchise owners earn, their names and phone numbers, and the secret to our continued growth and success! in home based franchises
So, what do you think? Do you want to be a part of a system that works? Are you ready to engage with your community and collaborate with other successful home based franchise owners to bring out the best in you and your photography?
SRP is one of the best home based franchises on the market. That's right, SRP is one of the best home based franchises on the market.
It only takes a small investment to get your own Spoiled Rotten Photography home based franchise started.
d photography franchise