Charleston
Be the first to hear about special sessions! Sign up for the SRP Charleston newsletter.
Meet Mark Treen – Owner, Spoiled Rotten Photography of Charleston
Mark has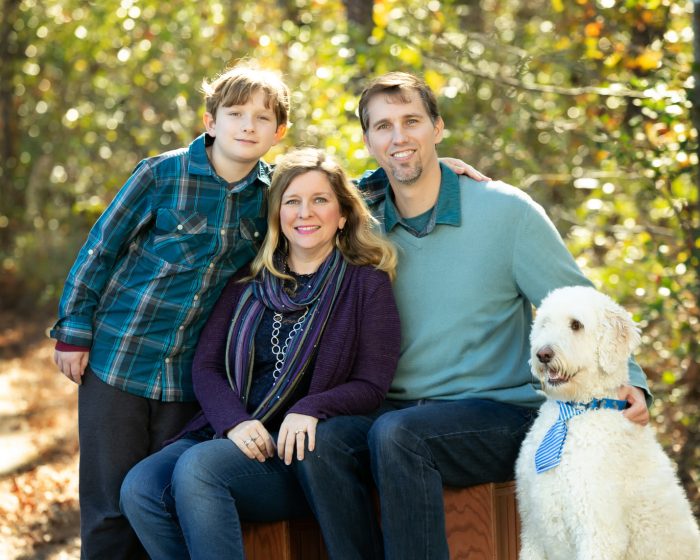 had an exciting life to say the least. He grew up on a 10 acre horse farm in Ocala, Florida, then moved with his family to southern California where he would eventually join the Navy. As a Navy navigator, he loves to tell others about his work breaking apart the atom to make energy while traveling hundreds of feet below the ocean in submarines. During the final 3 years of his career with the Navy, Mark served as a photojournalist and published hundreds of images each year in Navy and local newspapers. He's been stationed in six different coastal states, making a round trip across our country three times. We believe Mark is the best Preschool Photographer in Charleston.
In the midst of his journeys, in Charleston, South Carolina, he met and fell in love with his bride, which makes it a very special place in so many ways. His love of God and family makes him who he is today. His wife and son keep him laughing and smiling along life's way. Charleston is a beautiful city with history and charm, the perfect backdrop to raise a family and begin a new, creative pursuit. "Photographing children allows me to be a creative professional while making kids laugh, all by acting like a kid myself!"
Mark looks forward to meeting you! In addition to traditional Fall and Spring sets for school portraits, SRP of Charleston offers a Cap & Gown set for preschool and kindergarten graduation, "Campus Candids" – which involve outdoor sessions around the school campus, and custom sessions for families. Charleston families and school directors/principals who are interested in beautiful preschool pictures are encouraged to call Mark at (843) 970-0614 or e-mail Mark@spoiledrottenphotography.com. We believe Mark is the best Preschool Photographer in Charleston.
Best Preschool Photographer in Charleston