Destin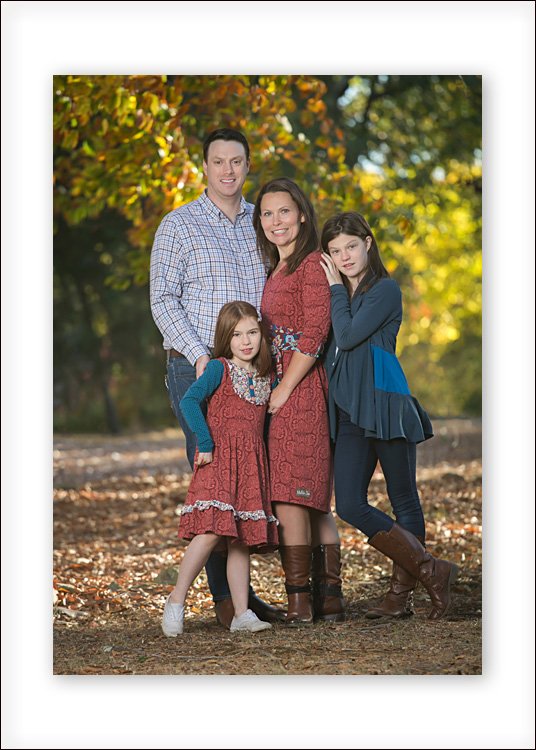 Meet Elizabeth Bailey – Spoiled Rotten Photography of Destin
A certified professional photographer and mother of two, Elizabeth Bailey also boasts a degree and career history in Elementary Education – which gives her a unique advantage when photographing children in a school setting. During a brief stint as a stay-at-home mom, Elizabeth discovered her passion and talent for capturing images. What had once been a beloved hobby soon became a successful business when she launched E. Bailey Photography in Madison and later Birmingham, Alabama – focusing primarily on portraits of newborns, children and families. A transfer to the Metro Atlanta area and chance encounter with the founder of Spoiled Rotten Photography soon led to the first Georgia franchise for the school portrait studio.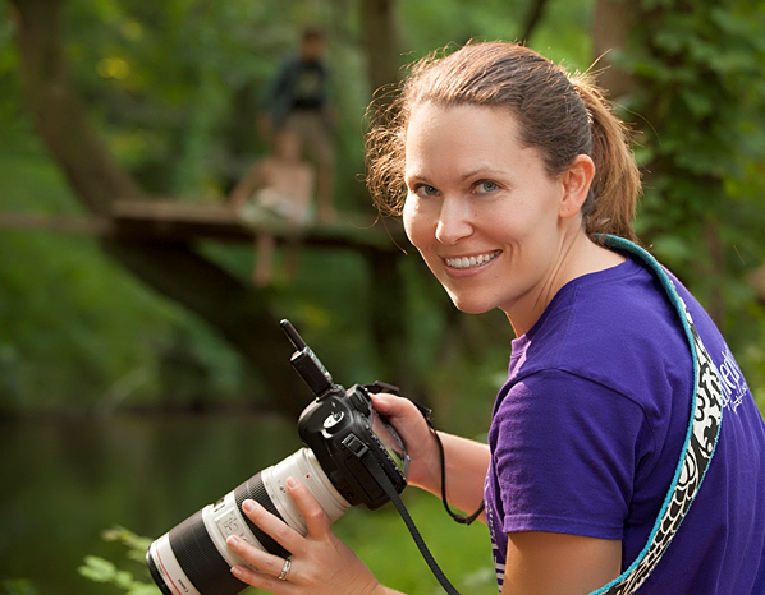 Bailey now serves as Director of Territory Development for Spoiled Rotten Photography and also serves customers across the Florida panhandle.
As well as a variety of Fall and Spring sets for school portraits, SRP of Destin offers a holiday set, Cap & Gown set for preschool and kindergarten graduation, "Campus Candids" – which involve outdoor sessions around the school campus, and custom sessions for families. NW Florida families and school directors/principals who are interested in setting a meeting with Elizabeth are encouraged to call (770) 744-3049 or e-mail Elizabeth@spoiledrottenphotography.com. Elizabeth welcomes the opportunity to work with you and can't wait to show you what she can do!