Science Akadémeia
Science Akadémeia - C&G
Event Dates: Mon, May 1, 2023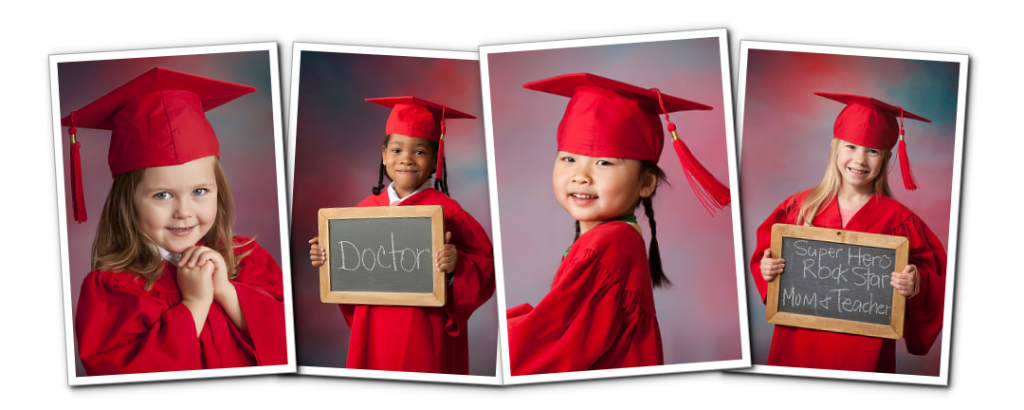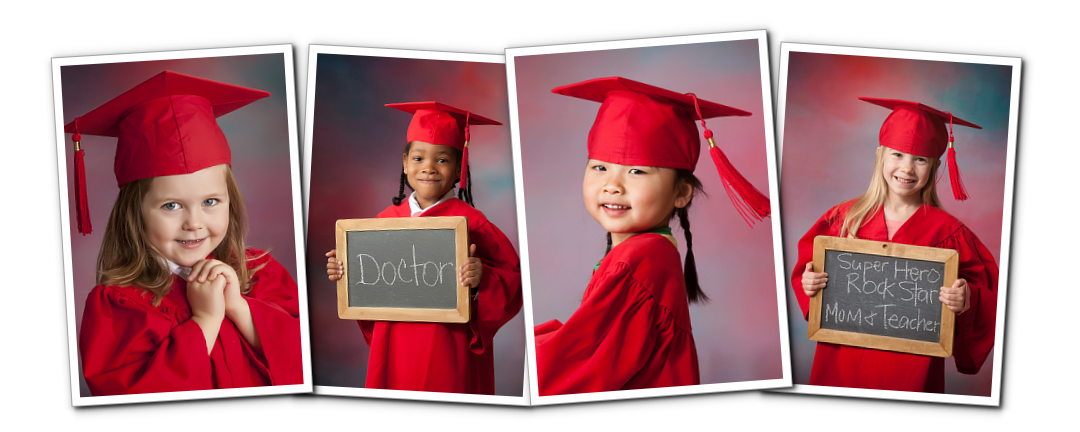 WE LOVE our Little Graduates Sessions!
This is a wonderful way to celebrate this momentous milestone!  The kids are so full of life, confident and fun!   Let us capture their BIG personalities with this special session!
cap and gown pictures.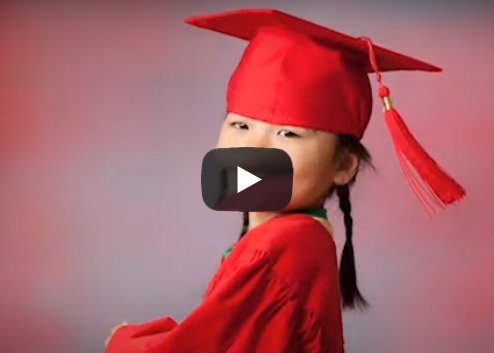 Your school's caps and gowns are WHITE.
Please make sure your child's hair is styled to wear a cap neatly. (Please do not use large bows or other hair accessories.)
Some of your child's clothing may show under the gown – please dress them in a plain white shirt with no writing or patterns near the neckline.
Shirts with collars are great, but please make sure they are neat and ironed.
Ties for boys make a nice appearance under the gown.
Shoes will show in some pictures.
Check out some of our sample images here:  Cap and Gown Pictures Gallery

We ask the kids what they want to be when they grow up.  If you have any props that match your child's chosen occupation… please send them!  Would be adorable for a doctor to bring a stethoscope, a fireman to bring a fireman's hat, a ballerina to bring ballerina shoes, teacher to bring an apple… etc!

We'll send you a private on-line gallery to view and order their portraits.
You'll have a week to order your portraits.
A typical proof set will have 6-9 images.
8×10 units (1-8×10 or 2-5x7s or 3-4x6s or 4-4x4s or 8 wallets) start at $20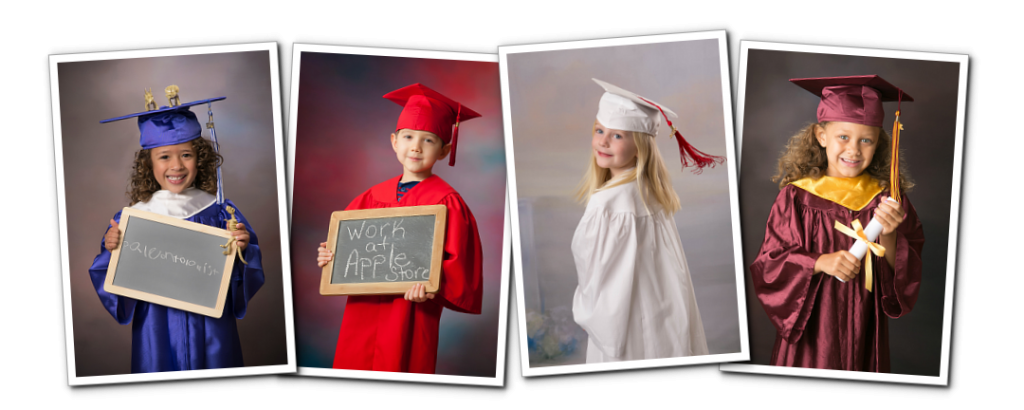 ---