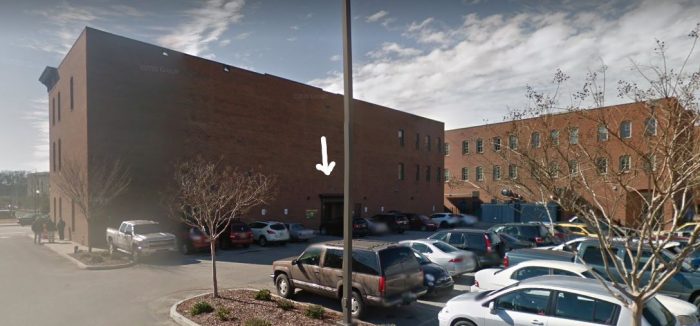 Helpful hints to consider when dressing for family portraits:
Classic is ALWAYS in style. Our goal is to give you a timeless image that is treasured for generations to come. Choosing simple classic clothing will help your images be timeless!
SOLIDS are BEST… Limit patterns. Lots of patterns are distracting. You can add a solid jacket over a busy pattern. Or just have one person in a patterned outfit- then use the colors in the pattern to dress the other family members.
Choose coordinating colors – not matching. Everyone wearing matching outfits can be ok… but can also look a little dated. Instead, pick a couple of colors and choose clothes that will fit in this color scheme.
TIPS
Lay all the outfits together and see how they look. If one piece stands out more than the rest, it will in the portrait too.
Coordinate the colors of your clothing to the decor of the room where the portraits will be displayed.
Get your outfits together now! Don't wait until the night before… outfits that you thought were clean and pressed may not be… or the kids may have GROWN!
Check out the Seaside Gallery and curated clothing guide for some outfit inspiration.