Foster and Adoptive families… we salute you!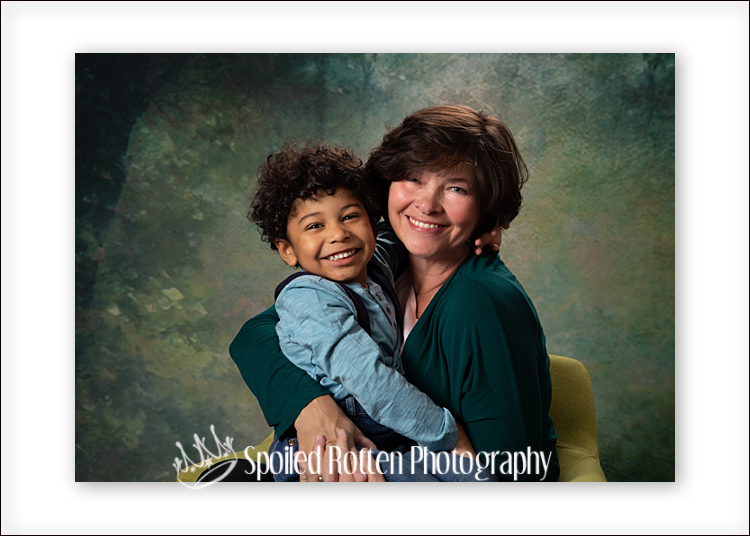 We are doing training for our new set… and need children and families to photograph!
When: Sat. Feb 2nd (choose session time when you sign up)
Who: Current Foster or Adoptive Families
Where: Village of Providence Meeting House (2 Meeting Street, Huntsville, AL 35806)
Offer: Complimentary portrait session & $150 portrait credit in exchange for letting us train our photographers when photographing
Use of Images: As foster parents ourselves, we understand the sensitivity to having your children's image displayed on the web… so you can choose to have your images used on our website or not (make selection when you sign up).
If you would like to purchase any prints or products above $150, 8×10 units start at $25 and are less when you purchase in a package. Additional purchase of prints is not required.

We will be photographing on our Playful Path set.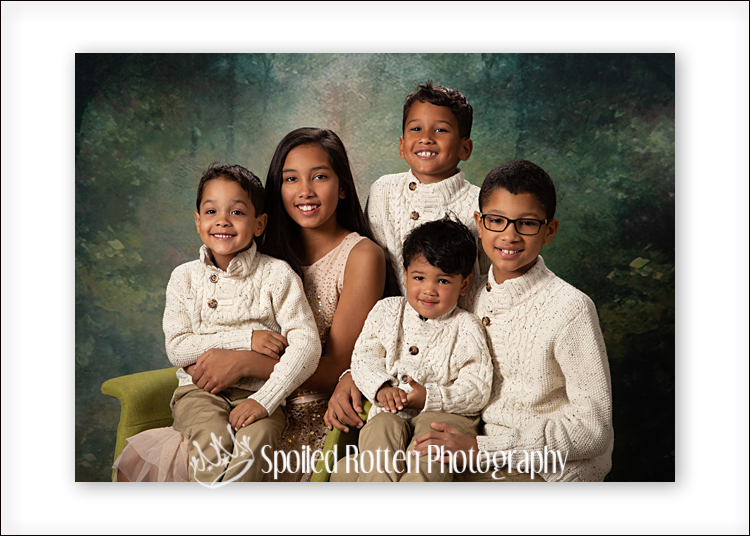 PLEASE!!!! If you can not make your session, let us know AS SOON AS POSSIBLE. There will be a long waiting list for this event, and this will allow another family to take advantage of this offer.
WHAT TO WEAR?
Wear solids or small prints.
Choose any color that is in the background.
Or choose colors that look great with green – red, yellow, blue, orange, purple and brown will look amazing. White and cream will also do well! Any shade of green will also be great!
Avoid clothing with bold patterns, stripes, large logos, or writing.
Add layers & accessories (hats, jackets, scarfs, jewelry).
Bring any toys or props that you or your child loves.
BABIES… Simple is best! Diaper cover and headband or hat is our preference. If you must dress them in clothes, please NO collars (or make sure to sew them down).
Click to sign up and choose your time….
If the times are full, please fill out the form for one of the wait list times and we will try our best to accommodate you!