Accelerated Opportunities!
Do you live near any of the following…
to SEE WHY this is such a great opportunity!
Do you have a desire to build your own photography company?
We have a new partnership with an upscale national preschool brand and we are opening brand new franchise locations with EXISTING CLIENTS in several target cities.
See what we do: A Day In The Life.
Yes, it requires an Investment… but, accounts are waiting on you.

If you would like to be your own boss, you love the idea of working from home, you're attracted to the idea of owning a business that offers tremendous flexibility, so you can enjoy the life you've always wanted to have, fill out the request form below.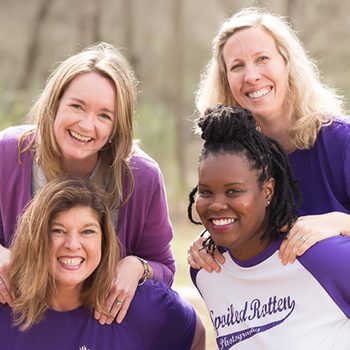 Join our growing franchise family and get a
JUMP START
on building your business!
Let's start a conversation
about your new photography business!
This web site and the franchise sales information on this site do not constitute an offer to sell a franchise. The offer of a franchise can only be made through the delivery of a franchise disclosure document. Certain states require that we register the franchise disclosure document in those states. The communications on this web site are not directed by us to the residents of any of those states. Moreover, we will not offer or sell franchises in those states until we have registered the franchise (or obtained an applicable exemption from registration) and delivered the franchise disclosure document to the prospective franchisee in compliance with applicable law.