Our mission is to provide the tools, training and ongoing guidance you will need to build a thriving successful portrait studio business. We are looking for franchise owners who share our core values and are committed to running a business and taking their photography to the next level.

Do you love photography and working with children?
Picture yourself in a career capturing smiles and making memories! Join a franchise family that will help you build a thriving boutique preschool photography business, and give you amazing work/life balance.

Our Franchise Owners
Love taking pictures
Love working with children
Are family oriented, and community-minded
Are great at creating relationships
Are physically fit
Are motivated & persistent

No photography experience needed!
You don't have to be a professional photographer, but you have to love taking pictures (and love working with children, of course). We will teach you the rest! If you're not familiar with modern digital cameras, you can work through our comprehensive technical pre-training online.
New franchise owners attend an intense 11-day business boot camp where we develop and hone lighting, posing, business, sales, accounting, workflow, and customer-service skills. Prepare to take and edit lots of pictures, give back to an under-served community, and come away feeling confident, fulfilled, and prepared to serve your own community and make beautiful timeless portraits.
Training Topics include: Operations, Exposure, Composition, Posing, Camera and Lighting Equipment Training, Critical Portrait Elements, Studio Lighting, Outdoor Lighting, Photography Session Operations, Post Processing, CRM Software Overview, Posing Guidelines, Kid Wrangling, Working with Directors, Customer Care, Time Standards, Customer Relationship Management, New Business Acquisition, Photoshop Fundamentals, Image Retouching, Order Fulfillment, Infant Posing and Lighting, Business Basics, Accounting and more!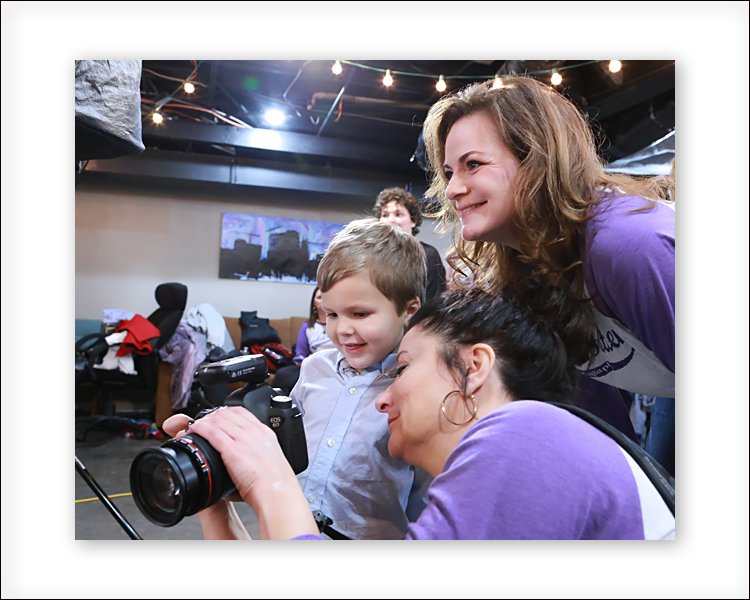 What You'll Get:
Amazing profit margins! Our owners keep more of their gross sales – even after they pay most business expenses, royalties, and commissions!
A flexible day job! That's right! We work when our kids are at school – and we take week-ends, holidays, and summers off! We schedule our morning photo sessions when we want to work.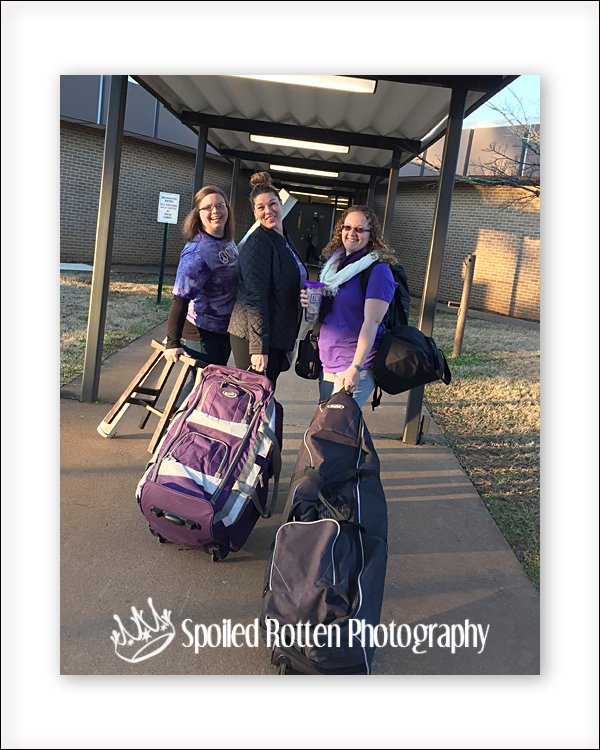 A proven system! Be confident – our business plan is tested, proven, and easy to follow. It works! We've learned what to do and NOT to do in 16 years of doing business…
A Protected territory. Territories have at least 15,000 preschool-age children
Collaboration. We stay with you down the road. You'll always have access to our company founder and support team! Plus, we hold biweekly conference calls and host an annual owner's conference to keep you at the top of your game. You are in business for yourself but never by yourself!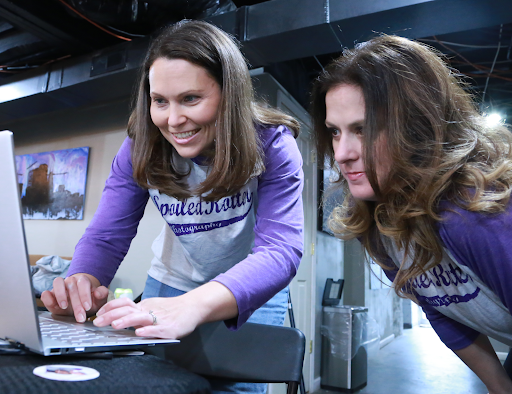 Proprietary software. We've built a powerful business software platform that manages workflow, accounting, customers, on-line sales, website, blog, and automated email marketing – it's easy to keep your business on track!
Marketing & set design: High-end photography can never rest on its laurels. To thrive, we must keep pace with the fashion innovators. Our design team creates fresh sets every season to keep our portraits up to date and desirable for today's trend-conscious moms. No cheesy green-screens ever! You'll stay ahead of the curve and never get tired or bored of 'the same old thing.' Are
Respect and praise! We are not your typical 'sit, smile, shoot, and move-on' photographers – we are true portrait artists respected for creating beautiful portraits. You'll receive praise from schools and parents who truly appreciate and admire your craft!

How do we compare to other photography franchises?
No studio required! Our franchises are home-based. We serve high-end preschools by bringing a freshly-designed professional studio set to them every spring & fall. When we're done, it all packs away in a mid-size SUV. Our operation is very efficient – we profit by having minimal overhead expenses and never require our owners to purchase unnecessary equipment or rent high-end retail studio space.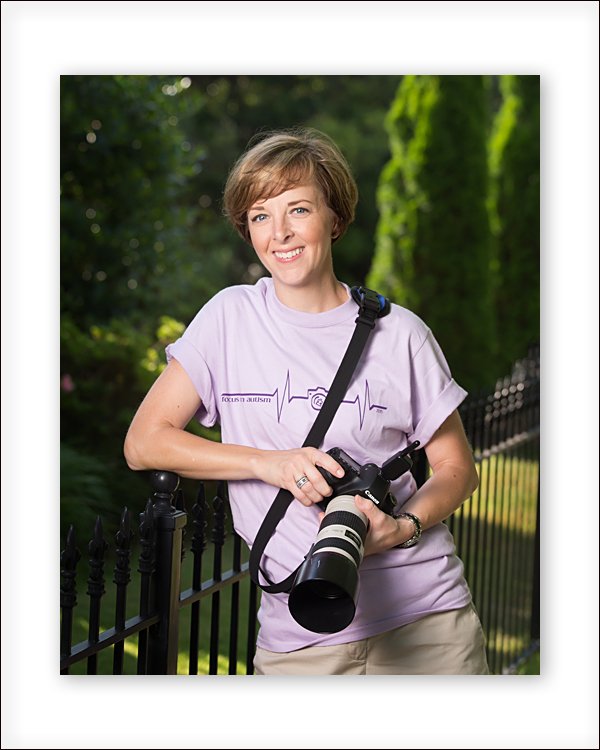 We treat our franchise owners with respect – a reasonable up-front investment for a territory, training, marketing and onsite assistance, with a modest (8%) royalty only after you make money. We purchase materials & prints at a lower cost for everyone by leveraging our group buying power. With us, you are free to purchase equipment from the supplier of your choice – existing photographers are often able to use their current equipment and reduce their up-front cost considerably.
We are able to support ourselves and our franchise owners without selling them products for resale. We are debt free and plan to stay that way. We have a successful photography business that affords us an awesome lifestyle all by itself. We want to help others succeed in the photography business. We're willing to share our secrets to help others win at this business, and we want parents across America to have access to high-quality portraiture from photographers who care. To do this, we need engaged, caring, dedicated people who are ready to stake a claim on their future and take action.
With a Spoiled Rotten Photography franchise, you can earn as much (or as little) as you want without being punished with quarterly minimum purchases or excessive monthly fees. We want you to win and we're willing to prove it – contact us today and we'll show you how much our franchise owners earn, their names and phone numbers, and the secret to our continued growth and success!

So, what do you think? Do you want to be a part of a system that works? Are you ready to engage with your community and collaborate with other successful business owners to bring out the best in you and your photography?