Hello Kids of the Kingdom Parents…  would you like to
win a FREE Digital Cherub Package (valued at $200!) 
 If you ordered a package, and gave us permission to use your image for marketing… YOU ARE ENTERED! 
Here's how it works….   Find your child's photo on our facebook page here:  www.facebook.com/SpoiledRottenPhotography  or if you don't have access to Facebook (which everyone should, you don't have to have an account to see our page….)  but just in case, you can find your image here too:  http://www.spoiledrottenphotography.com/138%20KOK%20PDF.pdf  Note the number of your image.  Encourage your friends and family to do the same….  the portrait with the most entries wins! 
This contest ENDS Tues, May 8th at 9am!
Then click HERE to enter!    
And the winner is……. 
Donna Cox!  Congratulations!  You were our winner!  Your account has been re-acativated- please order your complimentary digital Cherub package by Friday, May 11th.   Here's that little Cherub himself…..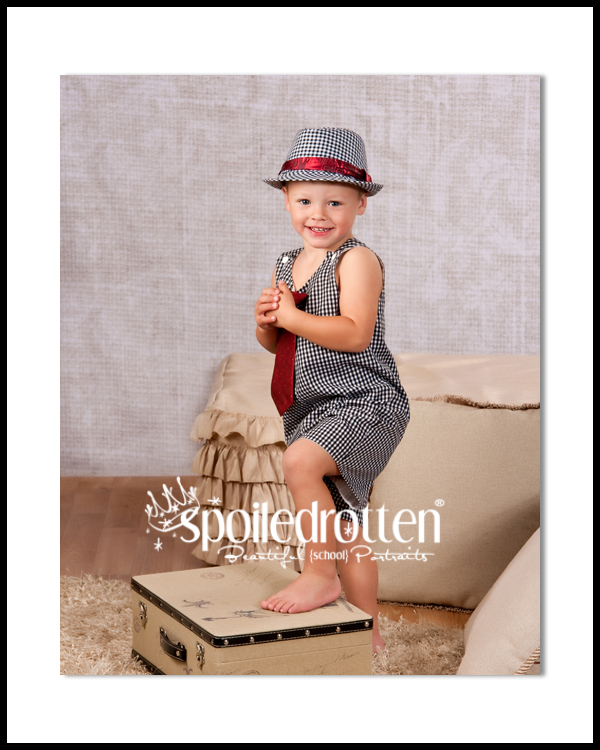 Congratulations also to our runner-up…. Dana Jones!  I opened your accout too… you are entitled to one complimentary A la Cart digital image.  Please order by Friday, May 11th.   Thank you everyone for entering!