Inspiration Leads to Growth… Photography Franchise Personal Project Challenge!
Published on July 24, 2018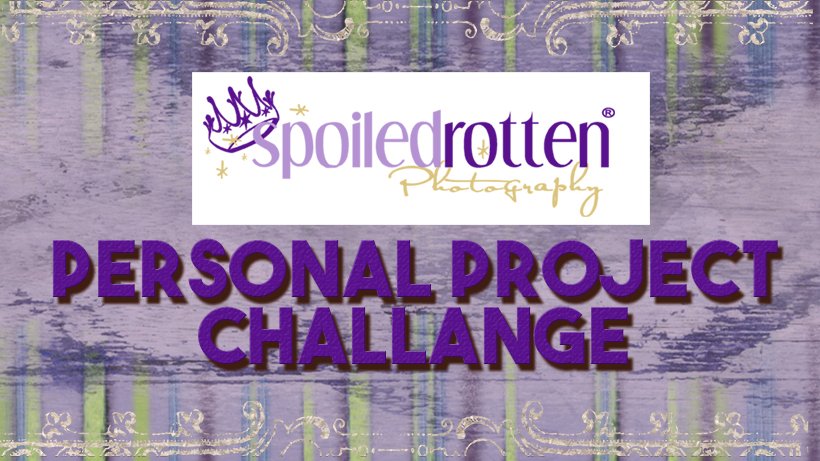 The big moment we have all been waiting for…. announcing the most popular personal project….
"Motion" by Kara Kellner of Birmingham, AL!
Kara did an amazing job with her personal inspiration project! Personally, There are s many things that I love about this image! The softness of it… makes me think of graceful movement- and it is all about it's title "Motion"! Great title… and I love the color harmony and presentation of the image. Great Job Kara Kellner! Name: Kara Kellner
Congratulations Kara Kellner of Birmingham, AL!
You'll be receiving a $50 Amazon gift card, bragging rights AND all the personal growth you experienced from just doing the project. I am so proud of you!
And Congratulations to all of our photographers who participated!
You also are the recipients of all the personal growth your experienced from completing this exercise! I am a part of THE BEST photography family in the world!
Check out all of the entries of our talented photographers HERE!