Be the first to hear about special sessions! Sign up for the SRP Phoenix newsletter.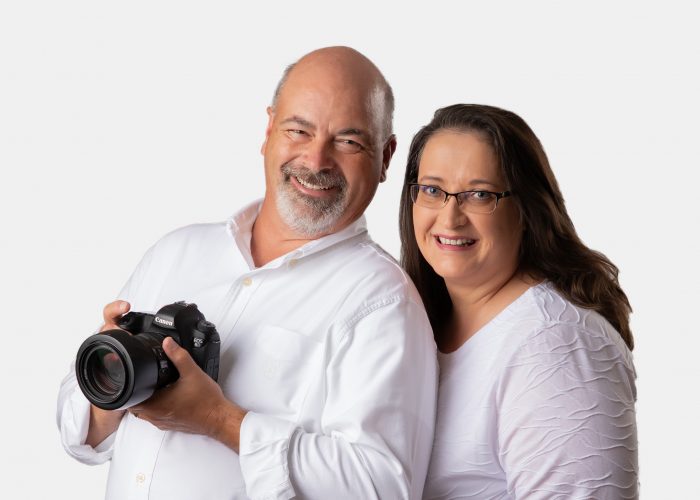 Meet Joey and Sandi Fotheringham – Serving Spoiled Rotten Photography of Phoenix
"We are very excited to add Joey and Sandi to our family of photographers. They have a HUGE heart for children and know how to capture the true spirit of their subjects!" said Spoiled Rotten Photography's founder, Melissa Tash. We believe they are the best preschool photographer in Phoenix.
Joey and Sandi LOVE kids. They have 10 of their own, plus 8 grand-kids, and their family is still growing! Photography has always played a big part in their family dynamic. As their kids (and family) grew, portraits quickly took over the walls of their home. Family, friends, and guests have always been greeted with the latest pictures of babies, toddlers, teens, graduates, and now grand babies! They have truly cherished photography over the years because the portraits captured so many of the special moments of their lives together.
Spoiled Rotten Photography brings classic portrait photography to schools, preschools, mother's morning outs and day cares. We are a family of local professional photographers who ADORE children. We're on a mission to capture the very best of every child, every time. We are creating a new generation of "school" pictures that moms and dads LOVE! We believe every child should have beautiful portraits that reveal who they are on the inside — portraits that families will want to hang on their walls [forever].
Joey and Sandi offer a variety of Fall and Spring sets for school portraits, including a holiday set, a cap & gown set for preschool and kindergarten graduation, campus candid portraits (outdoor sessions on the school campus), and custom sessions for families. If you'd like to make your next picture day FUN and EASY, please call Joey and Sandi at (832) 586-8285 or e-mail JoeyandSandi@SpoiledRottenPhotography.com. They welcome the opportunity to work with you and can't wait to show you what they can do!
Best preschool photographer in Phoenix