Approved Cap and Gown Backdrop – Gown & Stole Color Combinations
Published on June 6, 2022
The following backgrounds are approved for the following cap and gown colors.
IF the cap and gown has a stole color, it must also be considered.
IF you would like to use a different combo, you must GET IT APPROVED by Melissa or Tracy BEFORE using a different set up.
8×8 Blue Old Masters OR Sky Blue Seamless
light blue
royal
navy
white
black
hunter green
yellow
orange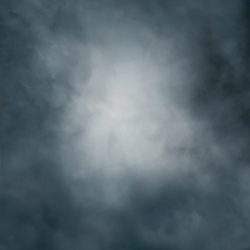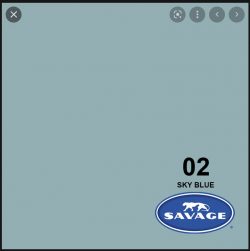 8×8: White Brick
White
Pastel Green
Pastel Blue
Pastel Pink
Black
Anything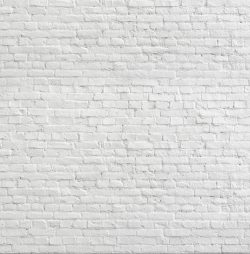 Brown Old Masters:
Black
Brown
Navy
Dark Green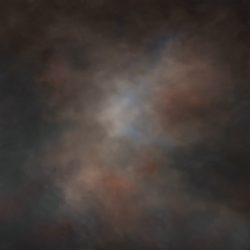 8×8: Red Old Masters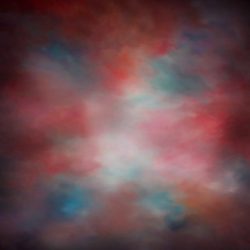 8×8: Summer Stroll (Pastel with fence):
THIS IS THE ONLY APPROVED BACKDROP THAT IS USED FOR ALL Little Sunshine's Cap and Gown.
white
yellow
pink
light green
baby blue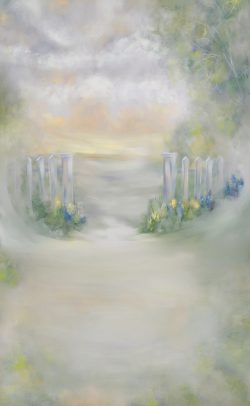 Playful Path: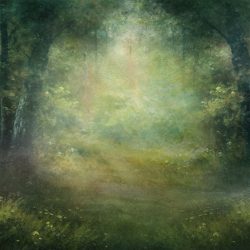 8×8: Autumn Splendor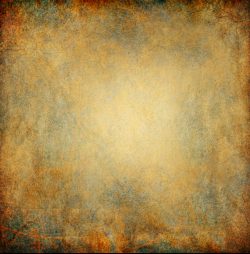 Adventure Awaits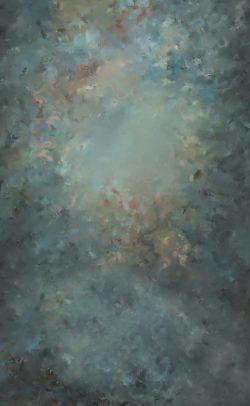 Adorable Alley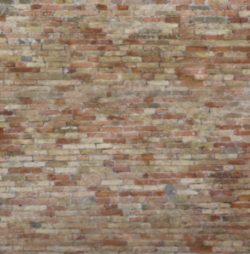 Love you to the moon