UPLIFT Portraits for Salvation Army- WE NEED YOUR HELP – Jacksonville, FL
WE NEED YOUR HELP! PLEASE SHARE THIS with EVERYONE you know in Jacksonville, FL that is:
A Hair Stylist
A Make Up Artist
People with connections to a Preschool or Mother's Morning Out or Daycare
Kind, generous, energetic people who want to work as a child photographer
Spoiled Rotten Photography will be in Jacksonville, FL to bless the families of the Salvation Army. We need some local help! See below… Please pass on to people with a servant's heart who can help us bless these precious families!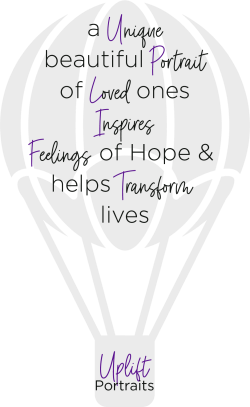 UPLIFT Portraits – Jacksonville Salvation Army
WE BELIEVE: There is power in beautiful images. We know a Unique, beautiful Portrait of Loved ones Inspires Feelings of hope and joy and can help Transform lives.
OUR GOAL: Make your families feel valued and important and provide them with a beautiful memory that brings joy and hope for a bright future.
WE GIVE: a complimentary portrait session, 4×6 print of each pose, one 8×10 of their choice and the digital copies of each pose.
Who: Families in transitional housing & congregation of the Salvation Army Citadel Church.
Where: The Salvation Army Citadel, 900 West Adams Street, Jacksonville, 32204
When: Sunday, Nov 24th, 2019
WHAT WE NEED!!!
Hair Stylist and Make Up Artist

A hair stylist and make-up artist would greatly enhance the experience for these precious families. If you have a servant's heart and a free afternoon on Sunday, Nov. 24th please volunteer to help get these families ready for their portrait session. We would love to offer this service! If you can help – please let us know HERE.

A Host Preschool

We are also actively searching for a host school that we would photograph on Monday, Nov. 25th. Having a host school that helps us raise money for the Salvation Army and also helps us cover our travel costs to operate this event.
If you know people with connections to an awesome school that would like to share in this charity with us AND get great portraits in time for Christmas, please let us know HERE.

Kind, generous, energetic people who want to work as a child photographer

Spoiled Rotten Photography is expanding into the Jacksonville area. We are seeking a photographer/manager for the Jacksonville area. If you know a person that you think would be amazing for this position, please let us know HERE.