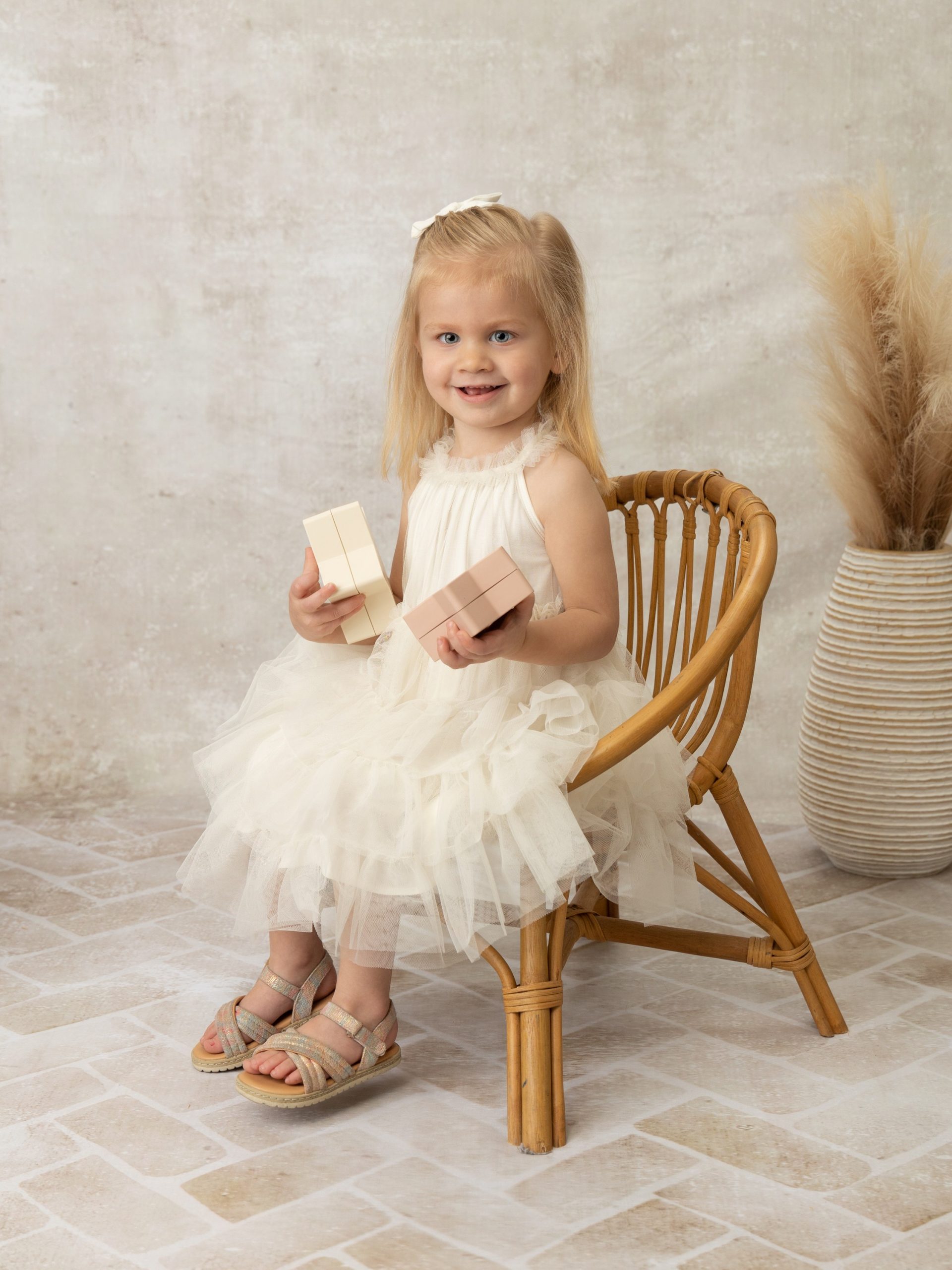 Vendor Spotlight – Denny Manufacturing
Published on August 5, 2023
Denny Manufacturing Co., Inc.: 52 Years of Photographic Excellence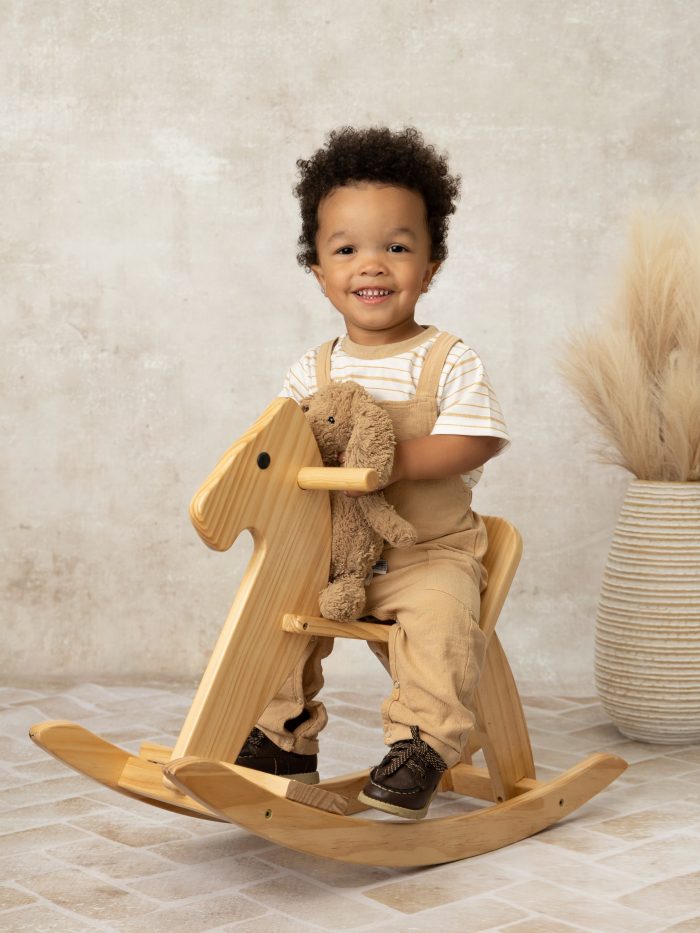 For over half a century, Denny Manufacturing Co., Inc. has served the photography industry with unwavering excellence. Their commitment to innovation and personalized service has positioned us at the forefront of providing premier products to photographers worldwide.
Rooted in Vision
In 1971, Dennis "Denny" Variali, an impassioned photographer, spotted a gap in quality backdrops. Fueled by his experiences, he pioneered The Denny Manufacturing Co., Inc. from a humble garage, aimed at delivering superior backdrops and props.
From Modest Origins to Flourishing Enterprise
With soaring demand, Denny's dedication propelled them to larger premises in just four years. Despite adversities like a devastating arson in 1976 and Gulf Coast hurricanes, their resilience prevailed, echoing our commitment.
Innovations Redefining Standards
Denny Manufacturing's hallmark lies in innovation. They created the revolutionary Freedom Cloth, a wrinkle-free backdrop. Their neoprene roll up photo floors, combined realism and convenience, setting a new industry benchmark, and established them as industry pioneers.
Global Reach, Personal Approach
As the industry's largest, they prioritized personal connections. Today, Denny Manufacturing thrives under founder Denny Variali's guidance. Their 98,000-square-foot facility is a testament to their expansion. Their dedication to innovation persists, enhancing photography worldwide.
A Brilliant Glimpse Ahead
With five decades of excellence, they stride into the future with excitement. Denny Manufacturing will continue shaping photography's trajectory, delivering avant-garde backdrops, props, and equipment to industry leaders. Their legacy of quality, innovation, and personalized service, fuels a journey into new vistas.
A Heartfelt Thank You
Spoiled Rotten Photography proudly collaborates with Denny Manufacturing, crafting limited edition backdrops exclusively for our photographers. From our very beginning as a single studio to producing backdrops for 35 teams each season, they have always treated us like a photography powerhouse. Thank you, Denny Manufacturing, for being our valued partner on this remarkable journey!