Meet Fran Pacheco – Owner, Spoiled Rotten Photography of Wilmington, NC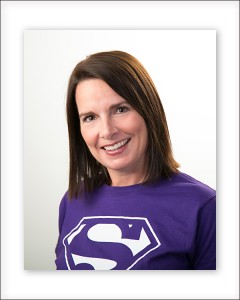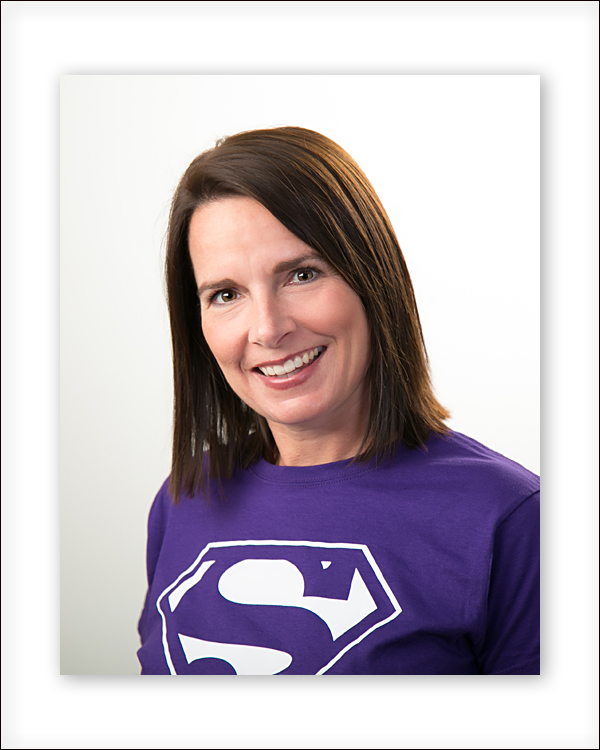 Fran is beyond excited to bring high-end preschool portraiture to Wilmington! Fran has always had a passion for photography and business. Following a successful 20 year career in sales, she decided to combine her business roots, sales experience, and artistic talents into a new enterprise. Her desire is to provide busy moms and dads with boutique-quality traditional portraiture without all the fuss of weekend or evening appointments!
She says her 12 year old daughter, Emma, is by far her greatest achievement and being her mom is the most interesting and exciting thing shes ever done. "Watching her grow into this smart, funny, sweet, and beautiful young lady is the most rewarding thing ever," says the proud mom, adding, "Being able to capture her life in pictures has been a true blessing — I just wish she would slow down!"
Fran is a graduate of J.T. Hoggard High School, and has lived throughout North Carolina, but has called Wilmington home for most of her life. She loves the coastal lifestyle and spends as much free time as she can on her boat in search of sun, fun and fish.
Fran's Spoiled Rotten Photography studio serves preschools in Wilmington and throughout New Hanover, Brunswick and Pender Counties. In addition to a variety of Fall and Spring sets for school portraits, SRP of Wilmington offers a Cap & Gown set for preschool and kindergarten graduation, "Campus Candids" (casual outdoor sessions on the school campus), and custom sessions for families. Wilmington area families and school directors/principals who are interested in meeting Fran are encouraged to call (910) 232-0834 or e-mail Fran@spoiledrottenphotography.com. Fran welcomes the opportunity to work with you and can't wait to put her talents to work for you!
Beautiful Preschool Pictures in Wilmington, NC