Franchise Info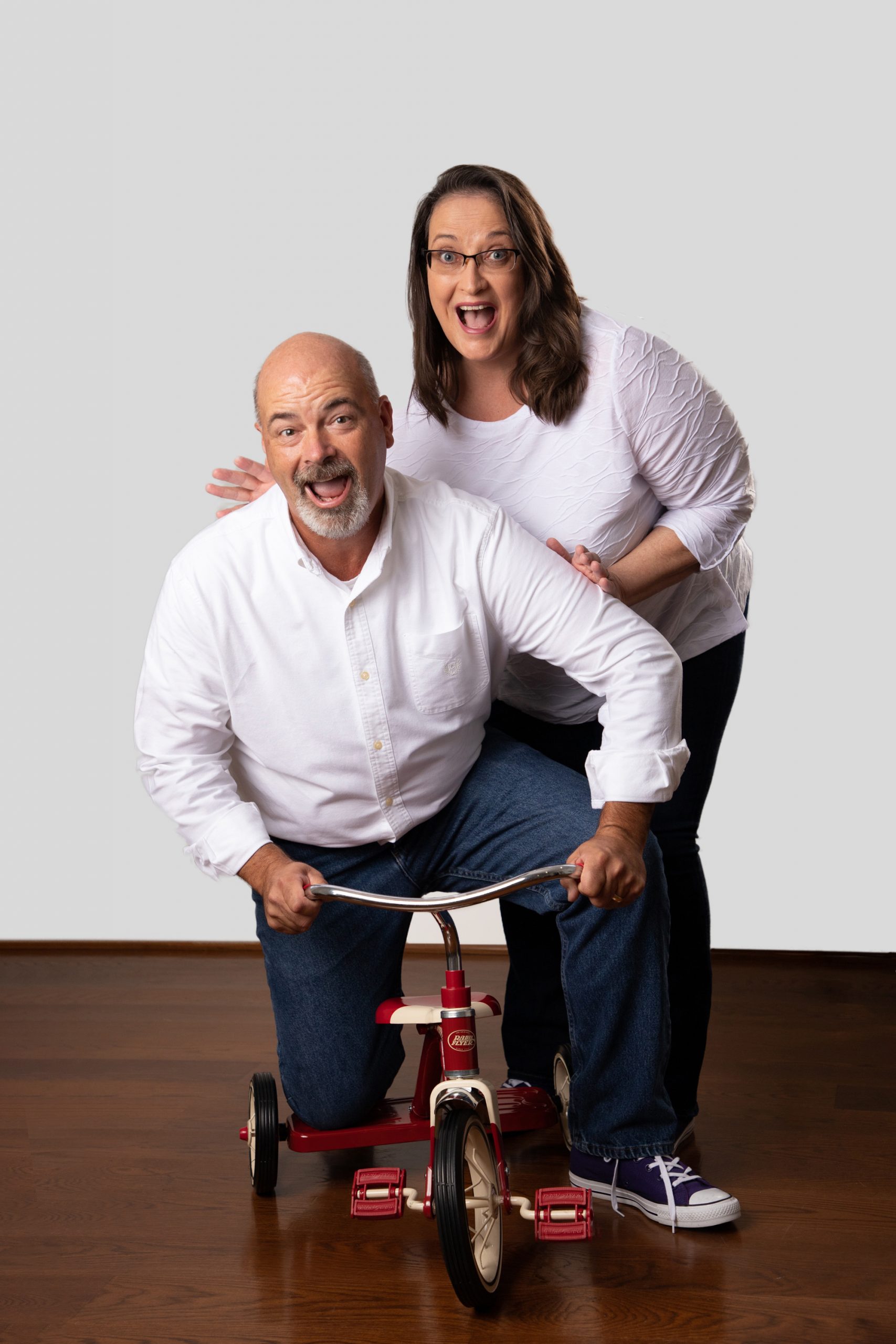 Investing in Spoiled Rotten Photography
Our total investment is under $50K! Our agile business model is lean and profitable. For about the price of a new sedan, you can be up and running a business and BUILDING an ASSET!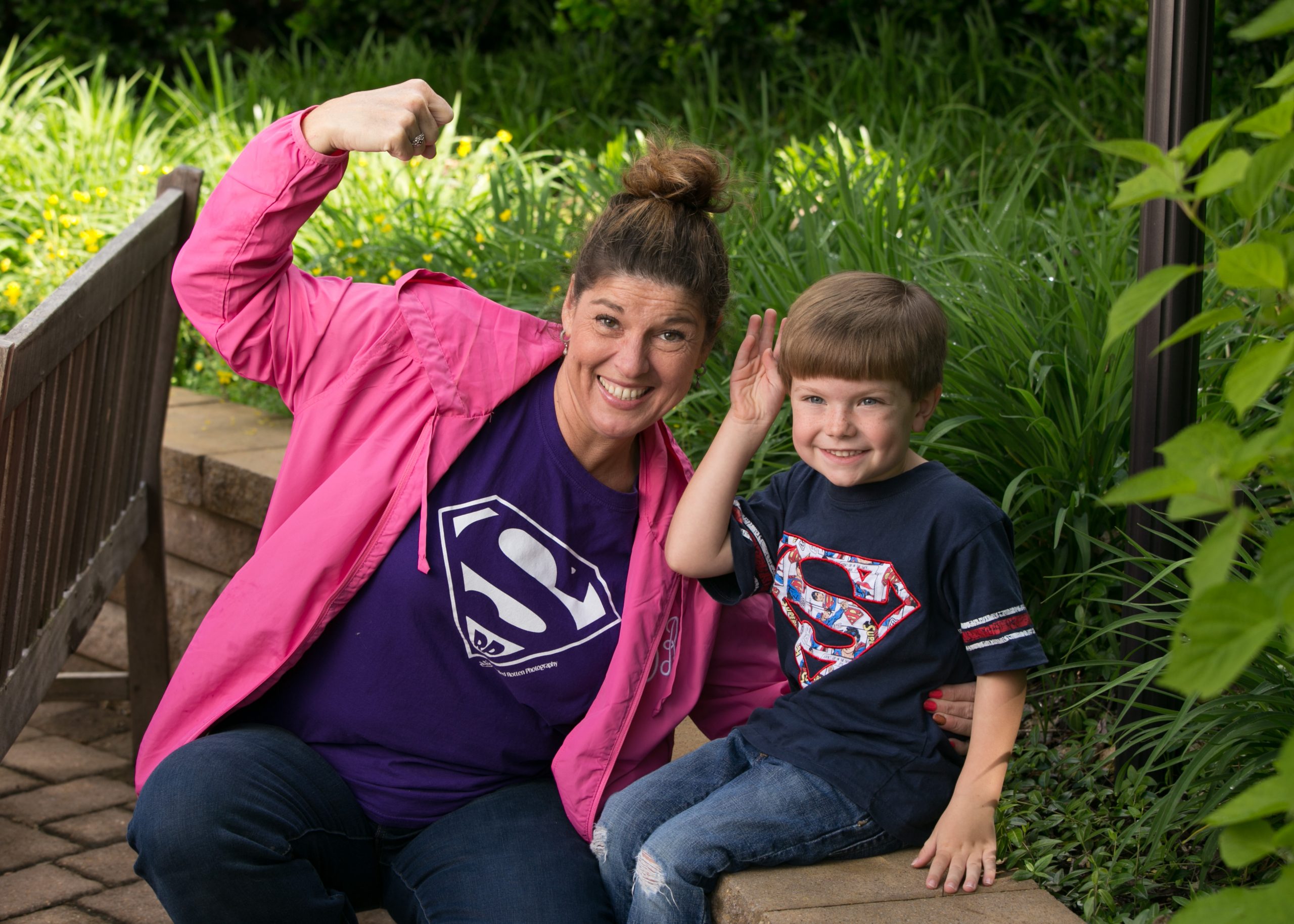 Do you love photography and working with children?
Picture yourself in a career capturing smiles and making memories! Join a franchise family that will help you build a thriving boutique preschool photography business and give you amazing work/life balance.
Let's start a conversation
about your new photography business!
for more franchise information
check out our other franchise information pages…