Franchise Info
Why own a Spoiled Rotten Photography Franchise?
Investment and Revenue Potential
Our total investment is under $50K! Our agile business model is lean and profitable.
For about the
price of a
NEW SEDAN
or a
YEAR of COLLEGE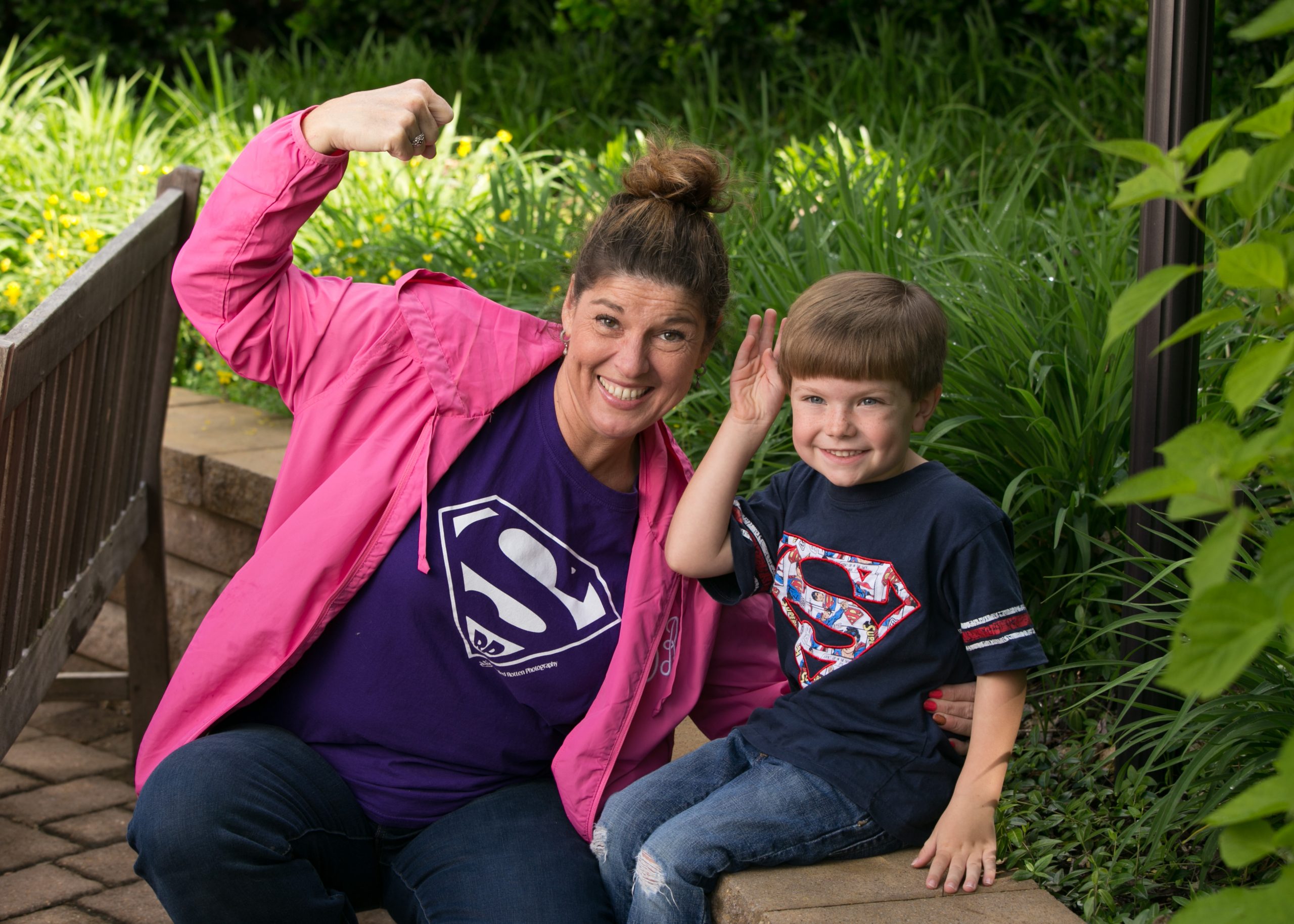 Do you love photography and working with children?
Picture yourself in a career capturing smiles and making memories! Join a franchise family that will help you build a thriving boutique preschool photography business and give you amazing work/life balance.
Meet our founder – Melissa Tash
The start of a beautiful thing…
Melissa was working as a payload crew trainer working on NASA's International Space Station program when she had her first child. Her love for photography was re-kindled as she captured her son's milestones… and when friends and friends of friends started requesting she photograph their children… her custom photography business was born. Over the next couple of years her business was booming… but there was a huge problem. TIME. Working a full time job and operating a full time photography business is not sustainable.
It all changed one day, when a NASA friend walked into her office and said, "I wish you could take our pre-school pictures." With the help of systems and automation (and a very smart friend who developed an on-line ordering system), she was able to bring the same quality of her private photography clients to the preschool! This new way of looking at pre-school portraits was so well received, her photography income quickly surpassed her engineering salary. While she loved her position as a PAYCOM and crew trainer, her heart was with her photography business. While building systems and automation for her business, her desire to help others do the same lead her to creating a franchise model.
"We had such an amazing business model, that was supporting my family. By franchising, I was able to help others have a successful, profitable business model. We were doing it for our own location- why not share our knowledge and systems with others to bless their families?" Now, it has become our life's work to help our photography partners succeed.
Let's start a conversation
about your new photography business!
This web site and the franchise sales information on this site do not constitute an offer to sell a franchise. The offer of a franchise can only be made through the delivery of a franchise disclosure document. Certain states require that we register the franchise disclosure document in those states. The communications on this web site are not directed by us to the residents of any of those states. Moreover, we will not offer or sell franchises in those states until we have registered the franchise (or obtained an applicable exemption from registration) and delivered the franchise disclosure document to the prospective franchisee in compliance with applicable law.