Franchise Info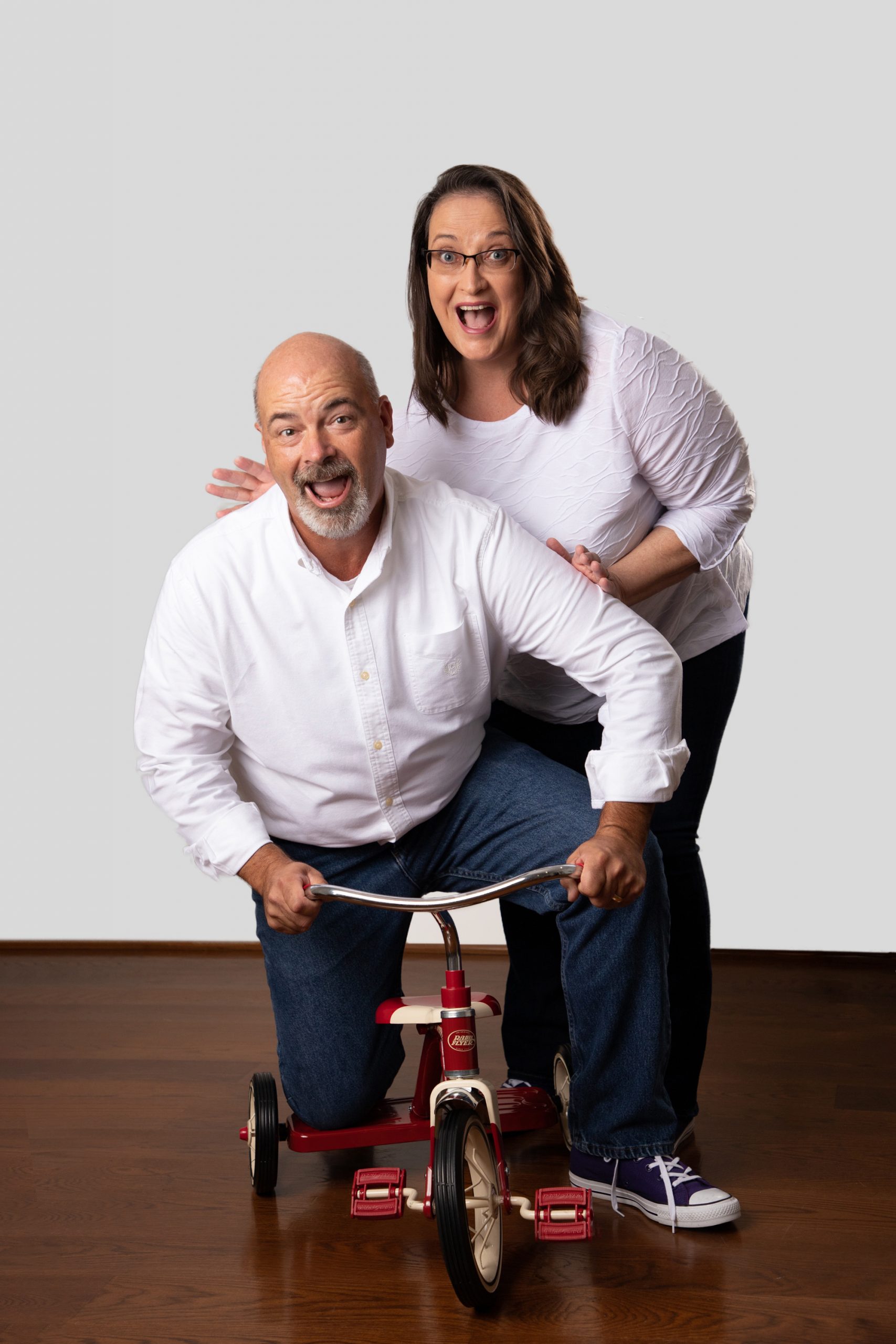 Investing in Spoiled Rotten Photography
Our total investment is under $50K! Our agile business model is lean and profitable. For about the price of a new sedan, you can be up and running a business and BUILDING an ASSET!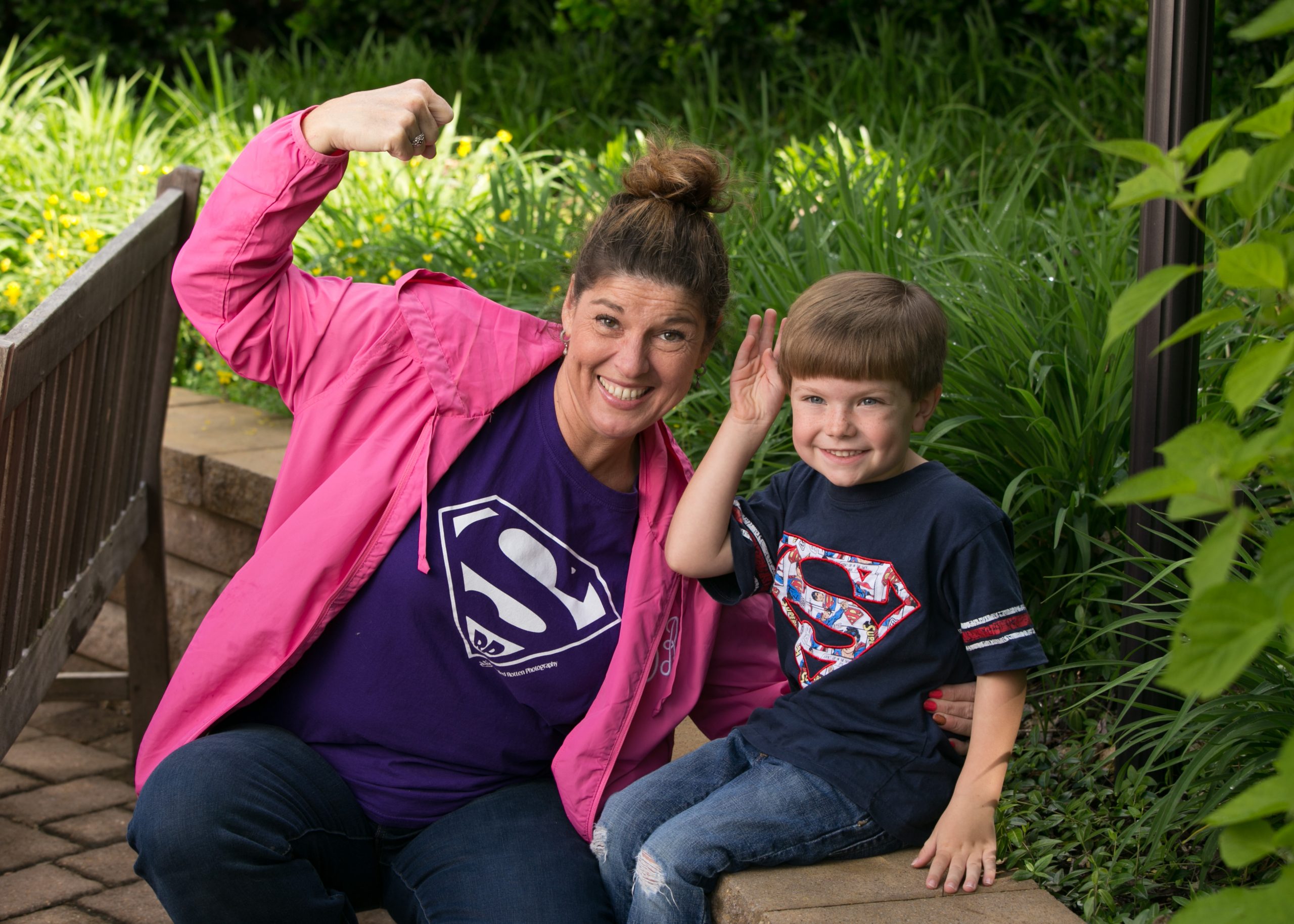 Do you love photography and working with children?
Picture yourself in a career capturing smiles and making memories! Join a franchise family that will help you build a thriving boutique preschool photography business and give you amazing work/life balance.
Let's start a conversation
about your new photography business!
This web site and the franchise sales information on this site do not constitute an offer to sell a franchise. The offer of a franchise can only be made through the delivery of a franchise disclosure document. Certain states require that we register the franchise disclosure document in those states. The communications on this web site are not directed by us to the residents of any of those states. Moreover, we will not offer or sell franchises in those states until we have registered the franchise (or obtained an applicable exemption from registration) and delivered the franchise disclosure document to the prospective franchisee in compliance with applicable law.