Meet Will and Mary Anne Smith. Will was our very first franchise owner! He serves Franklin and Brentwood, TN. A previous photojournalist and Eagle Scout, this father of two loves the lifestyle his Spoiled Rotten Photography franchise has provided.
Meet Melissa Tash. Melissa is the founder of Spoiled Rotten Photography.
Meet Elizabeth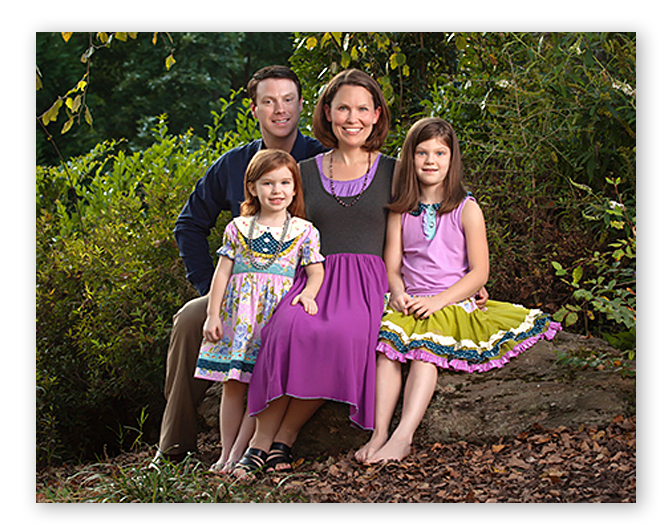 Bailey. A certified professional photographer and mother of two, Elizabeth also boasts a degree and career in Elementary Education – which gives her a unique advantage when photographing children in a school setting. During a brief stint as a stay-at-home mom, Elizabeth discovered her passion and talent for capturing images. What had once been a beloved hobby soon became a successful business when she launched E. Bailey Photography in Madison and later Birmingham, Alabama – focusing primarily on portraits of newborns, children and families.
A transfer to the Metro Atlanta area and chance encounter with the founder of Spoiled Rotten Photography soon led to the first Georgia franchise for the school portrait studio. In addition to schools in Alpharetta, Bailey's Spoiled Rotten Photography studio also serves Milton, Roswell, and Johns Creek.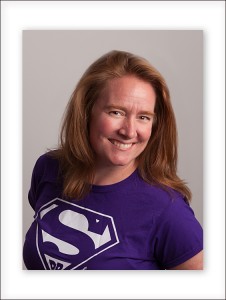 Meet Heather Sams. Heather has been a professional photographer for more than 15 years and is the recipient of the Kodak Gallery Award and Fuji Masterpiece Award. She earned her Certification in Professional Photography (CPP) from the Professional Photographers of America in 2001. She was drawn to Spoiled Rotten Photography because she was "blown away" by the beautiful quality of our images and the core values of our company.
She adores working with children and is dedicated to bringing out their personality and charm. Having an experienced assistant at each session has also taken her children's photography to a new level. "Capturing those giggles on camera… that's the good stuff."
Rounding out her photography background, Heather is a former US Army soldier, wife of 20 years, and mother of two beautiful daughters. When not photographing people, she can be found lounging with a good novel, preferably a thriller, in scenic Southern Colorado… and dreaming of sushi.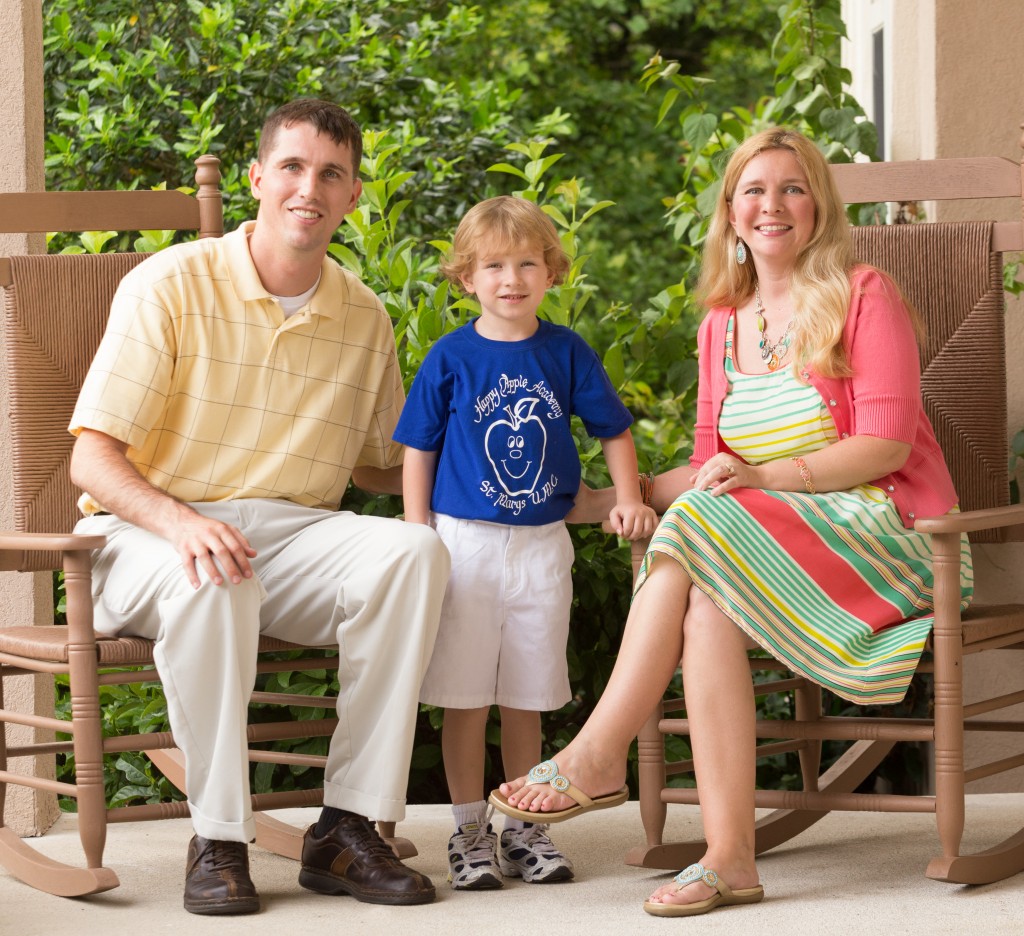 Meet Mark Treen. Mark has had an exciting life to say the least. He grew up on a 10 acre horse farm in Ocala, Florida, then moved with his family to southern California where he would eventually join the Navy. As a Navy navigator, he loves to tell others about his work breaking apart the atom to make energy while traveling hundreds of feet below the ocean in submarines. During the final 3 years of his career with the Navy, Mark served as a photojournalist and published hundreds of images each year in Navy and local newspapers. He's been stationed in six different coastal states, making a round trip across our country three times. In the midst of his journeys, in Charleston, South Carolina, he met and fell in love with his bride, which makes it a very special place in so many ways. His love of God and family makes him who he is today. His wife and son keep him laughing and smiling along life's way. Charleston is a beautiful city with history and charm, the perfect backdrop to raise a family and begin a new, creative pursuit. "Photographing children allows me to be a creative professional while making kids laugh, all by acting like a kid myself!"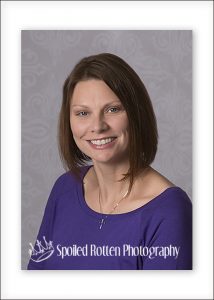 Meet Dianna Harriet. After serving many years as a radiation therapist for cancer patients, Dianna takes her caring and compassionate approach to imaging in another direction — photographing children. "I have treated cancer patients for many years, and now is the time in my life to direct my love and compassion for my patients to children. I am excited to capture the spirit of little ones, and reap the benefits of a fun and silly atmosphere."
Dianna is no stranger to hard work and accomplishing her goals. She graduated in the top of her class from college, worked in a challenging field and translates that work ethic to everything she does. Although photography is her passion, Dianna feels her greatest accomplishment is her family. She adores her two sons and supportive husband. "They hold the key to my heart." She is truly grateful for her many blessings!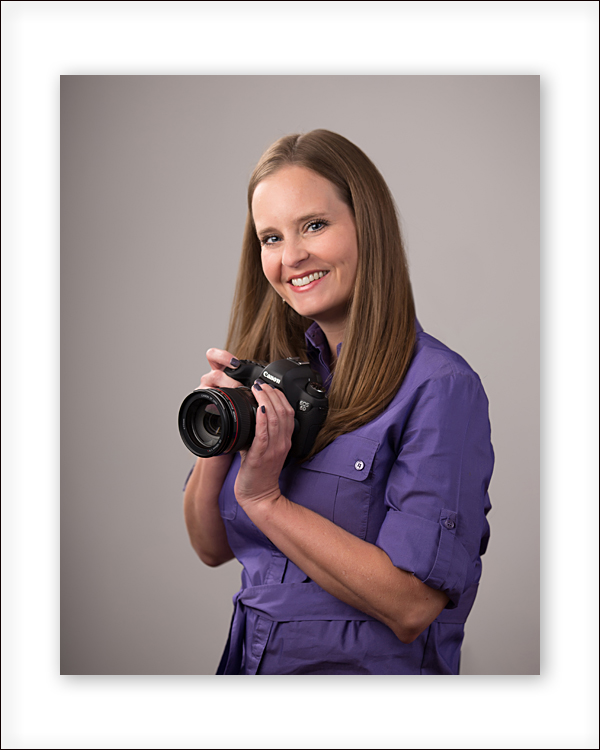 Meet Amy Bell. Owner, Spoiled Rotten Photography of Plano & Frisco. Originally hailing from Richmond, Texas and a graduate of Texas Tech University, Amy has called the Dallas area home for over 16 years. Amy loves and appreciates high-quality printed portraits and is thrilled to bring high-end portraiture to Plano and Frisco area schools. Although she possesses many of the standard school photos of her children over the years, she would love to have had high quality portraits from their schools, as well. "I've been a busy working mom and as my kids are getting older, I realize that I don't have enough pictures of them when they were little," she said, emphasizing her desire to help create those memories for others.
When not photographing children's school portraits for SRP, Amy's three children keep her on the move with their athletic pursuits. She can often be seen on the sidelines of their lacrosse, volleyball and softball games, capturing shots of her kids in action.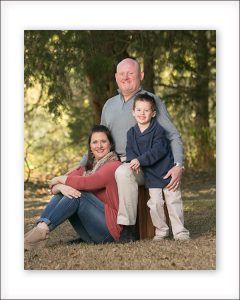 Meet Kara and Scott Kellner Kara and Scott married in 2006 and moved to Birmingham later that same year. Their son, Noah, was born in 2011 and that is where the interest in photography began. Kara has always had a love for photos, scrapbooking and keepsakes. Her dad died when she was 4 years old and she was left with only a handful of pictures of him. For this reason, she has always made an attempt to document every family memory so Noah will have plenty of photographs to reflect on. When Noah was born, Kara became that "mom with a camera." She spent hours and hours practicing with her camera and Photoshop.
Meanwhile, Scott was working in medical sales and traveled out of town every week. Noah continued to grow and change, and Scott was watching it happen through Kara's photographs. Scott and Kara both began to explore options in franchising to bring Scott home. One day, Noah brought home proofs from his Spoiled Rotten preschool cap & gown portraits. It was a real game-changer for Kara! She ordered tons of portraits and immediately reached out to Spoiled Rotten Photography about taking over the Birmingham location. Everything began to fall into place and now, here we are!
Kara and Scott have always made it a practice to claim scripture for life events and decisions. Proverbs 16:9 sums up their past several months of searching for the perfect opportunity for their family: "In their hearts, humans plan their course, but the LORD determines their steps" …and they couldn't be more excited to join the SRP team!