Alpharetta
Be the first to hear about special sessions! Sign up for the SRP Alpharetta newsletter.

Meet Christine Mamon – Owner, Spoiled Rotten Photography of Alpharetta
Christine Mamon has called Woodstock, Georgia her home since 1996 when she and her husband John decided it was time to escape the blustery cold and snow of upstate New York. Christine is a former Physical Education teacher of many years and truly delights in spending time around young children. She is enamored with their inquisitive nature and unique personalities. Christine believes that each child possesses a pure beauty and is honored to have the opportunity to capture the fleeting moments of their childhood. With two beautiful teenage daughters, one of which now off to college and the younger just two short years behind her, Christine understands more than ever the need to document a child's life through photography. She believes it is a gift to yourself that you will cherish now and even more in years to come. Christine is an avid volleyball enthusiast and has enjoyed many years playing and coaching the sport, as well as cheering on her daughters as they carried on the family tradition. She also enjoys spending time outdoors, gardening, reading and spending time with her three dogs. We believe she is one of the best preschool photographers in Alpharetta.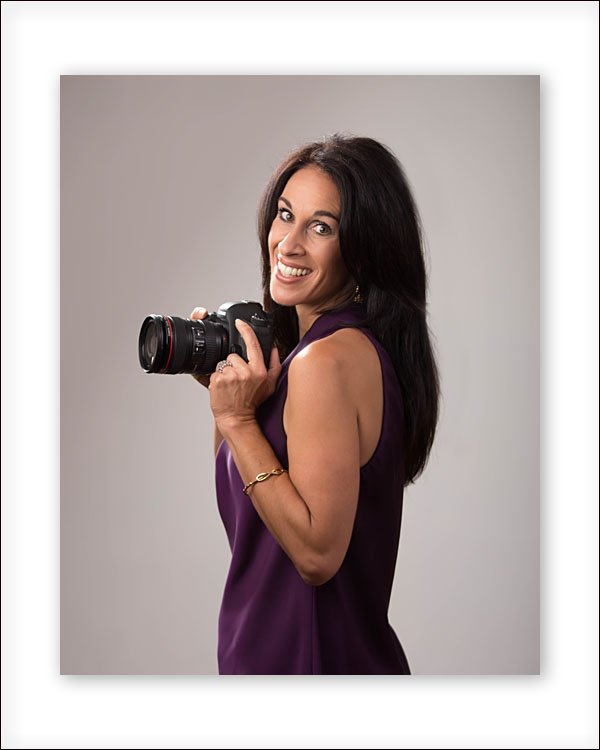 Meet Patricia Mesi – Owner, Spoiled Rotten Photography of Alpharetta
Patricia and her husband have been blessed with 3 great kids. She left her corporate job as a Project Manager at a major Telecom company many years ago to dedicate her time to her children as a full time mother. Once all of her children were school age, she began to think about what the next phase of life would look like. Heading back to the corporate world did not allow her the flexible schedule she desired or the opportunity to fulfill her creative side. She has always loved photography and the chance to record the memories of her life through photos.
As luck would have it, Patricia joined forces with her sister, Christine Mamon in 2017. They both live in the same neighborhood in the Alpharetta area, which allows them to be a creative, cohesive and flexible team! She is excited for the opportunity to work with you and can't wait to create beautiful memories for you and your family!
Christine and Patricia's Spoiled Rotten Photography studio serves Alpharetta, Milton, Roswell and Johns Creek. They provide a variety of Fall and Spring sets for school portraits, including a holiday set, a Cap & Gown set for preschool and kindergarten graduation, "Campus Candids" – which involve outdoor sessions around the school campus, and custom sessions for families. North Atlanta families and school directors/principals who are interested in setting a meeting with Christine and Patricia are encouraged to call 770-744-1952 or e-mail Christine@SpoiledRottenPhotography.com. Christine and Patricia welcome the opportunity to work with you and can't wait to show you what they can do!