Brookwood Baptist Church 50th Anniversary Directory
Published on May 5, 2018

2019 will mark the 50th anniversary of Brookwood Baptist Church! Our church will commemorate this celebration with a new church directory. We will spend the summer photographing each family and working to compile our TRIBE into a directory format. We hope that you will be able to use and enjoy this directory for years to come!
Here's how you can participate:
Sign up for a date and time slot by clicking the link below

Show up on time for your assigned custom portrait session

We are wanting to create a style that is current! You will get a traditional church directory portrait sitting, with one portrait being displayed in our church directory. You will also have the opportunity to get a few custom portraits of your family and children that will showcase the personalities of your family!  All the proofs will be sent to you in a private, on-line gallery that is access code protected. 20% of the earnings from your purchases will be donated to the Brookwood Baptist Church Above & Beyond Campaign.
 Here are a few details about the set:
"Shiplap," is a blend of a little bit farmhouse and a little bit cottage.  The theme is lighthearted and the focus is on your FAMILY!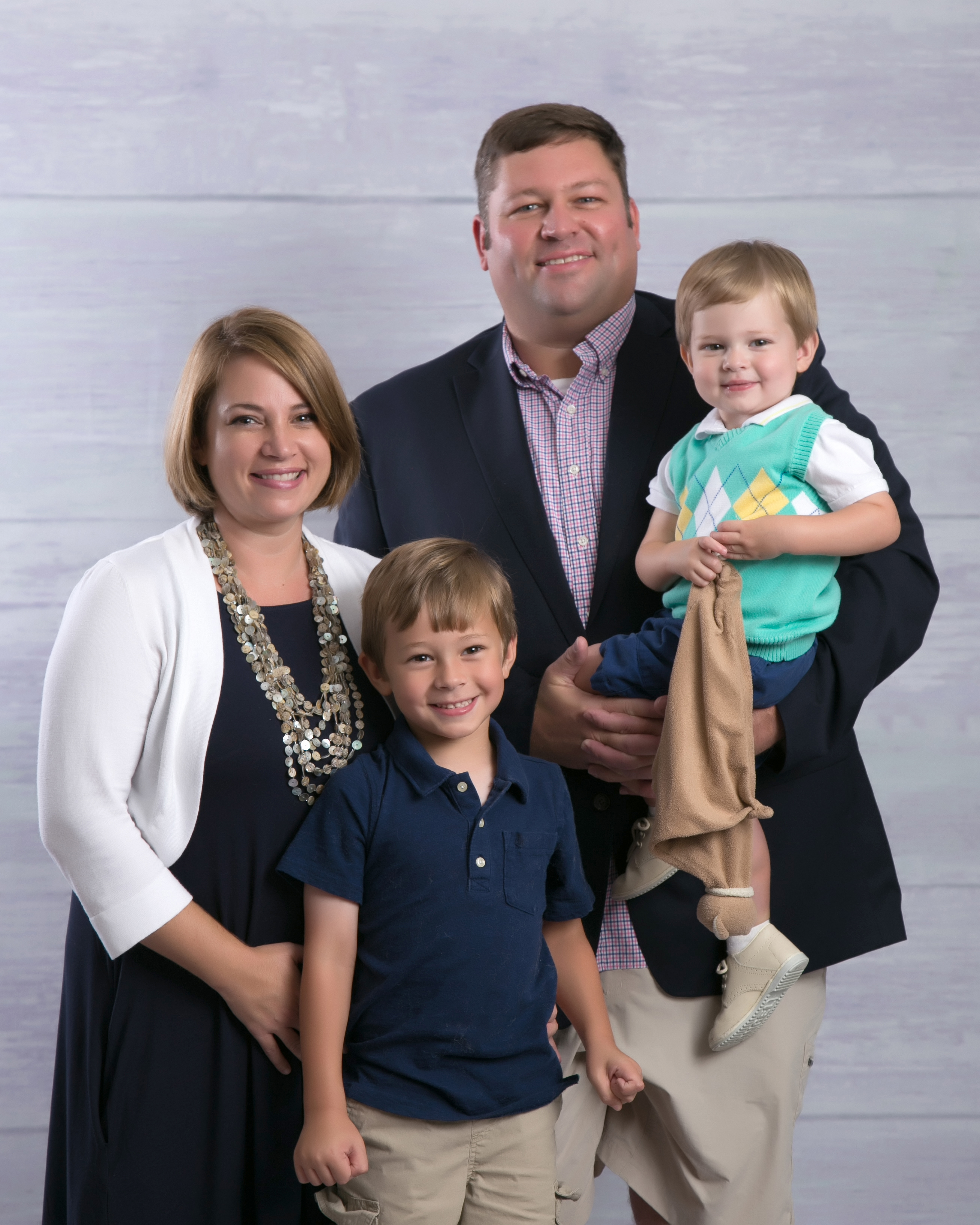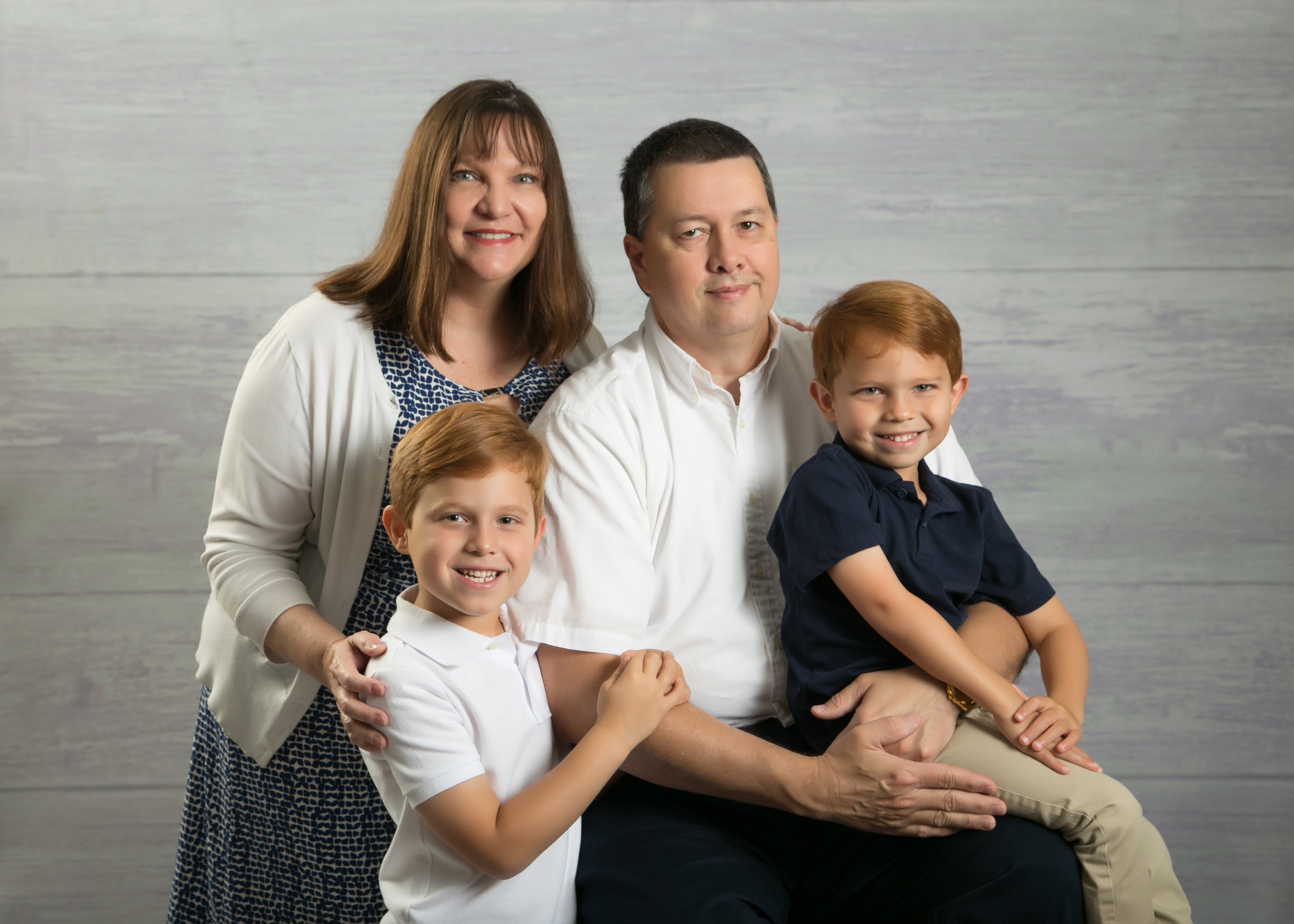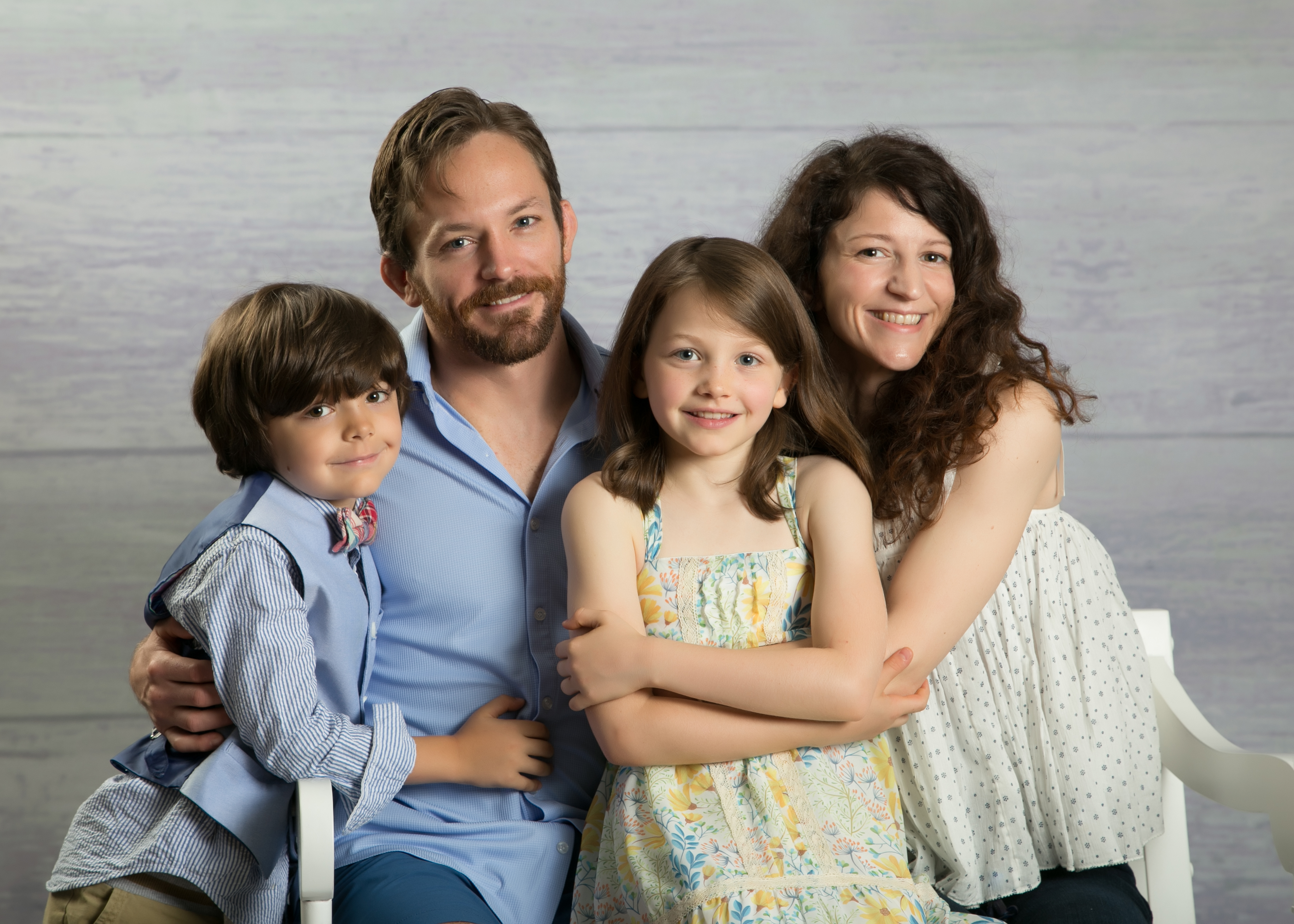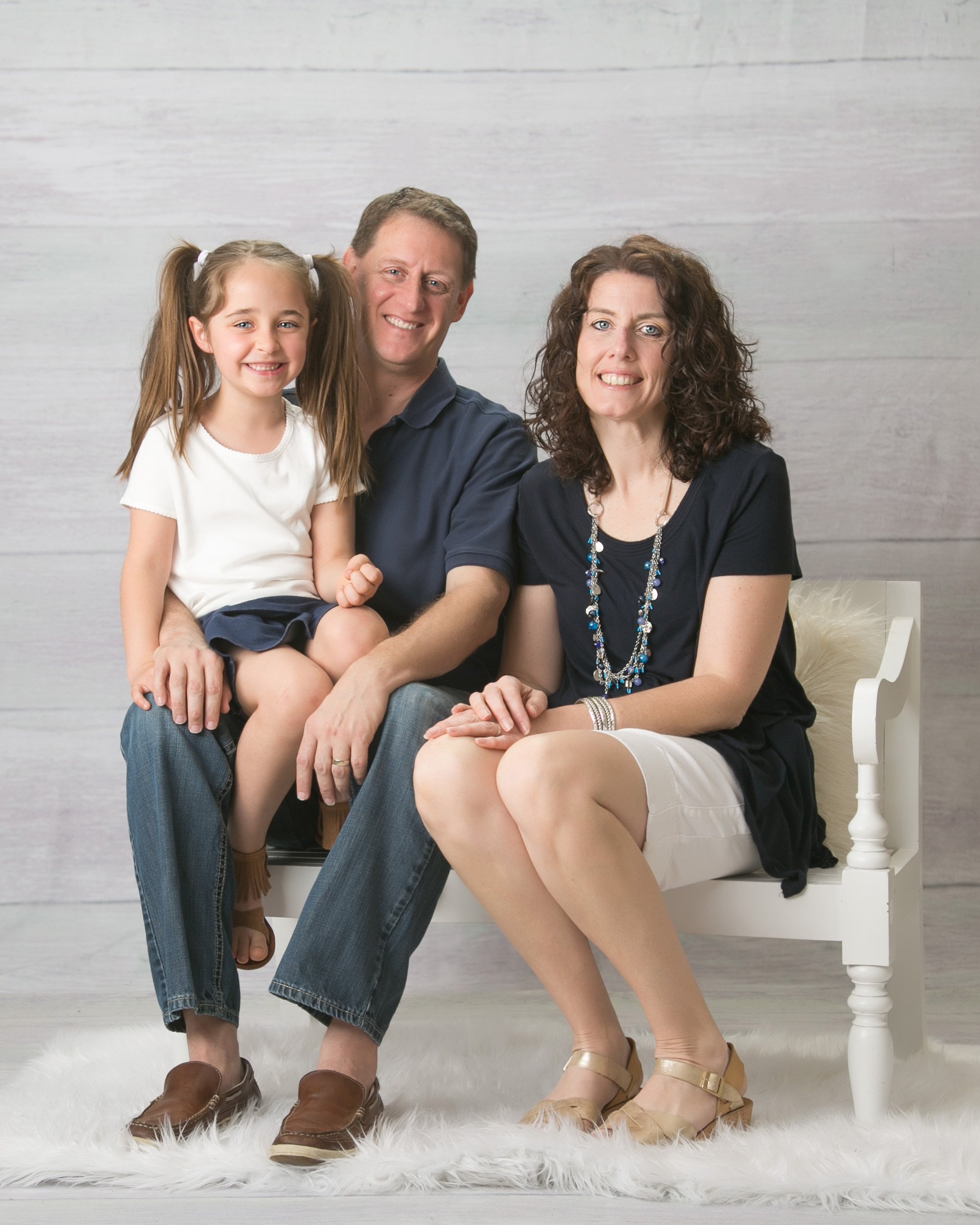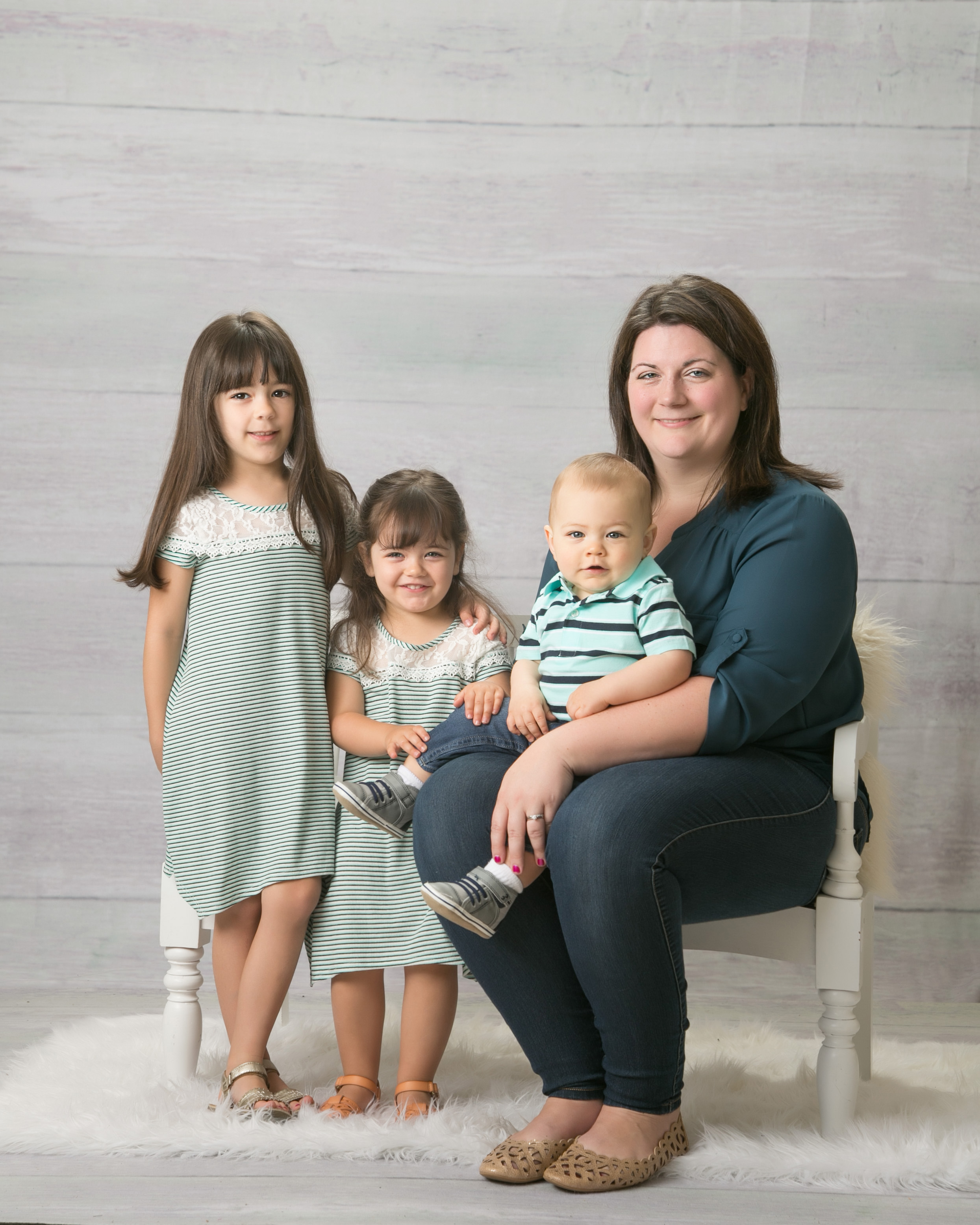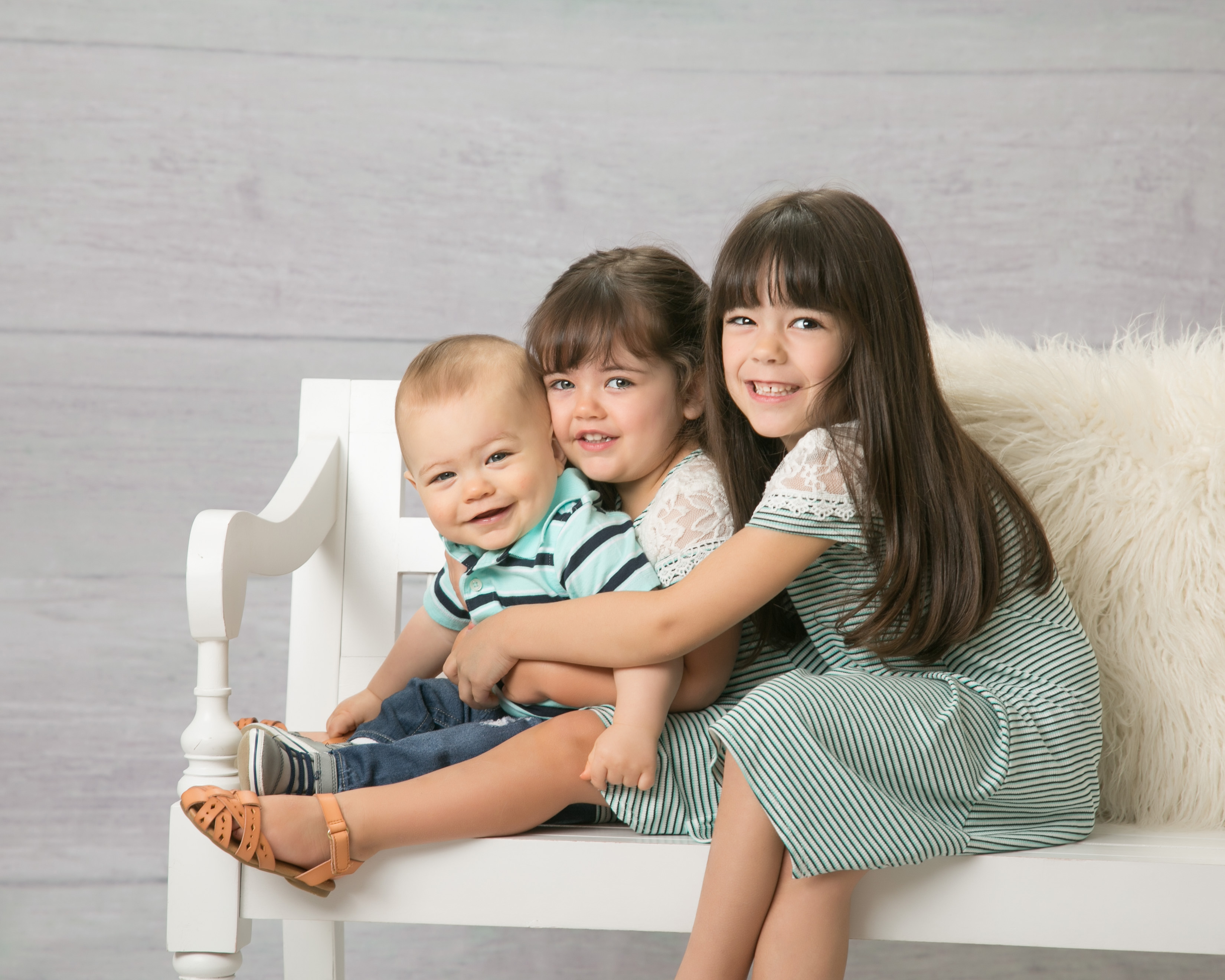 What to Wear
Wear classic or fun clothing styles in SOLID or SMALL PRINTS.  Pastels (Yellow, pink, blue, lavender, green, & white) look fabulous!  Add layers and accessories (hats, jackets, bow-ties and jewelry).  This is a great way to add variety and personality to your images and gives your portrait depth and dimension. Try to coordinate your families outfits to complement each other
AVOID: Bold patterns, stripes, large logos, or writing.