Academy for Academics and Arts (AAA) 6-8th Grades
Stars and Clowns Individuals
Huntsville
Event Dates: 5/14/2021
Stars and Clowns Group & Individual
PORTRAIT DAY: FRIDAY, MAY 14th!
CLOWN PARENTS: Please have your clown do FULL-FACE make up! They will not be wearing their clown masks for the portraits.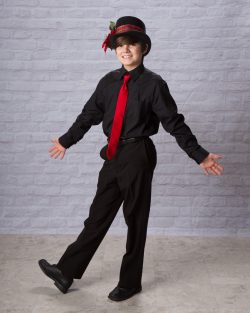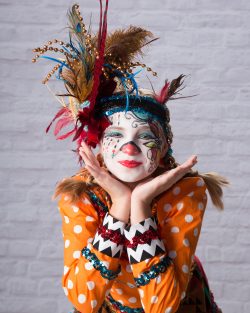 No forms will be distributed this year… ALL orders will be placed on-line.
We will post all group portraits starting at $15 each.
View and Order
We'll email you a private link and access code to view your portraits.
You'll have one week to order from your on-line private gallery.
Prices start at $20 a unit (a unit can be 1- 8×10, 2-5x7s, 3- 4x6s or 8 wallets)
Thank you and we are looking forward to creating beautiful portraits of your stars and clowns!!
—————–
Spoiled Rotten Photography studios are locally owned by professional photographers who specialize in boutique school and preschool portraits. We are currently located in: Huntsville, AL, Birmingham, AL, Jacksonville, FL, Alpharetta, GA, East Atlanta, GA, Colorado Springs, CO, Denver, CO, Castle Rock, CO, Charlotte, NC, Charleston, SC, Brentwood, TN, Franklin, TN, Plano TX, Frisco, TX, Katy, TX, Warren, OH and Cleveland, OH.