Cherokee Family Days
Family - Cherokee (Fall) Family Portraits 2019
Event Dates: Sat, Oct 19, 2019 - Sun, Oct 20, 2019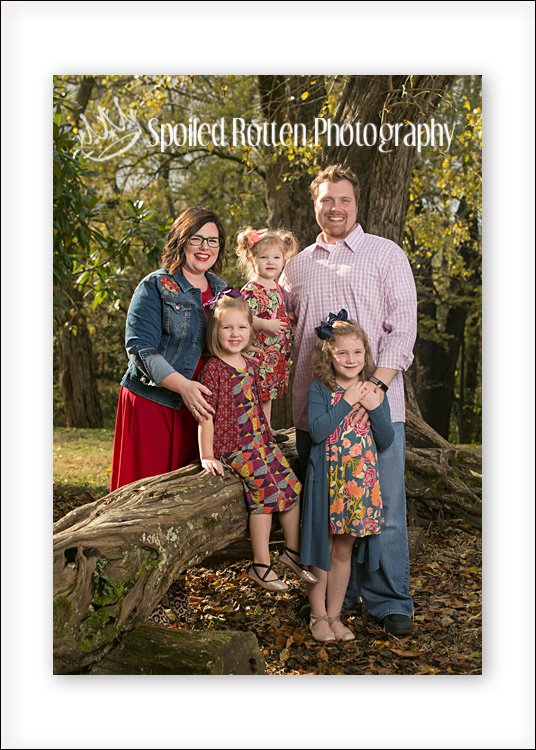 We are excited to bring you several options this Fall to join us for outdoor portraits with your whole family!  This is the perfect time to get the whole family together for an updated family portrait or the kids photographed together in time for the Holidays!
If you would like a beautiful family portrait and/or sibling portraits made you are invited to sign up for a 10 minute session. Select your preferred date and location from the list below.  Click the link and you will be prompted to choose a time slot.  Availability will be on a first sign up basis!  These sessions WILL FILL UP fast!
Saturday, October 19 – 9:00 – 12:00 pm – Barrington Hall in Roswell
Sunday, October 20 – 9:00 – 12:00 pm – Barrington Hall in Roswell
Investment: $25 session fee will be paid through Paypal in SignUp Genius links above.  8×10's start at $25 (and are less if you purchase a package)
Ordering: You will be sent an access code, within a few days of your session, to view and order your portraits on-line.  No high pressure sales, you will have a week to place your order online through your private online gallery.
Digital options are available, and may be used in creating your own Holiday cards.
*Note* – Session fees are non-refundable.  Sessions are transferable to another available time in the event of inclement weather or unable to make your session time.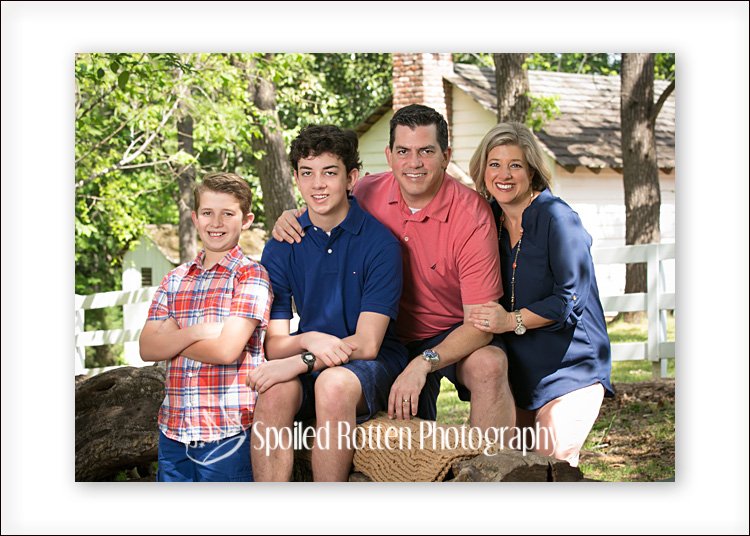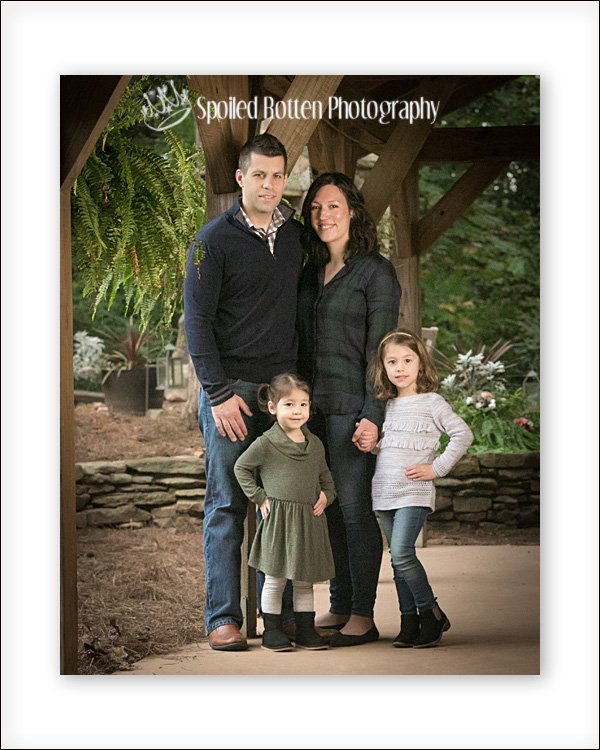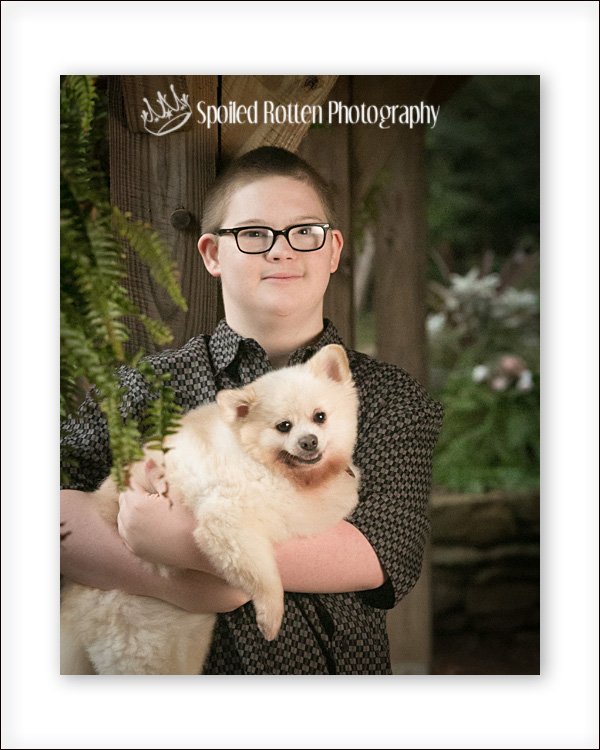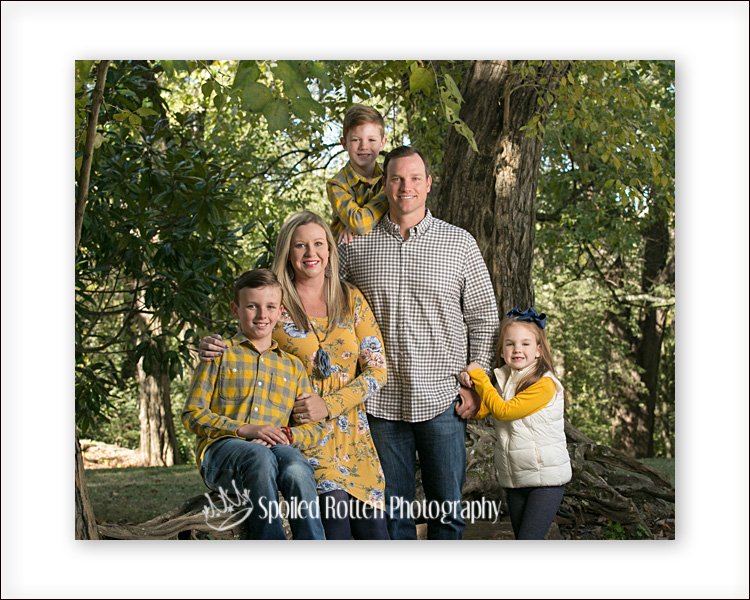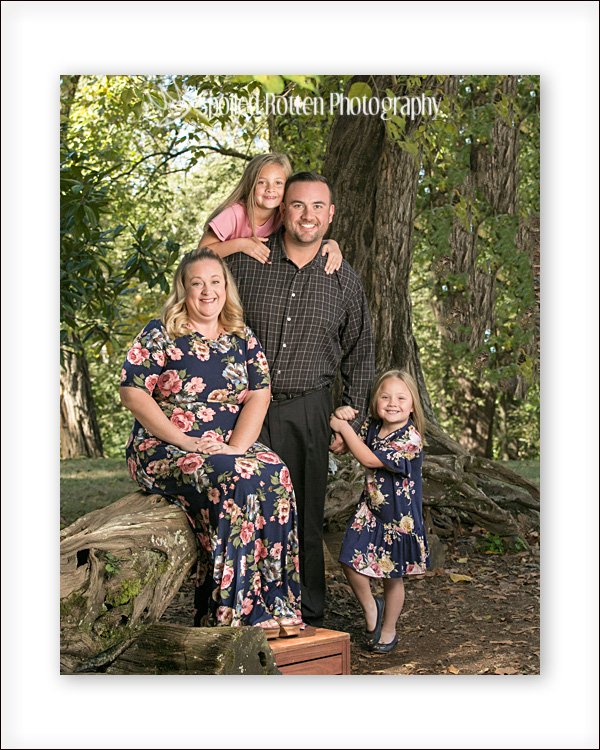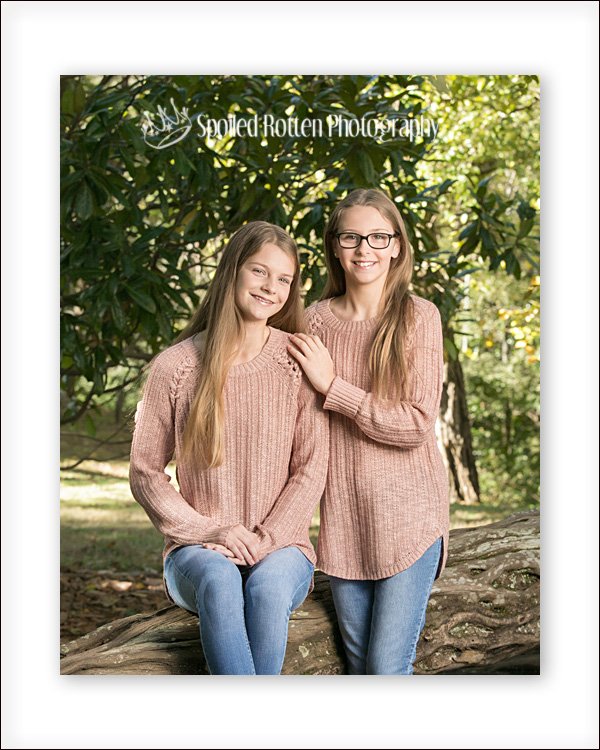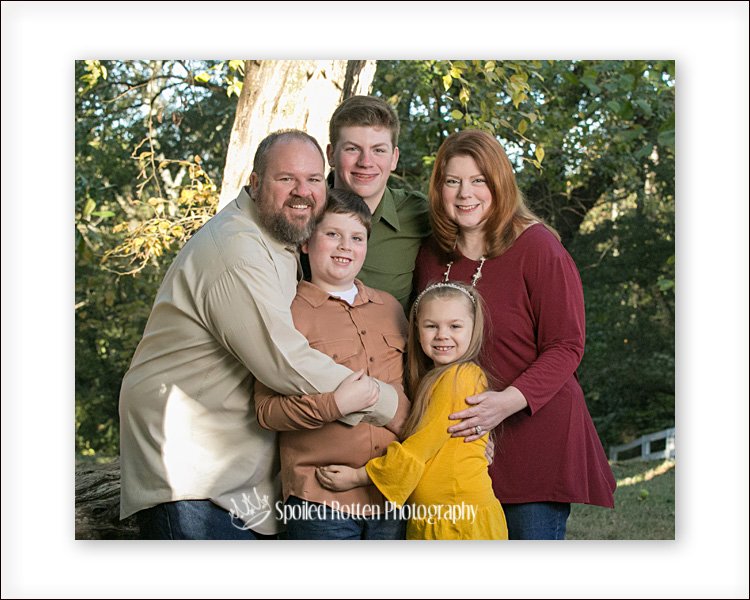 For Questions or more information, please contact
Christine Mamon – Christine@spoiledrottenphoto.com
Patricia Mesi – Patricia@spoiledrottenphoto.com
Elizabeth Bailey – elizabeth@spoiledrottenphoto.com
Save
Save