Gulf Shores Give Back Sessions!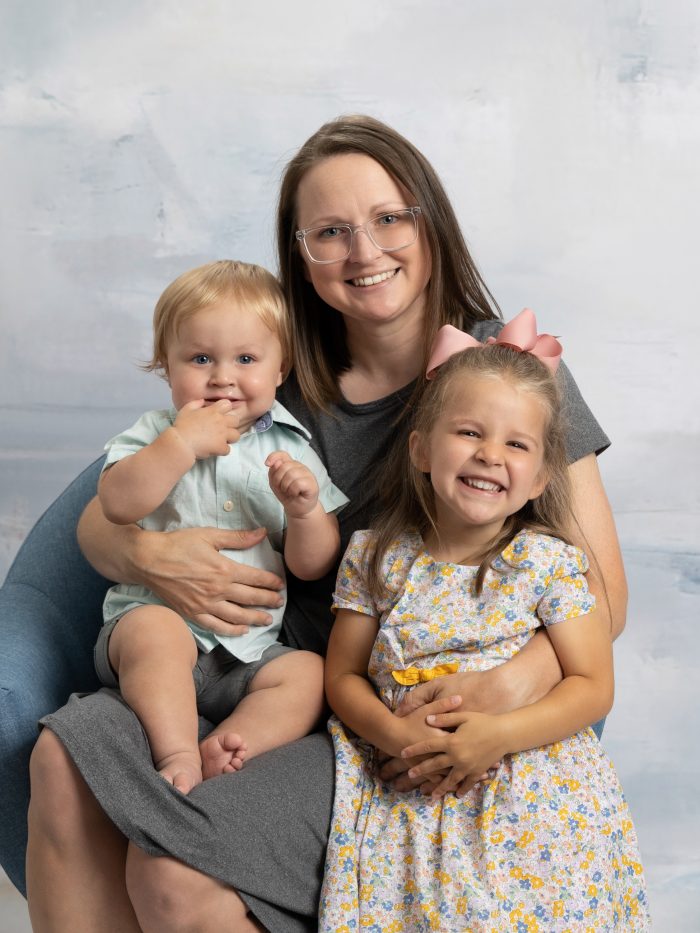 We want to bless you and your family with beautiful portraits! Spoiled Rotten Photography, a pre-school photography franchise, will be conducting training on our new sets for the year, and we need models to photograph. We are using these sessions to practice and familiarize our photographers using our new 2023 sets. If selected for this session, you will receive:
Complimentary session AND
$250 credit for your portrait purchase
Details:
Sessions will be on Friday, Feb 3, 2023 from 9:30-11:40
Sessions are at our beach house in Gulf Shores.
This is the only day/time for these sessions.
Sign Up
The session fee is only $50 Complimentary
Each family will be issued a credit of $250 to use on the purchase of portraits.
Let us know if you have any special requests, if you need any special groupings, or anything else
When you sign up, you'll choose your portrait session time.
WHAT TO WEAR?
Classic is ALWAYS in style.

Our goal is to give you a timeless image that is treasured for generations to come. Choosing simple classic clothing will help your images be timeless!

SOLIDS are BEST… Limit patterns.

Lots of patterns are distracting. You can add a solid jacket over a busy pattern. Or just have one person in a patterned outfit- then use the colors in the pattern to dress the other family members.

Bring props and accessories!

They are great to add variety to your images, and sometimes gives the kids something to do. Add scarves hats, suspenders… all can add a little extra touch to your portrait and make the images more interesting.

Dressing for a family or sibling portrait?

Choose coordinating colors – not matching. Pick 2 or 3 colors and choose clothes that fit in this color scheme.
TIPS:

Lay all the outfits together and see how they look. If one piece stands out more than the rest, it will in the portrait too.
Get your outfits together now! Don't wait until the night before… outfits that you thought were clean and pressed may not be… or the kids may have GROWN!
Coordinate the colors of your clothing to the decor of the room where the portraits will be displayed.
—————–
Spoiled Rotten Photography studios are locally owned by professional photographers who specialize in boutique school and preschool portraits. We are currently located in: Huntsville, AL, Birmingham, AL, Jacksonville, FL, Alpharetta, GA, Buckhead, GA, Colorado Springs, CO, Denver, CO, Castle Rock, CO, Charlotte, NC, Charleston, SC, Brentwood, TN, Franklin, TN, Austin, TX, Plano TX, Frisco, TX, San Antonio, TX, Katy, TX, Kansas City, KS, St. Louis, MO, Springfield, MO, Rogers, AR, Phoenix, AZ, Warren, OH and Cleveland, OH.
For more information about Spoiled Rotten Photography, please visit our website: www.SpoiledRottenPhotography.com For franchise information please CLICK HERE.
Register for this Event