Goddard (Roswell)
SANTA - Goddard (ROSWELL)
Event Dates: Mon, Nov 27, 2023
Thank you for your interest in a portrait session with SANTA! All available sessions have been filled and registration is closed.

'Tis the season….
Spoiled Rotten Photography is thrilled to bring you
a very special portrait opportunity on our beautiful
EVERGREEN CHRISTMAS set!
Your little one will have a magical time as they have a special visit with Santa, review their holiday wishlist with him and play with special toys from his workshop! These sessions are fun and interactive and we will capture beautiful images for you during your child's time with Santa! Santa can only be away from the North Pole for a short time so be sure to register your child(ren) today as space is very limited!

SESSION FEE – There is a $35 session fee

per family

for this experience. Register one child in your family and then place the other child's name & classroom info in the special request section. You should only pay ONE session fee for your family.
The session fee reserves your child(ren)'s time with Santa and portraits are not included.
You MUST register by Saturday, November 25th and pay your session fee in order to reserve a time.
Holiday portraits will be taken with and without Santa!
Portrait sessions will take place during the school day. Due to time constraints, and to ensure as many children can see Santa as possible, we cannot accommodate requests for family sessions with Santa.
Crying pictures – Many times parents love the classic "crying with Santa" images if their child was unable to settle. We will make every effort to help your child feel comfortable, yet despite our best efforts we may be unsuccessful. After a reasonable amount of time we will end the session.  Please let us know if you prefer not to have your child photographed if they cry.
Let us know if you have any special requests, or if your child is  bringing any special items, or anything else you'd like us to know to make your session be a success!

Dress your children in classic or fun clothing styles in SOLID colors or small prints!
Add layers and accessories (hats, jackets, bow ties and jewelry).
AVOID: Bold patterns, stripes, large logos & writing. Again, SOLID colors are best and will give your images a classic, timeless feel!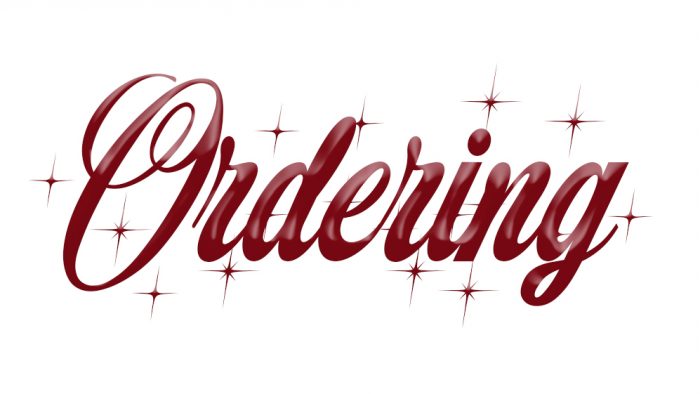 View and order your images in your private online gallery.
A typical proof set has 10-15 images.
Share your access code with family and friends to show off your images!
You have one week to make your selections.
Our mini-session price menu is available here to preview!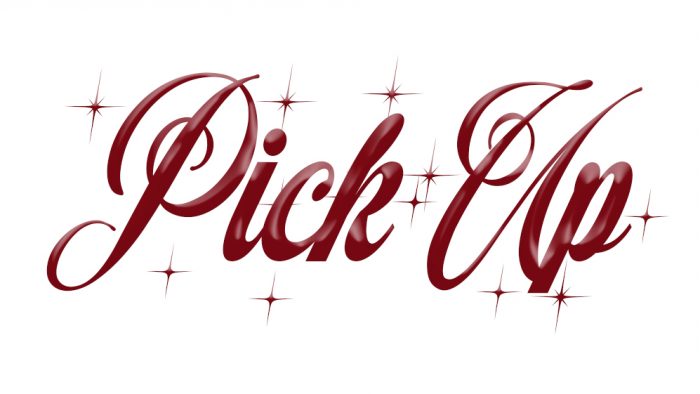 All printed portraits will be delivered by Home Shipping only.
Due to the holiday rush at the lab, home shipping will ensure the fastest turn-around time.
Ordering beyond the "Order By" date may result in images being received after December 25th.
QUESTIONS?
Email TeamAlpharetta@SpoiledRottenPhotography.com!