Hampton Cove Preschool
Baby Day Training
Event Dates: Thu, Feb 27, 2020

Spoiled Rotten Photography is coming to your school JUST FOR THE INFANT CLASS!
Dear families with children in the infant class!
We have a special offer just for you! We are training new photographers and would love to photograph your baby on Thursday, Feb 27th! See below for details!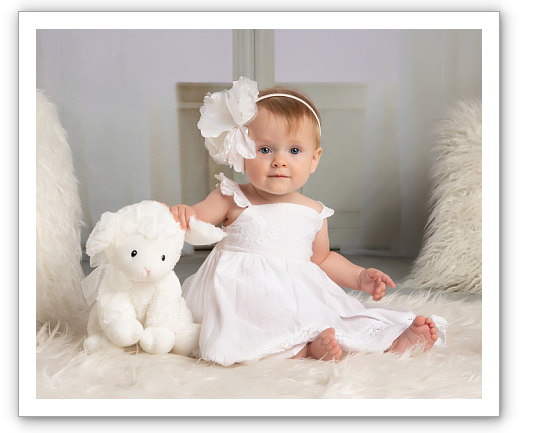 We are training new photographers and we would love to photograph your baby! In exchange for you letting us use your children as models for our training session you will receive an 8×10 print of your choice.
There is no obligation to purchase, but other prints and products are available for purchase at our mini-session pricing.
If you elect to have your child's portrait made, you are also giving us permission to use their images on our website, social media or other marketing materials or training. Please check the box giving us permission on the sign up form.
If you have an older child enrolled, we will be happy to photograph them with their sibling as well (if you'd like this, please sign the older sibling up too).
To participate, please sign up by Monday, Feb 24th.

Choose SOLIDS or SMALL PRINTS in any light color!
If your child is NOT sitting up yet, please NO OVERALLS or collars that can stick up. A simple diaper cover (and add a hat for extra cuteness) works well too!
Whites and pastels will look amazing!
AVOID: Patterns, stripes, large logos & writing.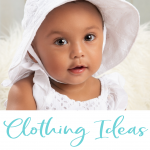 Send meaningful props to use in your portrait. These portraits will be a wonderful reminder of your children at this age and their interests and passions.
SEND: Fresh flowers, wooden toys, dolls, jewelry, a favorite stuffed animal or book, musical instrument, their lovie, or anything else your child loves!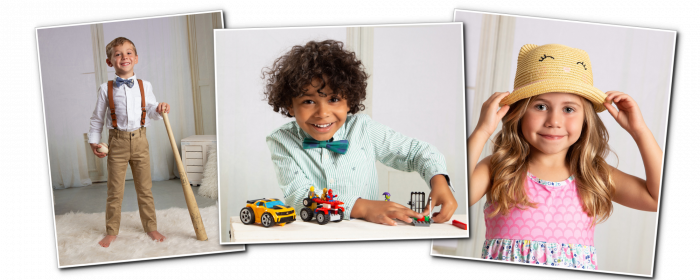 You will select your complimentary 8×10 in your private on-line gallery.
A typical proof set has 10-15 images.
Share your access code with family and friends to show off your images!
You have one week to make your selections.
Investment: Additional 8×10's start at $25. Packages start at $65 and are available with increasing discounts. Digital images are also available. A digital artist custom crops and enhances each image, and portraits are professionally printed on archival paper.
DEPLOYED SPOUSE PROGRAM: If you have a spouse deployed with the US Military, make note of this in the comments section when you order. We'll send a special gift to say "Thank you for your service!"
FOSTER PARENT PROGRAM: If you are a foster parent, we salute you! We know this is a tremendous job, and we'd like to offer you a 30% discount on your portraits. Ask your director for the foster parent coupon code.

Portraits will be delivered to your school for pick up. We'll send you an email when they are ready (within 4 weeks of ordering). Home shipping is also available (this is great for out-of town grandparents who order!)
—————–
Spoiled Rotten Photography studios are locally owned by professional photographers who specialize in boutique school and preschool portraits. We are currently located in: Huntsville, AL, Franklin, TN, Alpharetta, GA, East Atlanta, GA, Birmingham, AL, Charlotte, NC, Colorado Springs, CO, Charleston, SC, Wilmington, NC, Denver, CO, Castle Rock, CO, Plano TX, Frisco, TX, Warren, OH and Cleveland, OH.
For more information about Spoiled Rotten Photography, please visit our website: www.SpoiledRottenPhotography.com For franchise information please CLICK HERE.