Training Sessions Jan 11-19
Hey Everyone! We are excited to add Austin, TX to our studio line up and we will also be adding 2 new photographers to our other locations!! We are super excited about bringing on our new photographers on board, and need lots of great models for them to photograph! We have several sessions available from Jan 11-19.
Some sessions will indoors and others outside (weather permitting)… we need babies.. to …. Adults…. see below!
We love our training sessions! You will get GORGEOUS IMAGES… and have FUN!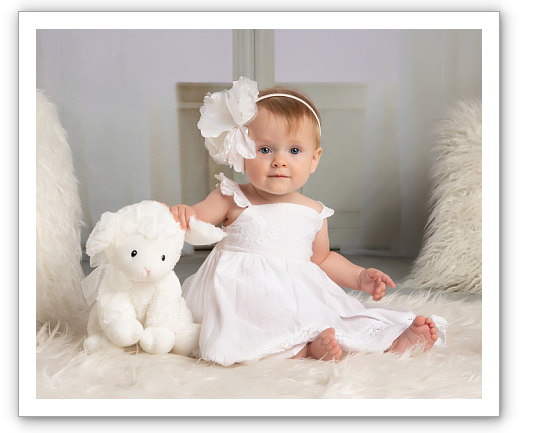 CASTING CALL: We need the following:
Babies (sitting up)
Toddlers (walking)
Preteens or Teens
Preschool aged
Grade School aged
Adults
Families

Details
You must agree to the model release statement to participate in this session. Images may be used on our marketing material.

The session is complimentary. If you wish to purchase prints, they will be available at our mini-session pricing (8x10s start at $25, with increasing discounts if you purchase a package).

WHERE: The Spoiled Rotten Studio or outdoor location …. we will send directions after you sign up.
WHAT TO WEAR?
For sessions on the studio set: Classic, traditional or vintage clothing. Solids and small prints are best. Layers, accessories, jewelry and hats are also encouraged.

For outdoor sessions: Solids and small prints photograph best. Avoid bold patterns, stripes, large logos, or writing. Layers, accessories, jewelry and hats are also encouraged. Be mindful of the weather! Layers are your friend.

Props: Send fresh flowers, wooden toys, dolls, a favorite stuffed animal, musical instrument, their lovie or anything else you love.
Register for this Event