Salvation Army Child Care Development Center
Elective Portrait Mini-Sessions
Event Dates: Mon, Nov 25, 2019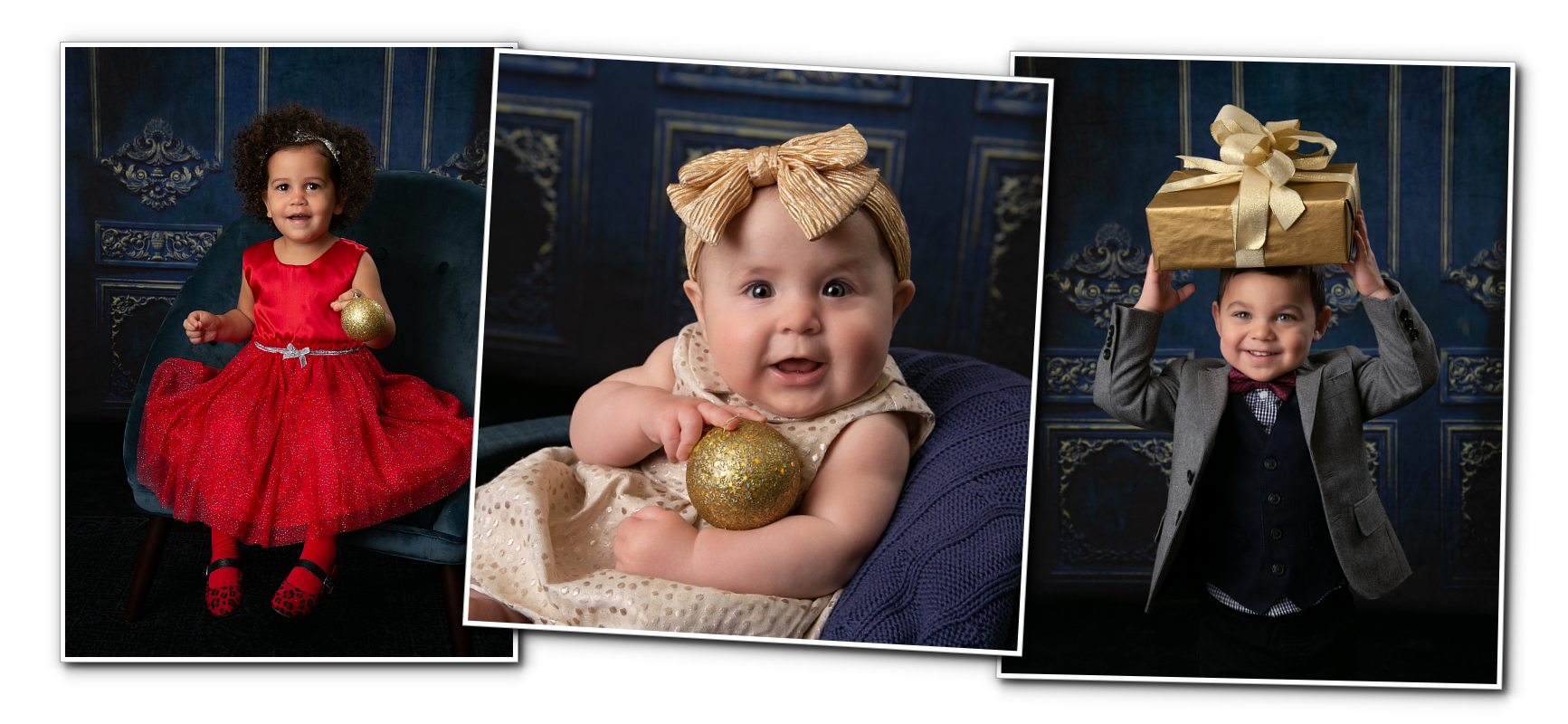 Spoiled Rotten Photography is coming to your school on Monday, Nov. 25!
Sign up by this FRIDAY to participate!
Have beautiful portraits created just in time for holiday gifts or cards!
Sign up here: spoiledrottenphoto.com/event/jax19/

We are training new photographers and we would love to photograph your children free of charge, in exchange for you letting us use your children as models for our training session. You will receive complimentary files – that can be printed at any local photo lab (Wal-mart, Walgreens, etc.) or on-line lab (Shutterfly, MPix, etc).
If you would like your child photographed, please sign up by Friday, 22nd. If you elect to have your child's portrait made, you are also giving us permission to use their images on our website or other marketing materials. (We never list children's names on their images.)

Choose SOLIDS or SMALL PRINTS in any shade of blue, gold, yellow, orange, cream, white or black.
FORMAL Dress or Suit – HATS – TIARAS!
AVOID: Patterns, stripes, large logos & writing.

Send meaningful props to use in your portrait. These portraits will be a wonderful reminder of your children at this age and their interests and passions.
SEND: Fresh flowers, wooden toys, dolls, jewelry, a favorite stuffed animal or book, musical instrument, their lovie, or anything else your child loves!


We will send you a link to view your images.
You will be able to download your images free of charge.

—————–
Spoiled Rotten Photography studios are locally owned by professional photographers who specialize in boutique school and preschool portraits. We are currently located in: Huntsville, AL, Franklin, TN, Alpharetta, GA, East Atlanta, GA, Birmingham, AL, Charlotte, NC, Colorado Springs, CO, Charleston, SC, Wilmington, NC, Denver, CO, Castle Rock, CO, Plano TX, Frisco, TX, Warren, OH and Cleveland, OH.
For more information about Spoiled Rotten Photography, please visit our website: www.SpoiledRottenPhotography.com For franchise information please CLICK HERE.