Lovelady Kid Zone
Mommy & Me Picture Day
Event Dates: Sat, Apr 29, 2023
Spoiled Rotten Photography is thrilled to partner with your school to create boutique-quality portraits with you and your child!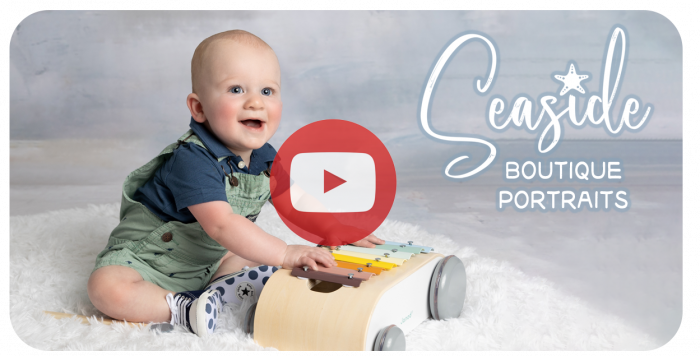 Our spring set is a perfect beach-inspired scene!  Our spring Seaside Set is styled with dreamy blues and tranquil grays. Our aim is to create images that will give you the feeling of carefree days at the shore, and perfectly showcase your child's personality, as well as a few sweet memories of you both together!

These sessions are elective, so please sign up using the link to register.
You must choose a time slot
Let us know if you have any special requests, or if your child is bringing any special items, or anything else you'd like us to know to make the session be a success!

Get ready to spring into warmer temperatures and into the season of light and airy clothing! Our 2023 sample gallery features pastels and neutral tones like white, khaki, cream and blue – perfect for looking your best. And if denim is more your style?  It looks amazing on the Seaside set too!
Add a bow tie or some suspenders to make any outfit stand out. Oh…and don't forget unique jewelry pieces too- these added touches will help show off your child's individual flair!
Our photographers love to work with the personal items you send with your child… a lovie, blankies, fresh flowers, an heirloom toy, etc. When you register your child for mini-sessions, make sure you leave a note about the item you plan to send with your child so we make sure it gets included in a few portraits.
Check out the Seaside Gallery and curated clothing guide for some outfit inspiration.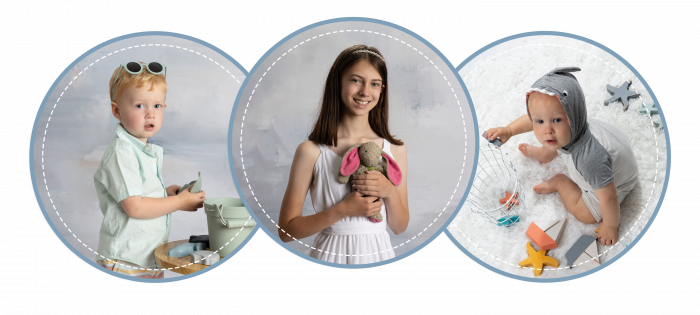 View and order your images in your private on-line gallery.
These portraits are complementary. You will receive all the digital files and 3 5×7 printed photos.

Portraits will be delivered to your school for pick up.  We'll send you an email when they are ready (within 4 weeks of ordering).  Home shipping is also available (this is great for out-of town grandparents who order!)
—————–
Spoiled Rotten Photography studios are locally owned by professional photographers who specialize in boutique school and preschool portraits.  We are currently located in: Huntsville, AL, Birmingham, AL, Rogers, AR, Phoenix, AZ, Scottsdale, AZ, Colorado Springs, CO, Denver, CO, Castle Rock, CO, Destin, FL, Jacksonville, FL, Alpharetta, GA, Buckhead, GA, Kansas City, KS, Charlotte, NC, St. Louis, MO, Springfield, MO, Charleston, SC, Columbia, SC, Brentwood, TN, Franklin, TN, Austin, TX, Plano TX, Frisco, TX, San Antonio, TX, Katy, TX,  Warren, OH and Cleveland, OH.