The Music Studio Atlanta (VININGS)
TMSA (VININGS) - SET - Royal
Event Dates: Wed, Oct 9, 2019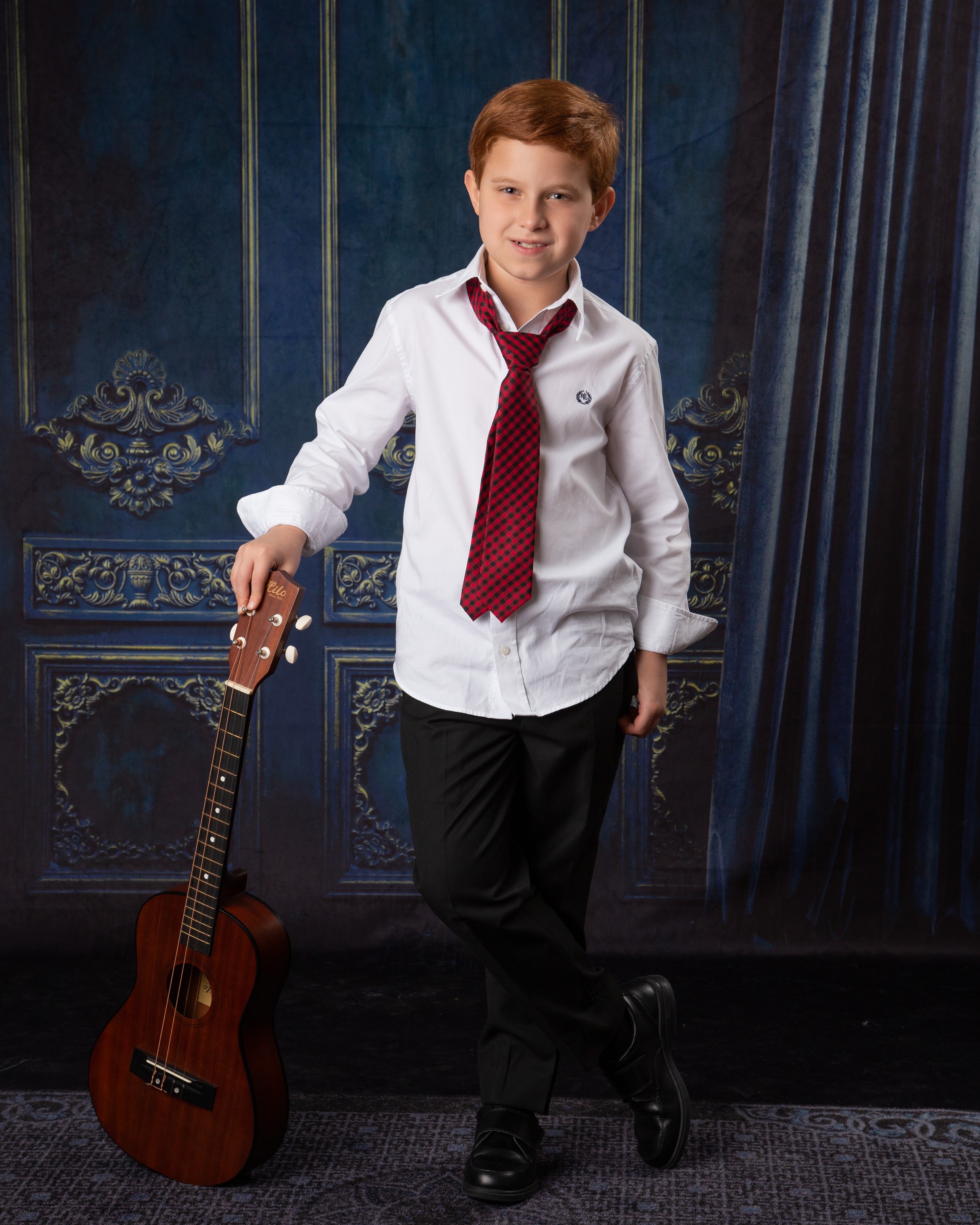 Spoiled Rotten Photography is coming soon to provide boutique-quality portraits for you!
We are so excited to be partnering with The Music Studio at Vinings  again for "The Arts" Portrait Days on Wednesday, October 9, 4:00-7:00 pm. We would love to capture your student's musical interests, siblings portraits or the whole family together just in time for the Holidays! Or bring the whole family and have family portraits made in time for the Holidays. These portraits will be taken inside the studio on a full custom set. Bring your own instrument or accessories to show off your individual talent. Some props will be provided, but you are welcome to customize your session by bringing your own personal items as well.   Please click the sign up below. Availability will be on a first sign up basis!
It's easy to participate: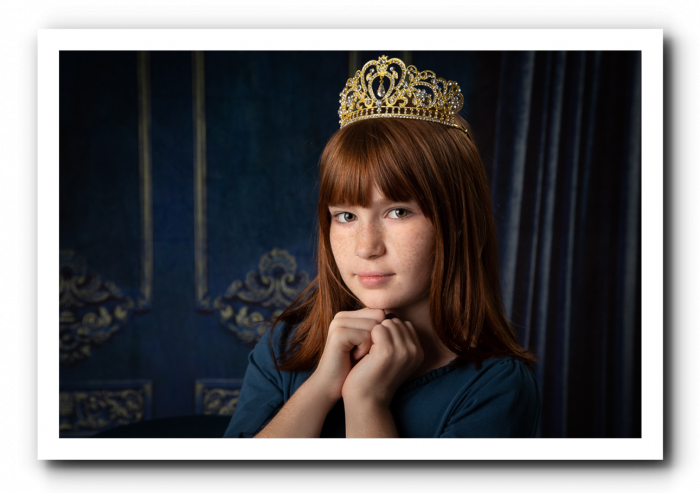 The Music Studio is providing a complimentary session for all currently enrolled students and families.  There will be a $25 cancellation fee charged to your Music Studio account for missed session times.  All cancellations or changes must occur 48 hours prior to event to avoid fees.

These sessions are elective, so please sign up if you are interested in participating!  Let us know if you have any special requests, or if your student is bringing any special items, or anything else you'd like us to know to make the session be a success!

Choose SOLIDS or SMALL PRINTS in any shade of blue, gold, yellow, orange, cream, white or black.
FORMAL Dress or Suit –  HATS  –  TIARAS!
AVOID: Patterns, stripes, large logos & writing.

We encourage students and families to bring any meaningful props you choose to your portrait session.  These portraits will be a wonderful reminder of your children and family at this stage of life!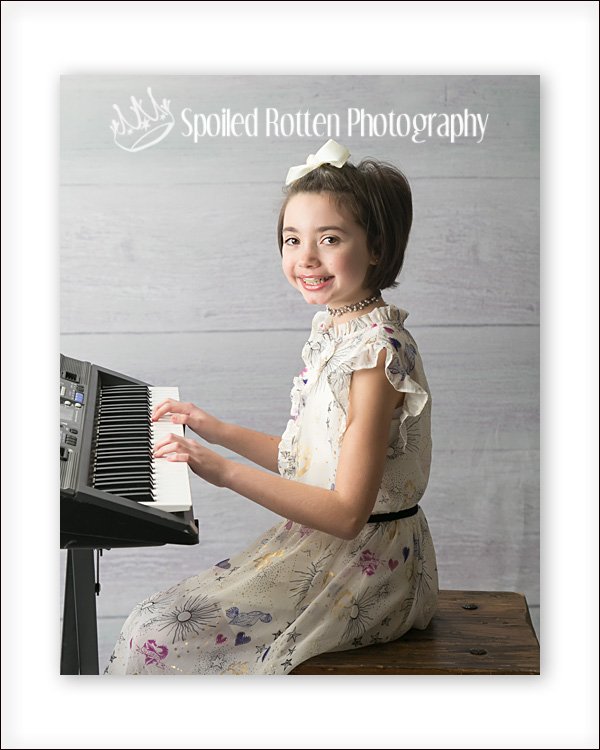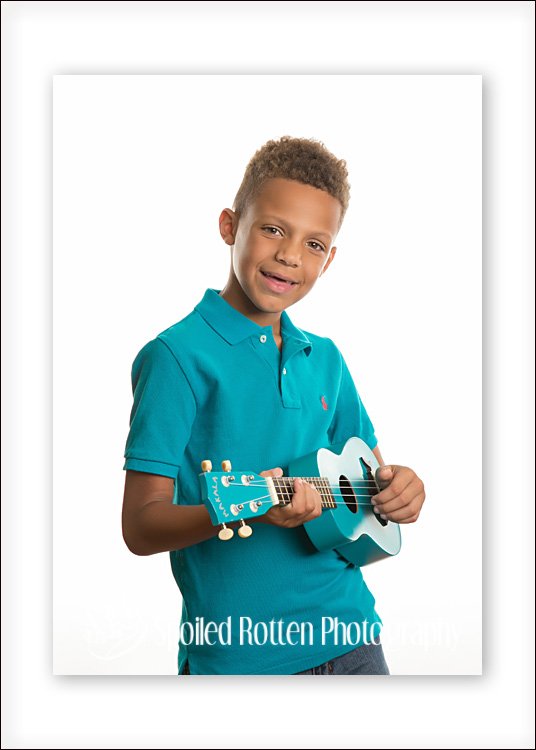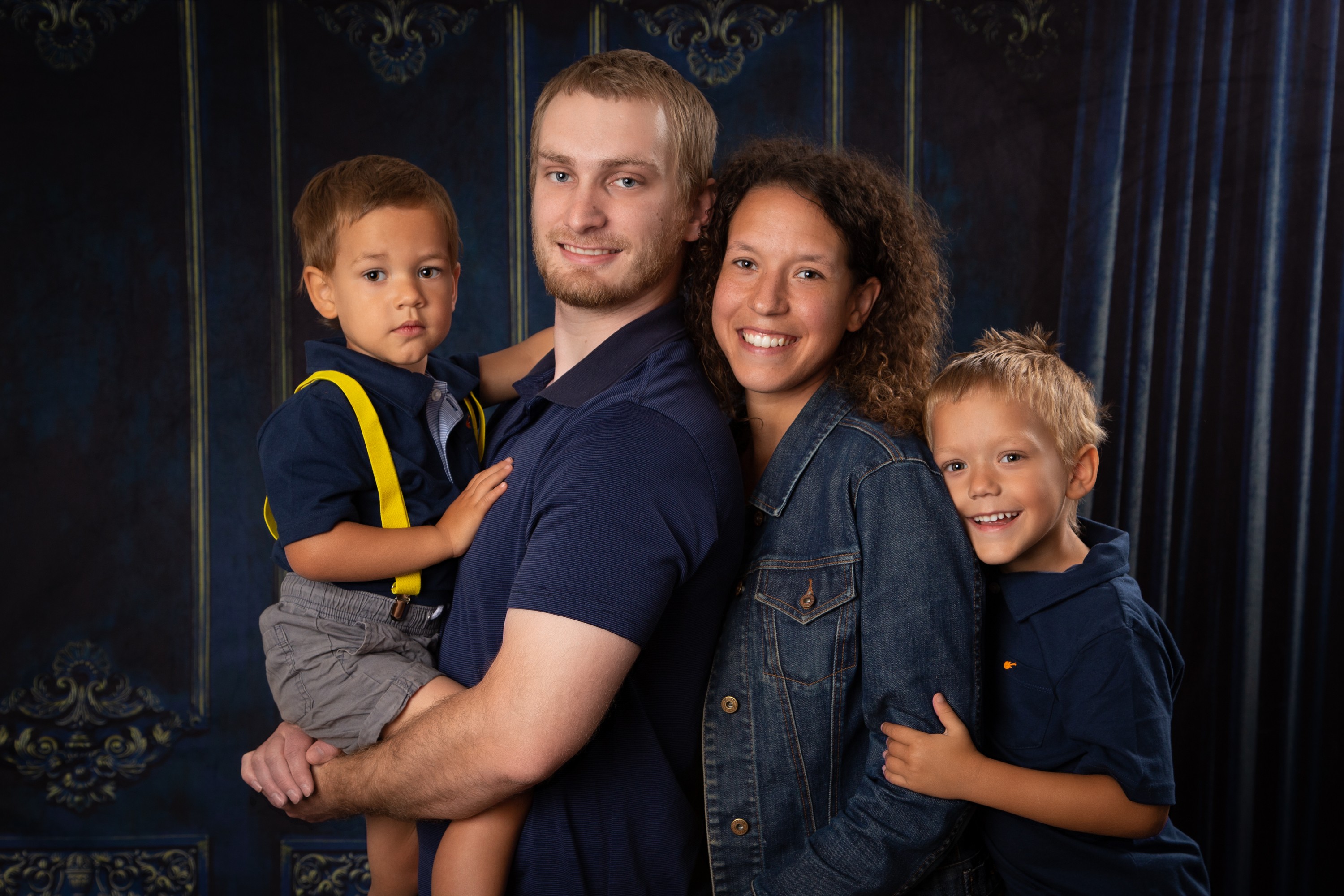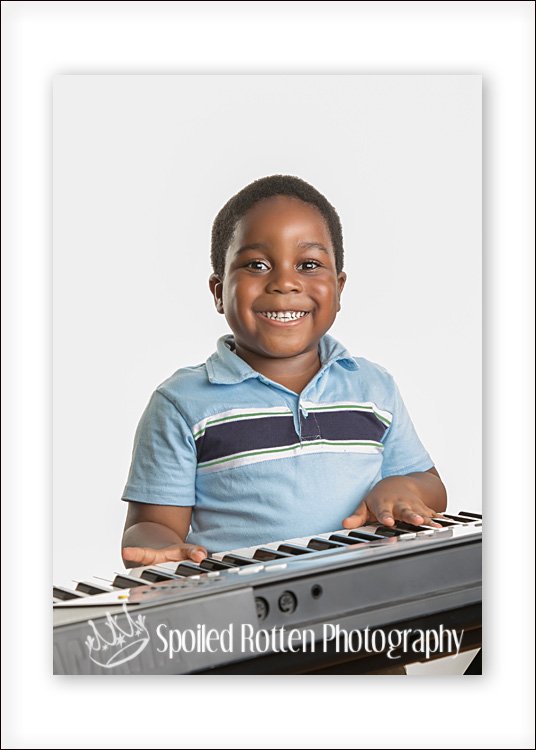 View  and order your images in your private on-line gallery.
A typical proof set has 10-15 images.
Share your access code with family and friends to show off your images!
You have one week to make your selections.
Investment:  8×10's start at $25.  Packages start at $65 and are available with increasing discounts.  Digital images are also available.  A digital artist custom crops and enhances each image, and portraits are professionally printed on archival paper.

Portraits will be delivered to The Music Studio of Vinings for pick up.  We'll send you an email when they are ready (within 4 weeks of ordering).  Home shipping is also available (this is great for out-of town grandparents who order!)

—————–
Spoiled Rotten Photography studios are locally owned by professional photographers who specialize in boutique school and preschool portraits.  We are currently located in: Huntsville, AL, Franklin, TN, Alpharetta, GA, East Atlanta, GA, Birmingham, AL, Charlotte, NC, Colorado Springs, CO, Charleston, SC, Wilmington, NC, Denver, CO, Castle Rock, CO, Plano TX, Frisco, TX, Warren, OH and Cleveland, OH.
For more information about Spoiled Rotten Photography, please visit our website: www.SpoiledRottenPhotography.com  For franchise information please CLICK HERE.