YMCA Northwest (and Downtown)
Mini Session Training Event
Event Dates: Fri, Oct 6, 2023
We are training new photographers and we would love to photograph your children!
Sessions are free of charge!
In exchange for you letting us use your children as models for our training session, you will receive the digital files from this session, free of charge!
If you elect to have your child's portrait made, you are also giving us permission to use their images on our website or other marketing materials.
If you DO NOT want us to photographed your child, please let the office know by Friday, Sept 29th.
NW YMCA – Friday, Oct 6, 2023
We will be photographing individuals AND siblings on our Mon Ami Set OR Yuletide Cheer Christmas Set…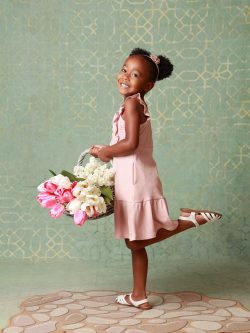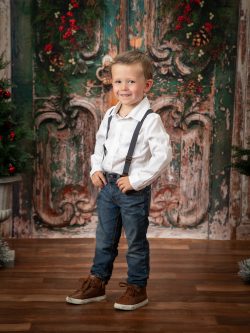 Downtown YMCA – Wednesday, Oct 11th, 2023
We will photograph INDIVIDUALS ONLY on our Love you Latte Set or Outdoors (weather permitting)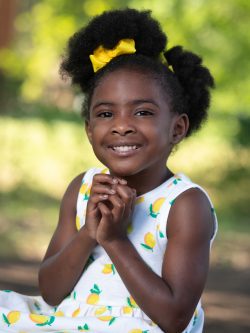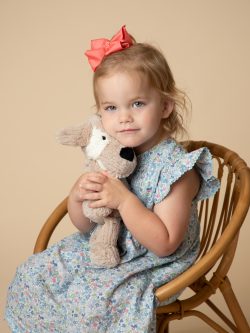 We are excited to photograph your sweet kiddos!
---
Spoiled Rotten Photography studios are locally owned by professional photographers who specialize in boutique school and preschool portraits. We are currently located in: Huntsville, AL, Birmingham, AL, Rogers, AR, Phoenix, AZ, Scottsdale, AZ, Gilbert, AZ, Colorado Springs, CO, Denver, CO, Castle Rock, CO, Tallahassee, FL, Jacksonville, FL, Alpharetta, GA, Buckhead, GA, Kansas City, KS, Charlotte, NC, St. Louis, MO, Springfield, MO, Charleston, SC, Columbia, SC, Brentwood, TN, Franklin, TN, Austin, TX, Plano TX, Frisco, TX, San Antonio, TX, Katy, TX, Warren, OH and Cleveland, OH.