Saint Matthew Catholic School
Spring 2023 - St. Matthews 8th Grade CC Portraits
Event Dates: Wed, Mar 22, 2023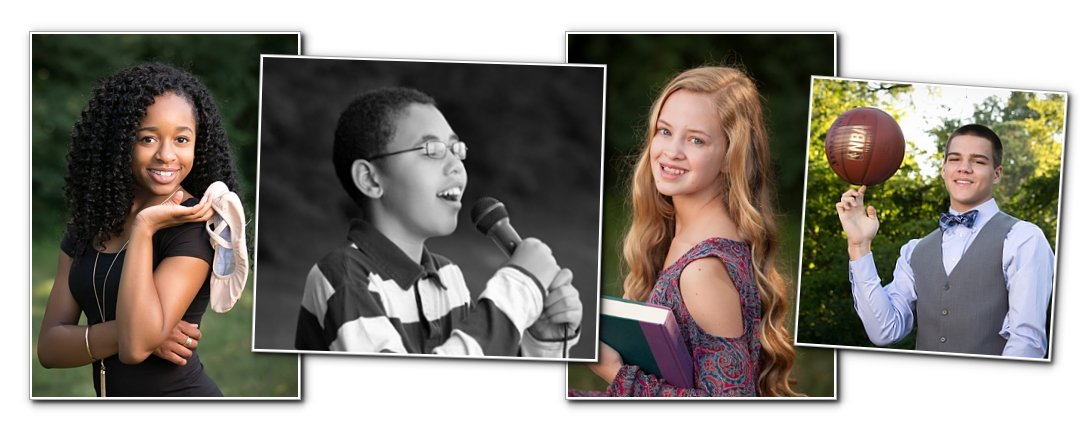 St. Matthews 8th Grade Portraits!
Portraits will be created on Wednesday, March 22.
We are delighted to be creating portraits of your students for this momentous time!

Clothing
Wear solids or small prints. AVOID: stripes, plaids & patterns or clothing with wording.
Long or 3/4 sleeves looks best. v Layer! Bring a jacket, hat or scarf to add variety & dimension to your portrait.
Don't forget to coordinate your socks and shoes… be ready for close ups & full length.
Bring YOUR Favorite Items!
Bring what helps define you! Sports equipment, musical instruments, favorite books, fresh flowers, sheet music, point shoes, etc….
A couple notes about the 8th grade personality sessions:
1. We have on-line ordering! You'll get an email when your proofs are ready.
2. You'll have several images to choose from!
3. We have flexible packages- you can mix and match poses and sizes in a package.
4. 8×10's start at $20 (or less if you purchase a package).
5. Retouching is included in the price!
6. Digital options are available.
We can't wait to see your 8th Grader on Monday, May 2nd.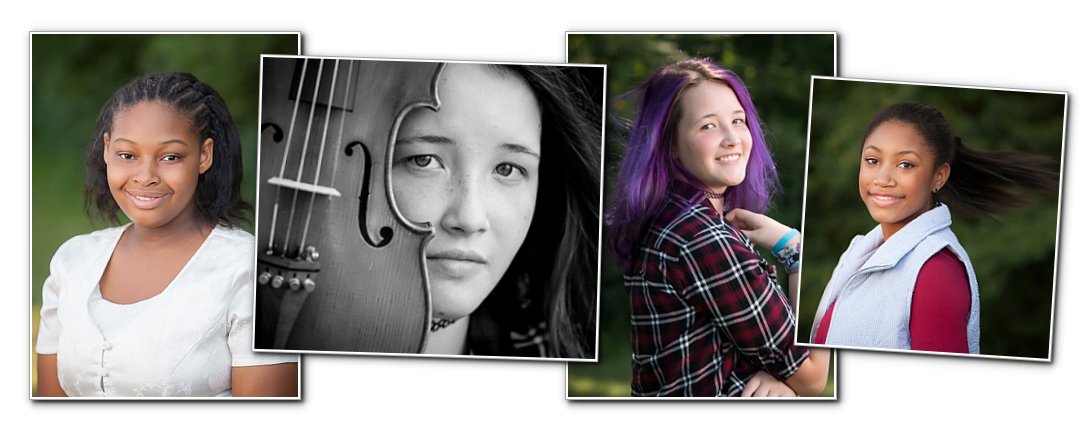 —————–
Spoiled Rotten Photography studios are locally owned by professional photographers who specialize in boutique school and preschool portraits. We are currently located in: Huntsville, AL, Birmingham, AL, Destin, FL, Jacksonville, FL, Alpharetta, GA, Buckhead, GA, Colorado Springs, CO, Denver, CO, Castle Rock, CO, Charlotte, NC, Charleston, SC, Columbia, SC, Brentwood, TN, Franklin, TN, Austin, TX, Plano TX, Frisco, TX, San Antonio, TX, Katy, TX, Kansas City, KS, St. Louis, MO, Springfield, MO, Rogers, AR, Phoenix, AZ, Warren, OH and Cleveland, OH.