SRP Custom
K & 5th Grade - Cap & Gown Sessions @ Harmony on the Lakes
Event Dates: Wed, May 10, 2023 - Thu, May 11, 2023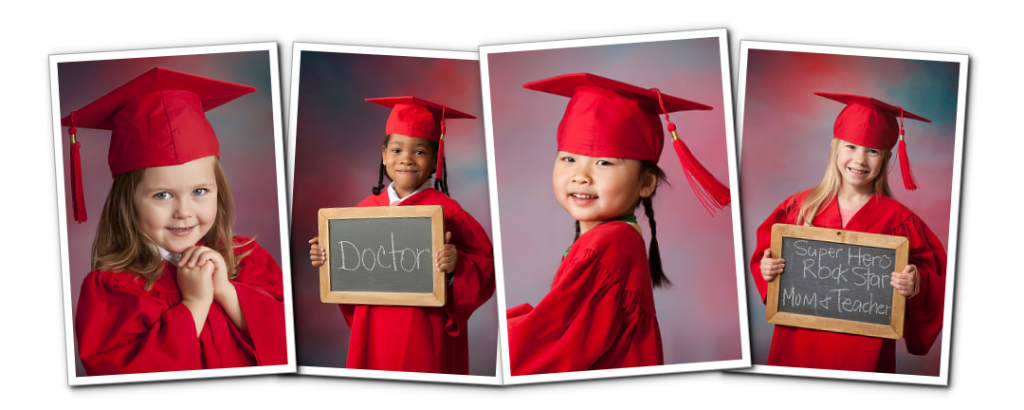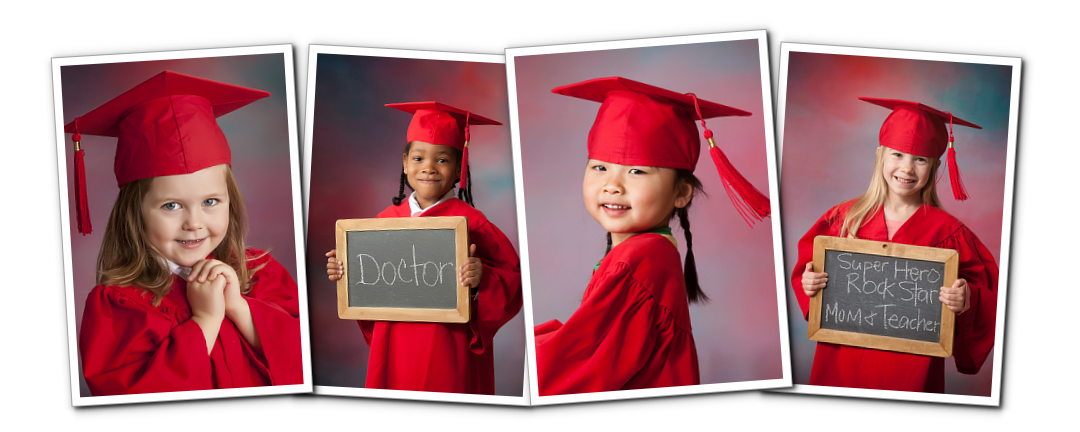 Wednesday, 5/10 from 4-7 pm at Harmony on the Lakes Subdivision!
WE LOVE our Little Graduates Sessions! OPEN to EVERYONE!!
This is a wonderful way to celebrate this momentous milestone!  The kids are so full of life, confident and fun!   Let us capture their BIG personalities with this special session!
cap and gown pictures.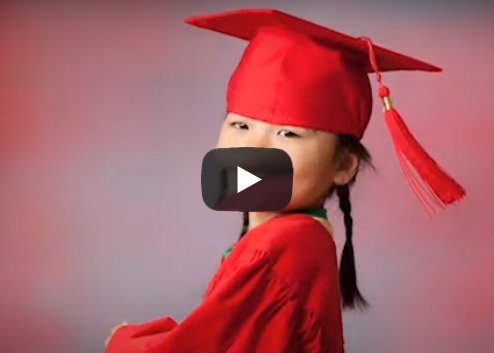 Your caps and gowns are provided by the photographers. Please designate schools colors in registration.
Please make sure your child's hair is styled to wear a cap neatly. (Please do not use large bows or other hair accessories.)
Some of your child's clothing may show under the gown – please dress them accordingly.
Shirts with collars are great, but please make sure they are neat and ironed.
Ties for boys make a nice appearance under the gown.
Shoes will show in some pictures.
Check out some of our sample images here:  Cap and Gown Pictures Gallery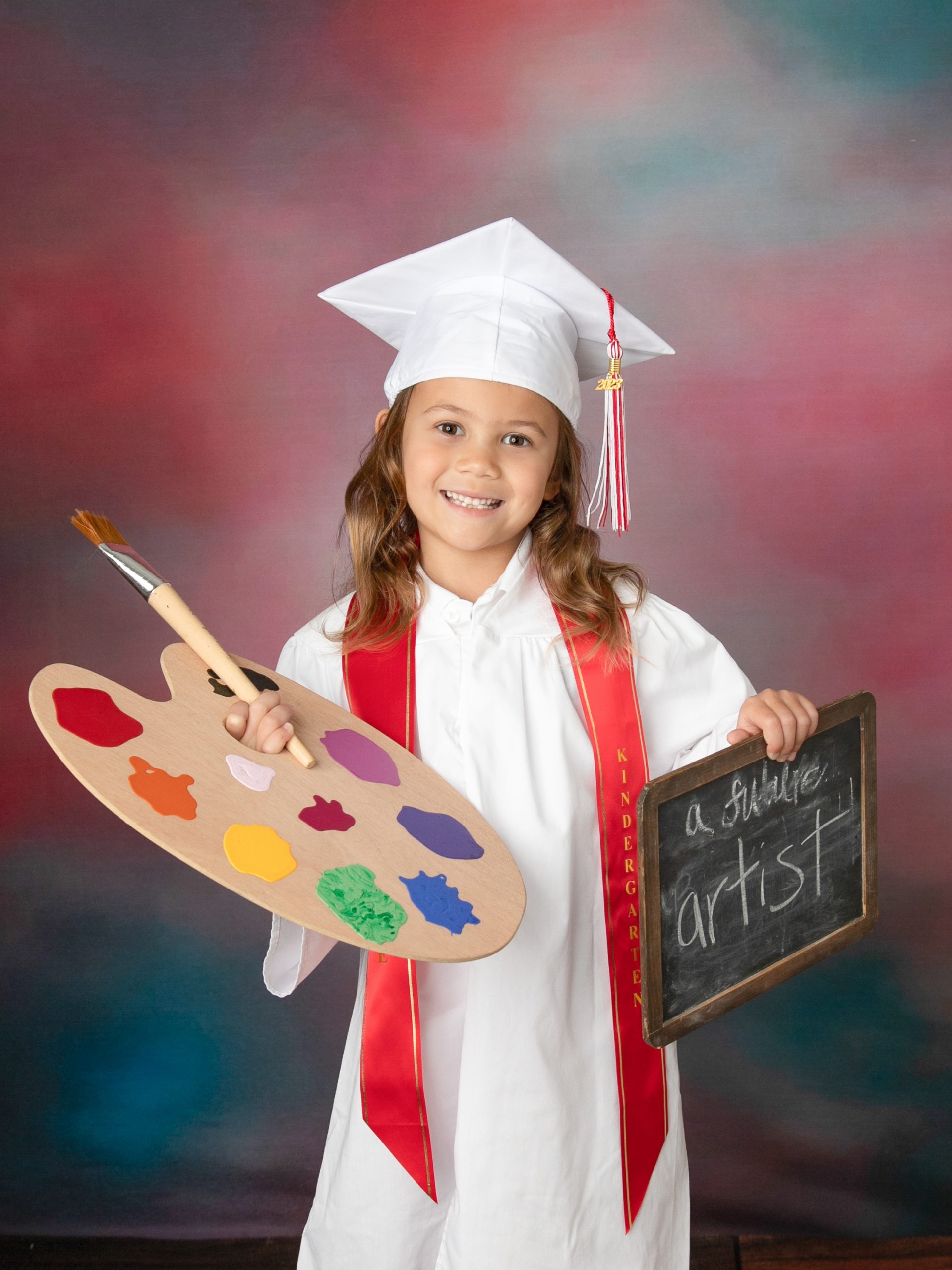 Pre K & KINDERGARTEN – We ask the students what they want to be when they grow up.  If you have any props that match your child's chosen occupation… please bring them!  We have a large variety of props to represent many common professions, but if your student has a unique idea – please feel free to bring something to represent it!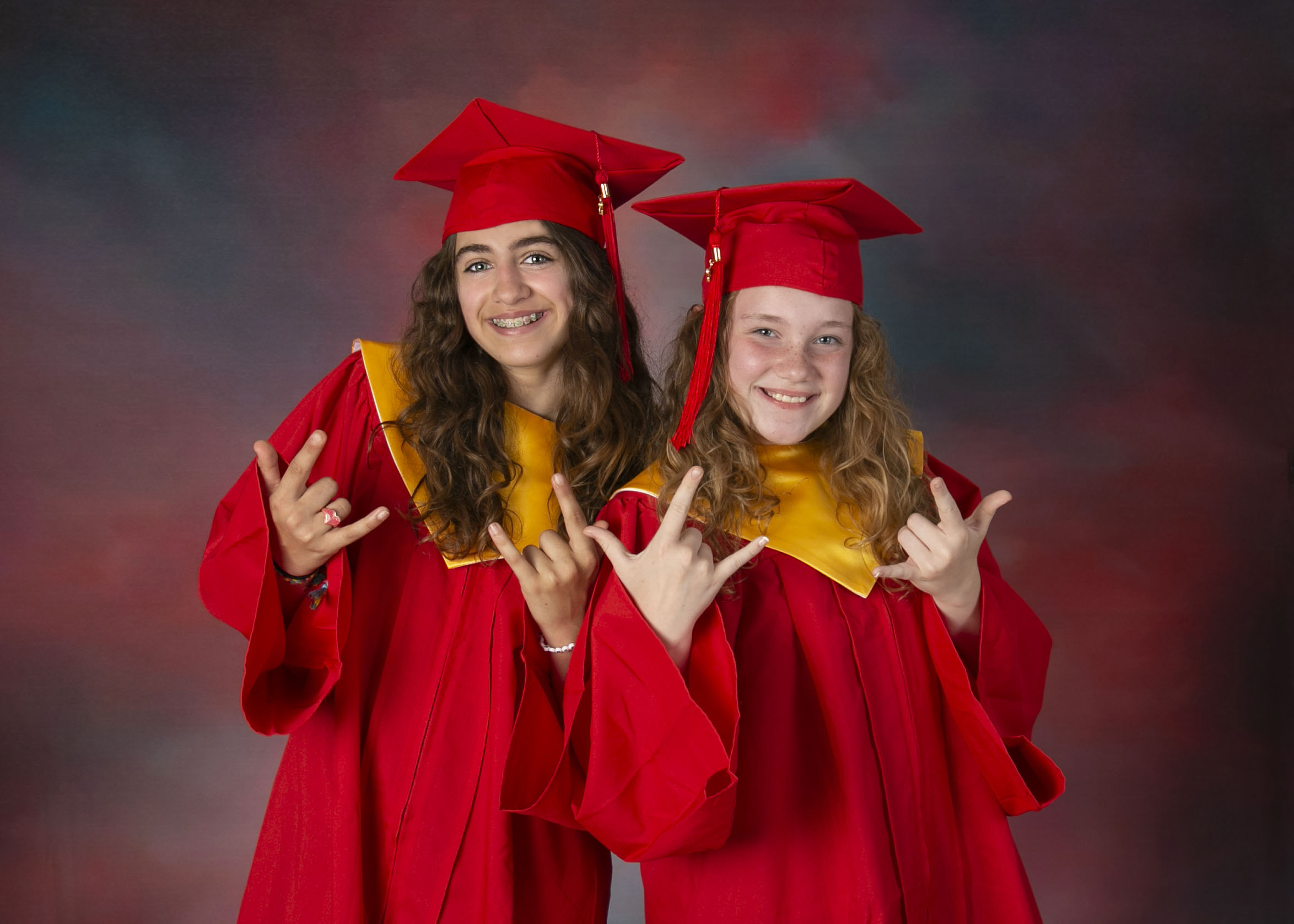 5th GRADE GRADS – We will do a variety of poses for the 5th grade students.  We love capturing the kids as they are at this age as they get ready to embark on their MS years.  If they have certain interests & activities they participate in – please feel free to bring something to represent it!

We'll send you a private on-line gallery to view and order their portraits.
You'll have ONE week to order your portraits.
A typical proof set will have 6-9 images.
8×10 units (1-8×10 or 2-5x7s or 3-4x6s or 4-4x4s or 8 wallets) start at $20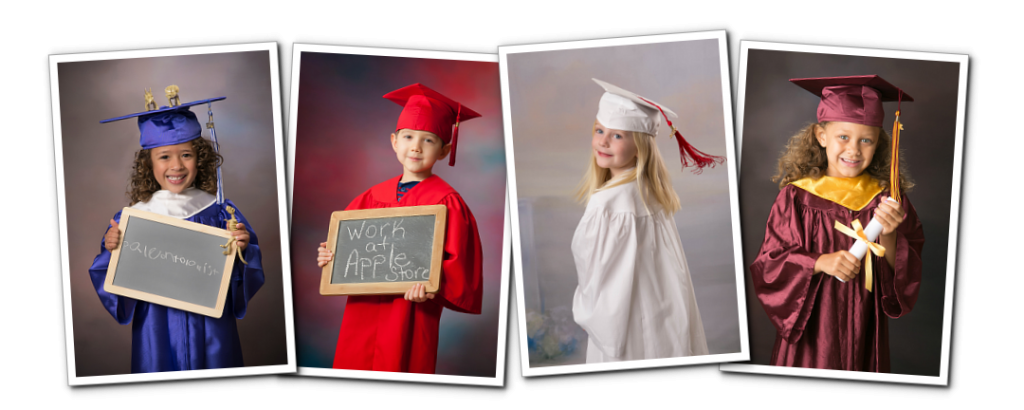 $20 session fee due at booking to reserve your spot will be applied to your account as a credit to use towards purchase! Session fee is refundable if you cancel 48 days prior to the session.