The Music Studio Atlanta (VININGS)
TMS (Vinings) - Free Spirit
Event Dates: Wed, Dec 6, 2023

Spoiled Rotten Photography is thrilled to partner with The Music Studio of Atlanta at Vinings to bring you boutique-quality portraits!
This fall we will create beautiful images for you on our FREE SPIRIT backdrop as pictured below! The light and airy feel of the neutral backdrop is the perfect setting to showcase your unique personality!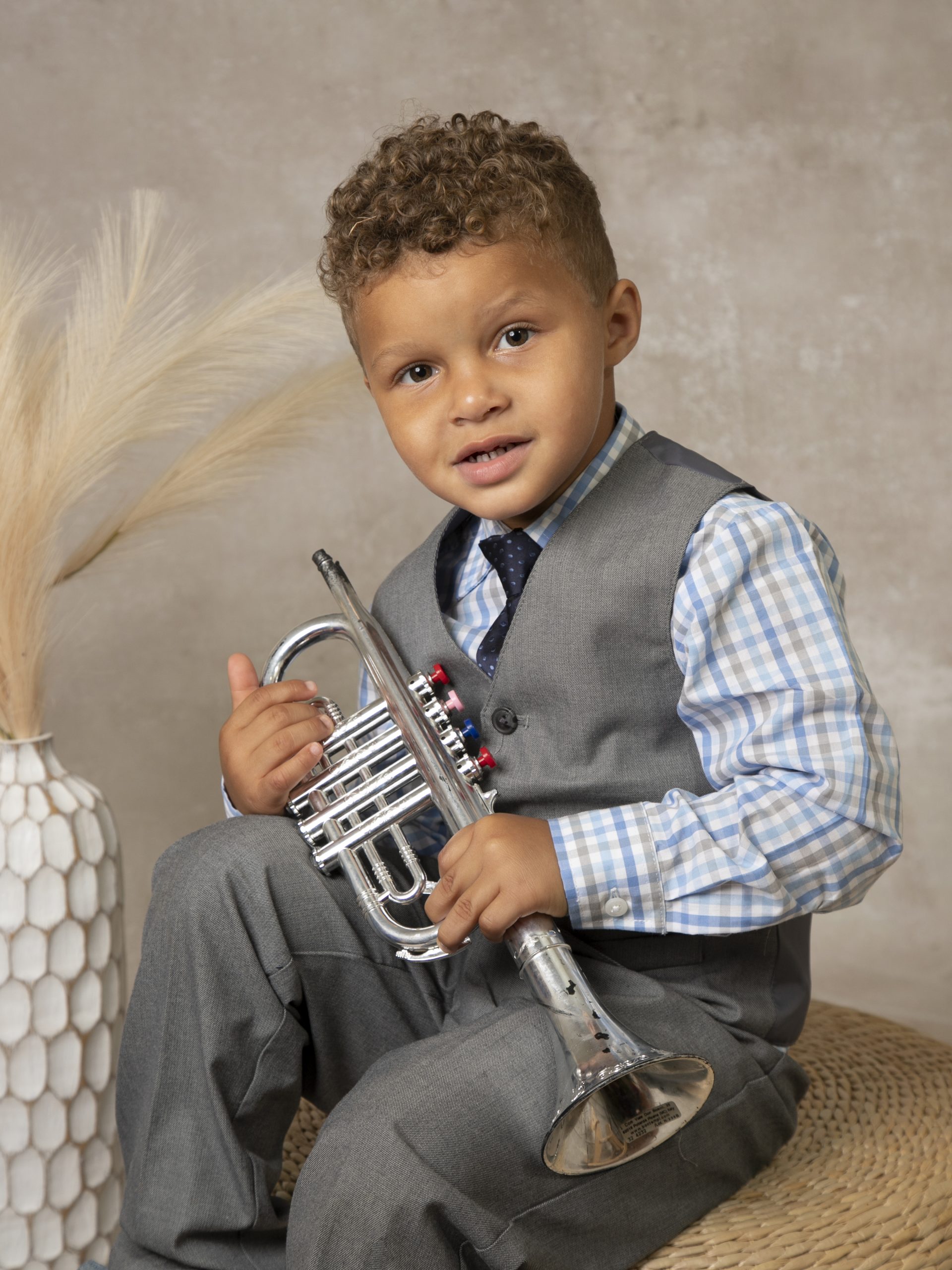 Student Portraits will be held on Wednesday, December 6th and 4:00 – 7:00 pm.  You are invited to sign up for a mini-session where we will capture timeless portraits of your student featuring their musical talent!
HERE is how it works!

Select your preferred day and time.
Register all siblings together under one registration time. Simply choose one student's name to register and then list the name, age and instrument of anyone being photographed in the special request section. We will photograph siblings individually and together with their instruments during one session time.
Some instruments are provided but feel free to bring your own to personalize your session.
**PLEASE NOTE** – A $25 cancellation fee will be charged to your Music Studio account for all missed session times or any cancellations or changes to your session after MONDAY, December 4th.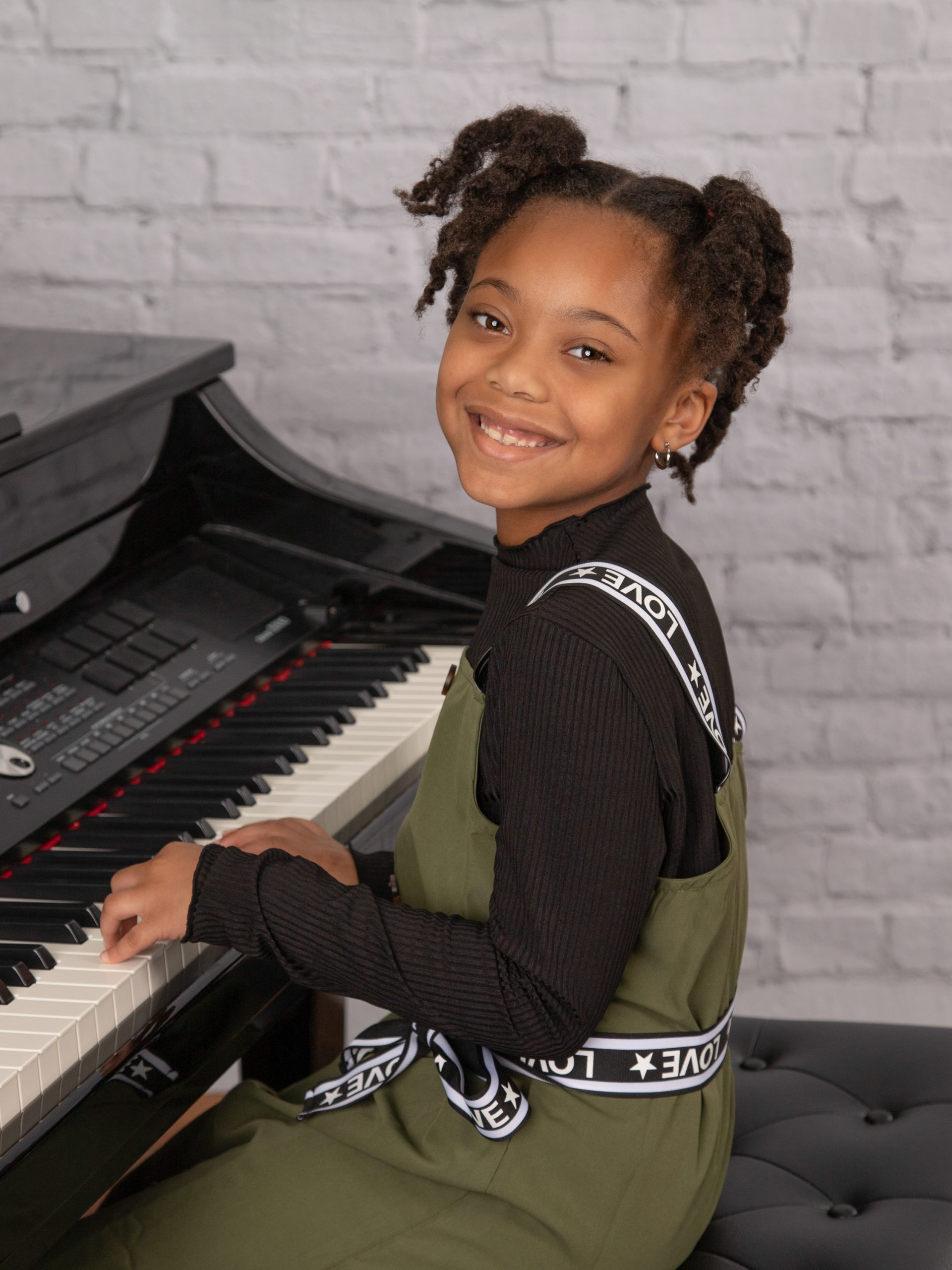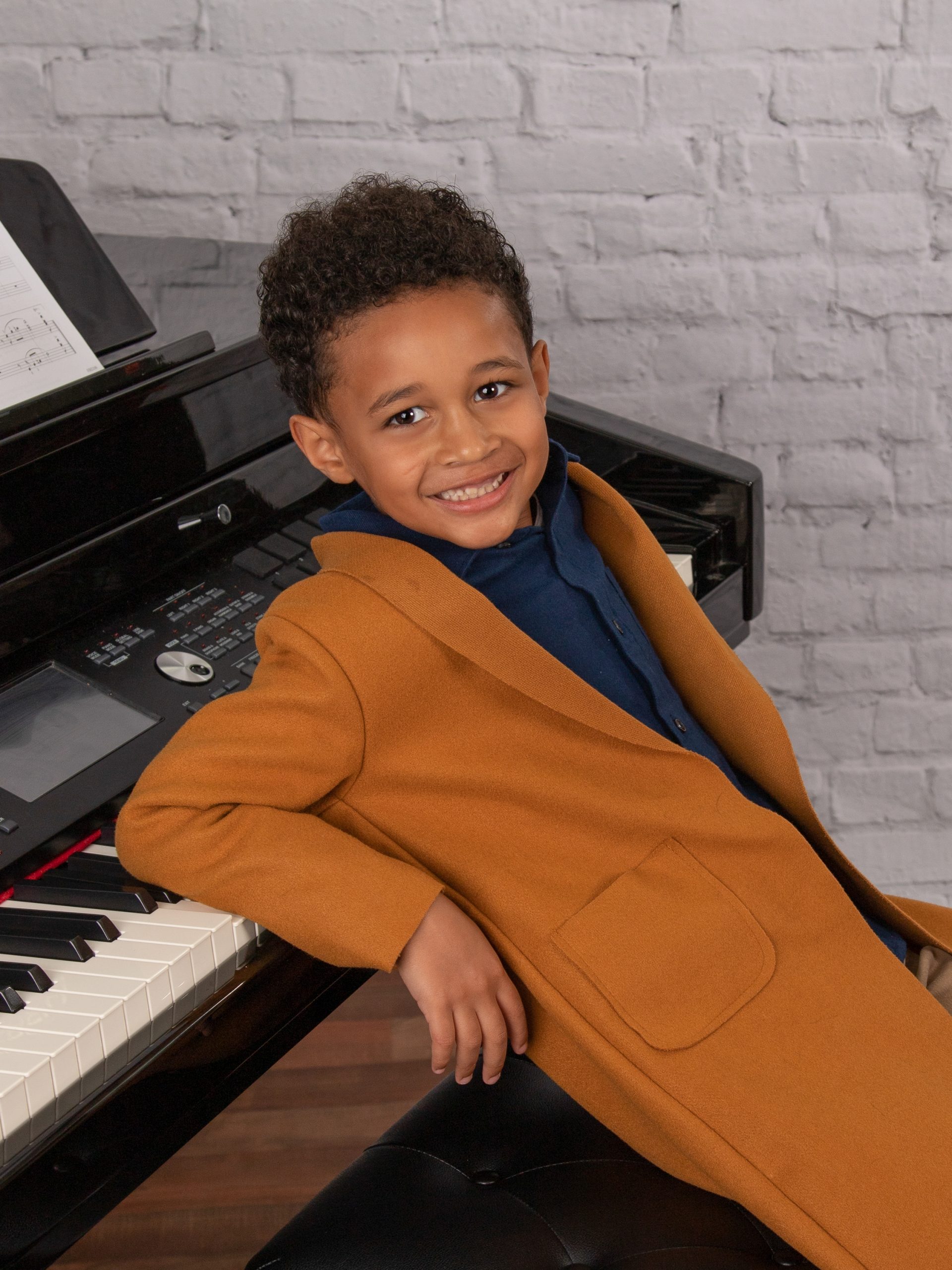 View and order your images in your private on-line gallery.
A typical proof set has 10-15 images.
Share your access code with family and friends to show off your images!
You have one week to make your selections.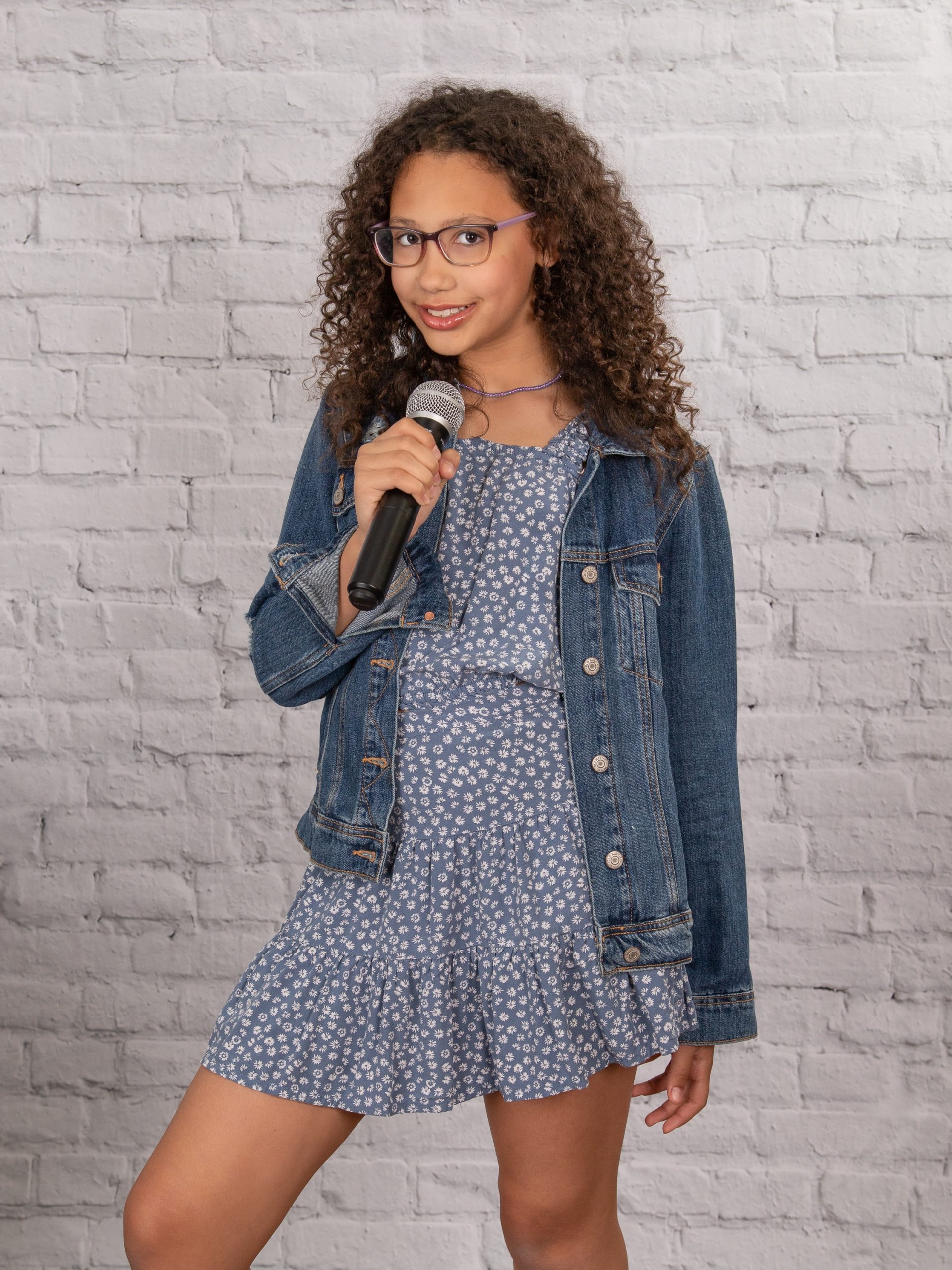 Investment:
Prices start at $25 a unit (a unit can be 1- 8×10, 2-5x7s, 3- 4x6s or 8 wallets)
Packages start at $65 and are available with increasing discounts.
Digital images are also available.  A digital artist custom crops and enhances each image, and portraits are professionally printed on archival paper.
Our full price menu is available here.

Hoping for images in time for the Holiday?
While exact delivery dates are outside of our control, we do recommend ordering as soon as possible once your gallery is available. All orders placed will be immediately sent to the lab for printing.
Printed images will NOT be receive before 12/25. 
Digital images are available for immediate download.
All printed images will be delivered to your home.