The Music Studio Atlanta (EAST COBB)
TMSA (East Cobb) - SET - Student Portrait Day
Event Dates: Thu, Apr 27, 2023
Register By: Wed, Apr 26, 2023
Register for this Event
i

Student Portraits will be held on Thursday, April 27th from 4:00 – 7:00 pm.  You are invited to sign up for a mini-session where we will capture timeless portraits of your student featuring their musical talent!

Select your preferred day and time.
Register siblings together in one registration time.
We will photograph siblings individually and together with their instrument.
Some instruments are provided but feel free to bring your own to personalize your session.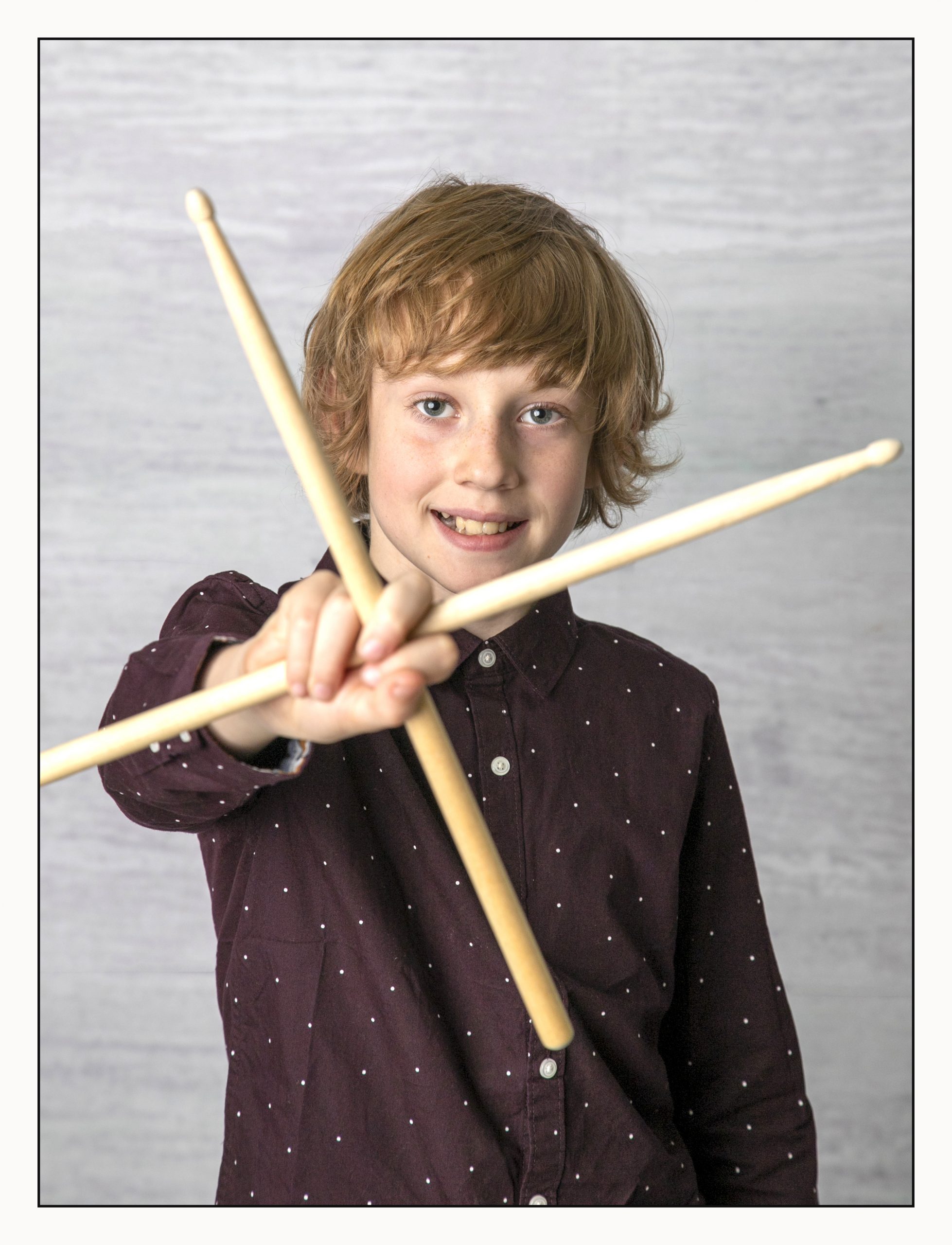 Solids & small prints are best!
Layers and accessories are great!
Showcase your personality!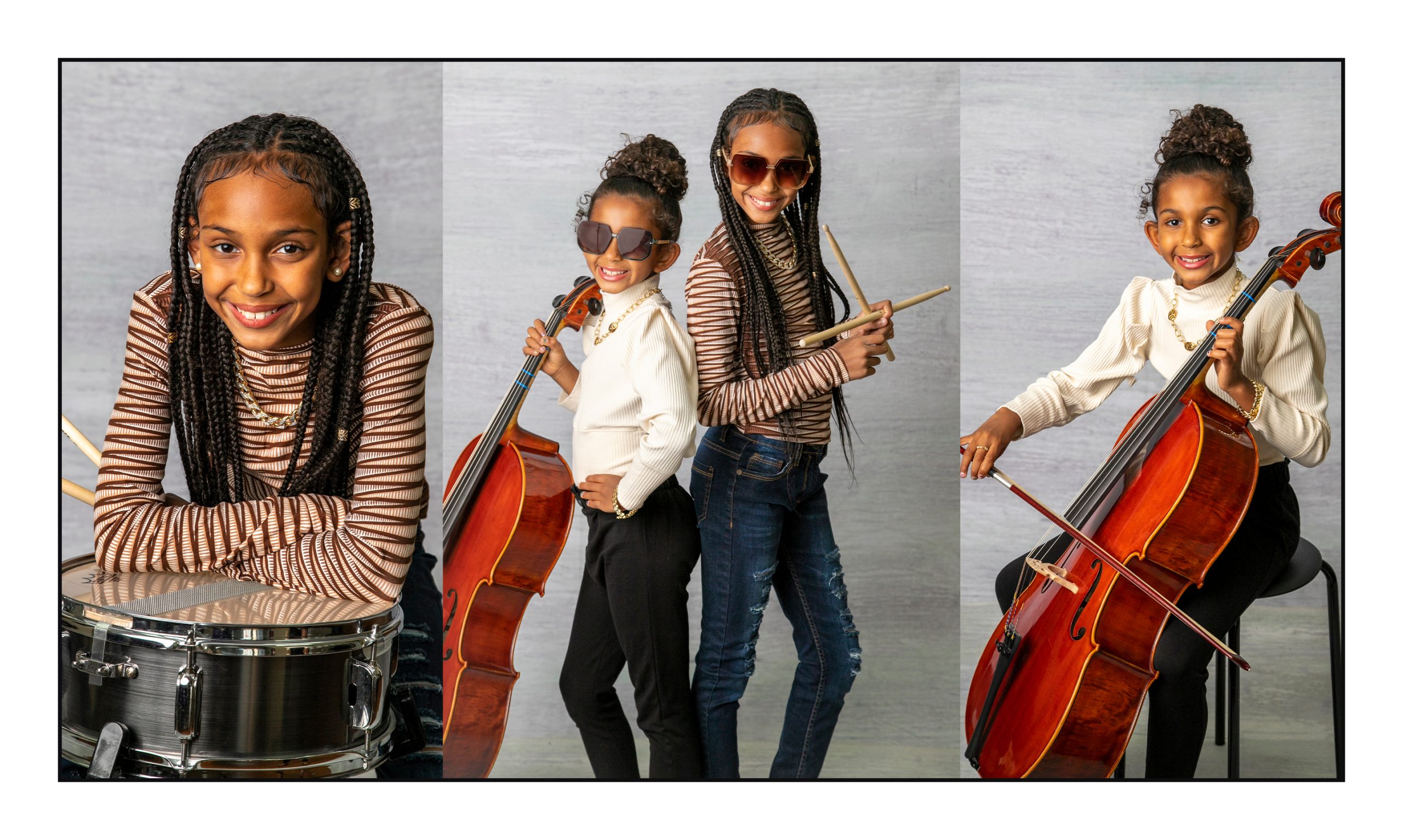 We'll email you a private link and access code to view your portraits.
You'll have one week to order from your on-line private gallery.
Prices start at $25 a unit (a unit can be 1- 8×10, 2-5x7s, 3- 4x6s or 8 wallets)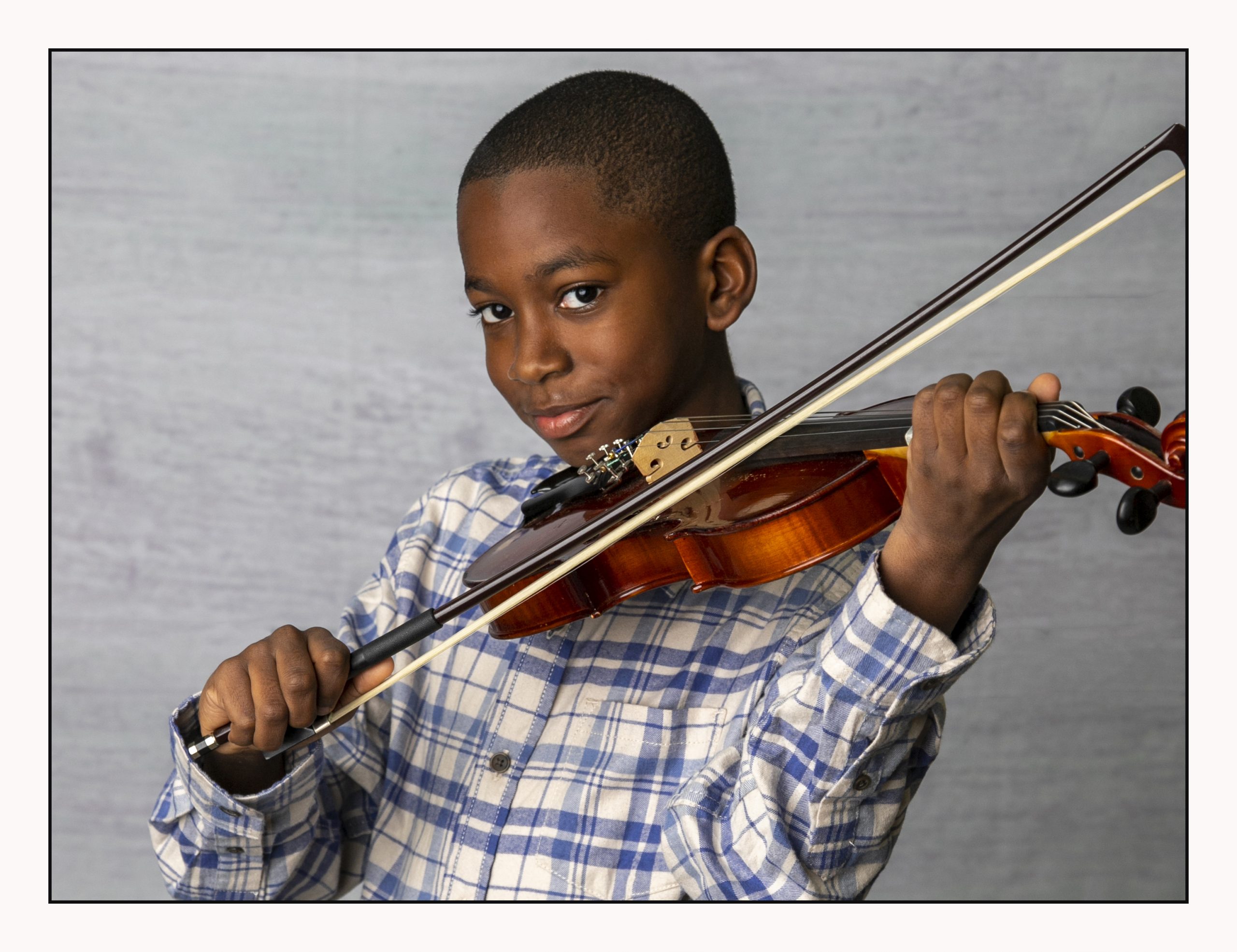 **PLEASE NOTE** – There will be a $25 cancellation fee charged to your Music Studio at East Cobb account for a missed session time. All cancellations or changes to your session time must be requested by 4/25 via email to Christine@spoiledrottenphotography.com.
Register for this Event