Salvation Army Jacksonville - UPLIFT Portraits
Salvation Army - Uplift Portraits
Event Dates: Sun, Nov 24, 2019

UPLIFT Portraits with Spoiled Rotten Photography!
Dear friends in transitional housing & congregation of the Salvation Army Citadel Church,
We want to bless you with beautiful portraits of your family.
It's easy to participate! Sign up for your portrait session time on Sunday, Nov 24th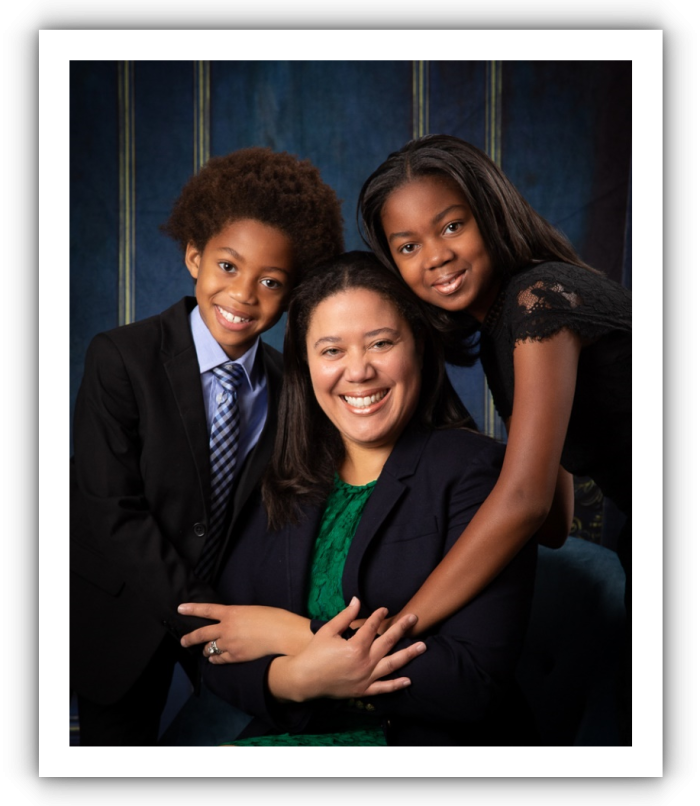 This session is completely free and is intended only to bless you and your family.
Let us know if you have any special requests, or anything else you'd like us to know to make the session be a success!
When you sign up, you'll choose your portrait session time.

Choose SOLIDS or SMALL PRINTS in any shade of blue, gold, yellow, orange, cream, white or black.
AVOID: Patterns, stripes, large logos & writing.
Bring anything your child loves to incorporate in your portrait. These portraits will be a wonderful reminder of your children at this age objects they loved (teddy bear, favorite book or blanket).
Helpful tips to consider when dressing for family portraits: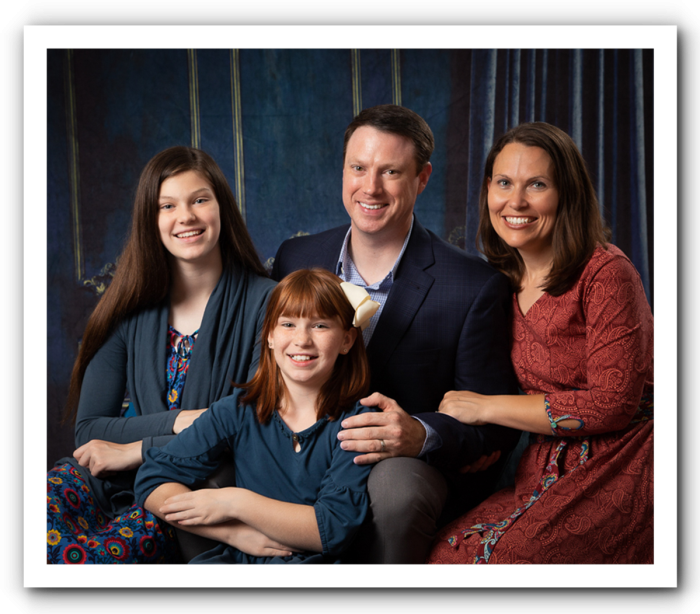 Choose coordinating colors – not matching.
Everyone wearing matching outfits can be ok… but can also look a little dated. Instead, pick a couple of colors and choose clothes that will fit in this color scheme.
TIP: Lay all the outfits together and see how they look. If one piece stands out more than the rest, it will in the portrait too.
Classic is ALWAYS in style. Our goal is to give you a timeless image that is treasured for generations to come. Choosing simple classic clothing will help your images be timeless!
SOLIDS are BEST… Limit patterns.
Lots of patterns are distracting. You can add a solid jacket over a busy pattern. Or just have one person in a patterned outfit- then use the colors in the pattern to dress the other family members.
Bring props and accessories! They are great to add variety to your images, and sometimes gives the kids something to do. Add scarves hats, suspenders… all can add a little extra touch to your portrait and make the images more interesting.
Get your outfits together now! Don't wait until the night before… outfits that you thought were clean and pressed may not be… or the kids may have GROWN!

View your images in your private on-line gallery.
We will print all of your images as 4×6 prints and also provide a link so you can download your images.
Pick out your favorite image for an 8×10 wall portrait.
Before Christmas, we'll deliver your prints to the Red Shield Lodge for you to enjoy!

—————–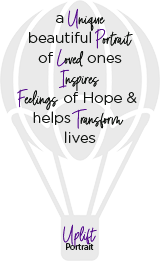 Spoiled Rotten Photography studios are locally owned by professional photographers who specialize in boutique school and preschool portraits. We are currently located in: Huntsville, AL, Franklin, TN, Alpharetta, GA, East Atlanta, GA, Birmingham, AL, Charlotte, NC, Colorado Springs, CO, Charleston, SC, Wilmington, NC, Denver, CO, Castle Rock, CO, Plano TX, Frisco, TX, Warren, OH and Cleveland, OH.
For more information about Spoiled Rotten Photography, please visit our website: www.SpoiledRottenPhotography.com For franchise information please CLICK HERE.