SandCastle Family Portrait Day – November 19
Published on October 14, 2016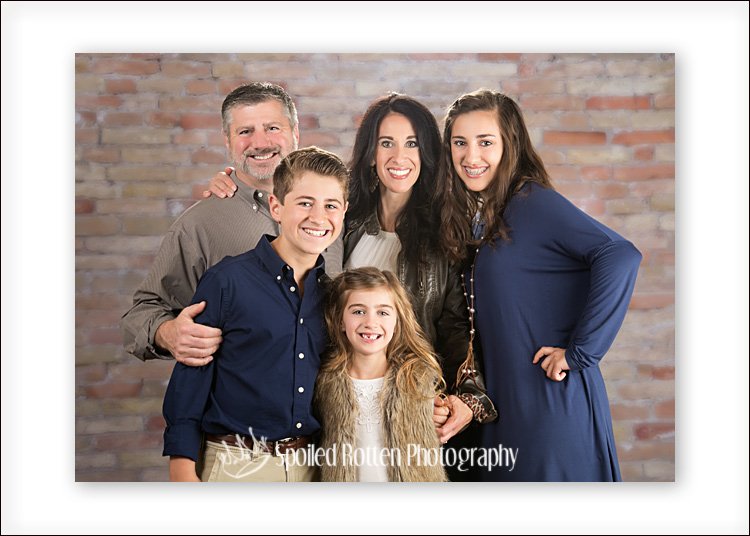 Join us for a family portrait event at SandCastle Private School on Saturday November 19 beginning at 9am.   We will be offering indoor sessions on our Fall set called Adorable Alley for sibling and family portraits.  When registering, please leave a comment with your preferred time frame(9-11am, 11-1pm, or 1-3 pm) and we will contact you with your exact session time.  Availability will be on a first sign up basis!  Please register by November 15.
Reserve your session here: Please tell us about your family in the INFORMATION FORM  and  reserve your session HERE.
Investment: $25 session fee payable ONLINE at the time of registration.   All customers will be given a $25 print credit to be used towards their purchase.  8×10's start at $25 (and are less if you purchase a package)
Ordering: You will be sent an access code, within a few days of your session, to view and order your portraits online.  No high pressure sales, you will have a week to place your order through your private online gallery.
Digital options are available for use in holiday cards or other photo gifts!  All prints and products will be delivered to the school in time for the Holidays. Shipping is also available.
Sample Gallery: Adorable Alley (Get ideas for clothing and see the set you will be photographed on)
Questions? Contact us amy@spoiledrottenphotography.com or by phone 469.573.0708.