2018 Annual Conference Wrap UP!
Published on January 26, 2018
What an AWESOME time we had in Nashville, Tennessee for our annual Spoiled Rotten conference! Despite "Snowmaggeden" pushing us into plan B (even plan C, in some cases), we had a hugely successful conference! Our theme this year was "Swing for the Fences" and not only did we swing, but we hit it out of the park!
Team Building
We already had the best team, ever! Our conference allowed us to come together and plan for the upcoming year. We've held bi-weekly video conferences and seen and heard each other other online several times now, but many of us met in person for the very first time. Still, it felt like a family reunion!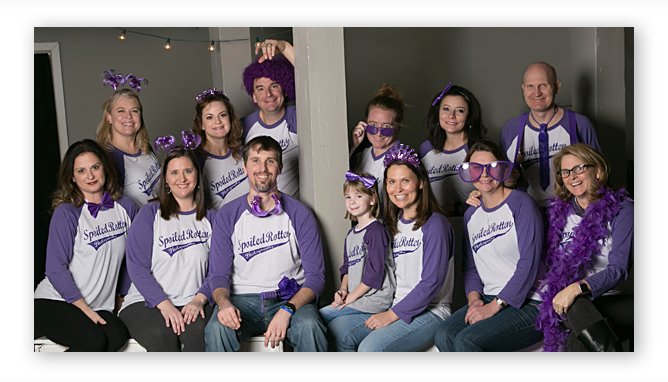 A Huge Welcome
We welcomed our two newest franchise owners: First up, Katrina Gatta, from Cleveland, Ohio. Katrina combines her love of children and photography to create cherished photographs. Learn more about Katrina, READ HERE. Next up, Elizabeth Powell from McKinney, Texas. Living in one of the fastest growing areas of the country, Elizabeth is thrilled to bring her photography expertise to her flourishing home town. Learn more about Elizabeth, READ HERE.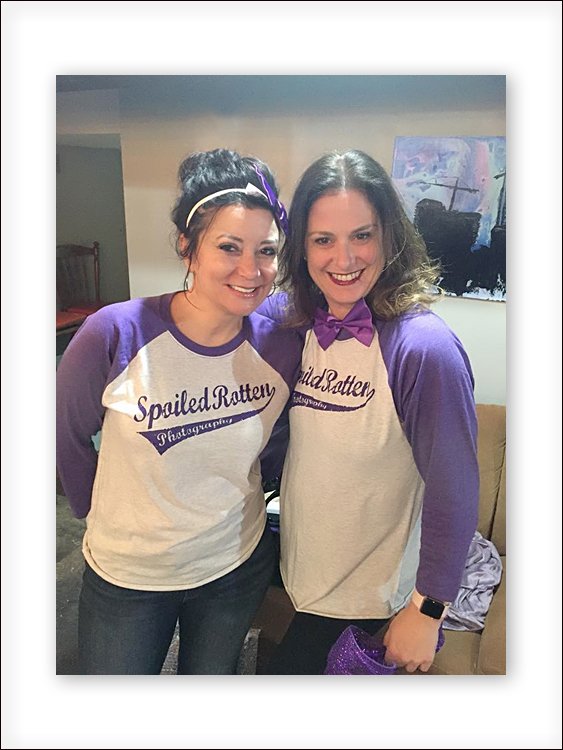 Time To Reflect And Learn
Throughout the three day conference, we challenged each other, set goals, and learned what it takes to be "The Greatest Showman." With the help of Elizabeth Bailey (Alpharetta Franchise Owner) and Scott Kellner (Birmingham Franchise Owner), we learned how to strengthen the foundation of our business and acquire new accounts. You could practically see the personal and business growth in each franchise owner during the conference.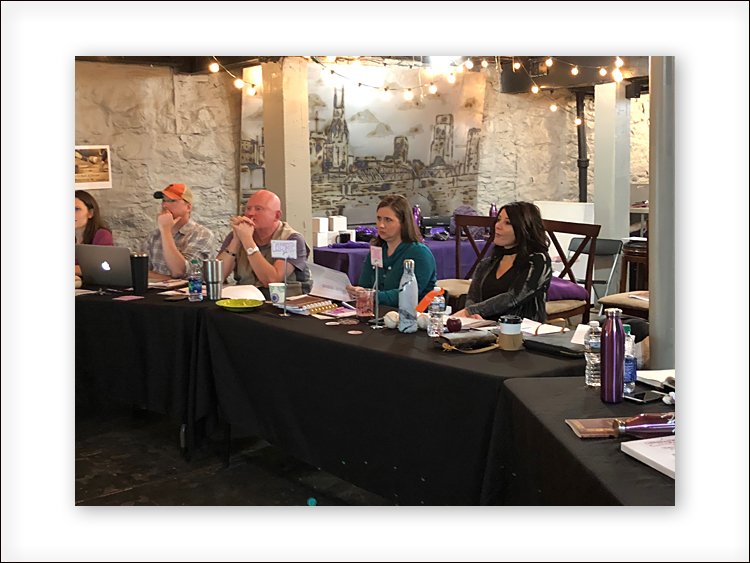 Service
This is where plan B (and the creation of plan C) started. Mother Nature decided to throw us a curve ball with a winter storm that pretty much shut down the city of Nashville. Traditionally, we work with a local preschool in a homeless shelter or low income neighborhood. The preschool we were scheduled to serve closed due to the storm. So we put out a call to action and were able to round up a couple of pint-sized models (Thank you Will Smith, Nashville Franchise Owner) to help us train.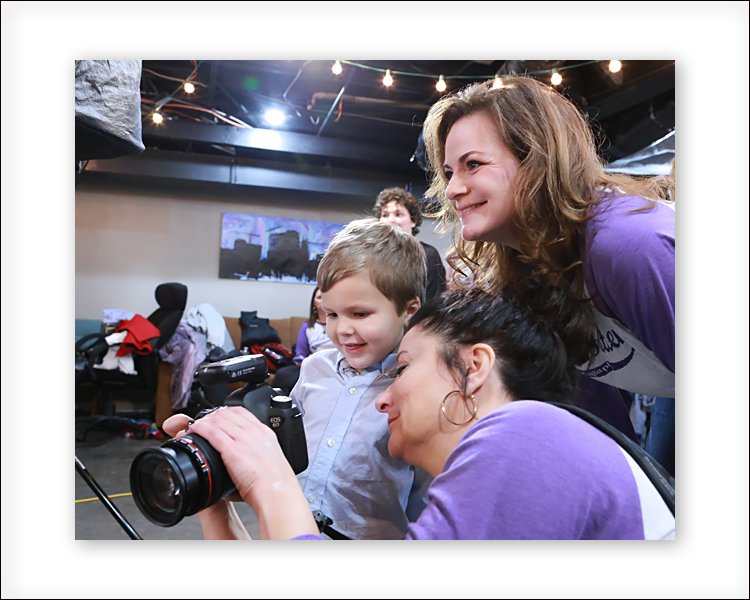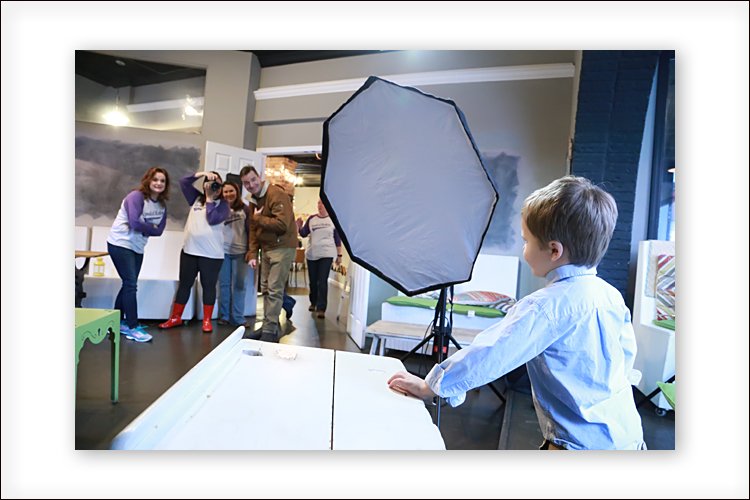 Plan C At It's Best
When life throws you a curve-ball, you gotta hit it out of the park!! And that's just what we did. That crazy winter storm cancelled the flights of two of our three judges and kept the third judge from reaching Nashville. Once again, we asked for help!! Heather Sams (Colorado Springs Franchise Owner) reached out to one of her friends, Jeff Johnson, who was already in town for Imaging USA, and he agreed to judge our competition! Melissa then contacted a friend who found us Michelle Massey Barnes!
We base our franchise awards on our core values of Advocacy, Respect, Integrity, Excellence and Legacy. Each of our owners exhibit all of these core values, but a few were selected for special recognition:
SRP Awards presented to franchise owners included:
Scott and Kara Kellner of Birmingham, AL:
The Extra Miler (for going above and beyond to help others)
The Rising Star Award (highest overall sales in first season of franchise ownership)
Media Mogul (best use of social media to promote business)
Mark Treen of Charleston, SC:
The Advocate (generously donated time/talent to those less fortunate)
Amy Bell of Plano/Frisco, TX:
The Shining Star (franchise with highest single-season sales growth)
Happy Customer (highest overall customer satisfaction)
Elizabeth Bailey of Alpharetta, GA:
Diamond Order (highest single sale)
Peak Performer (highest sales of any franchise owner)
The Purple Crown Award (highest overall sales and exemplary core values)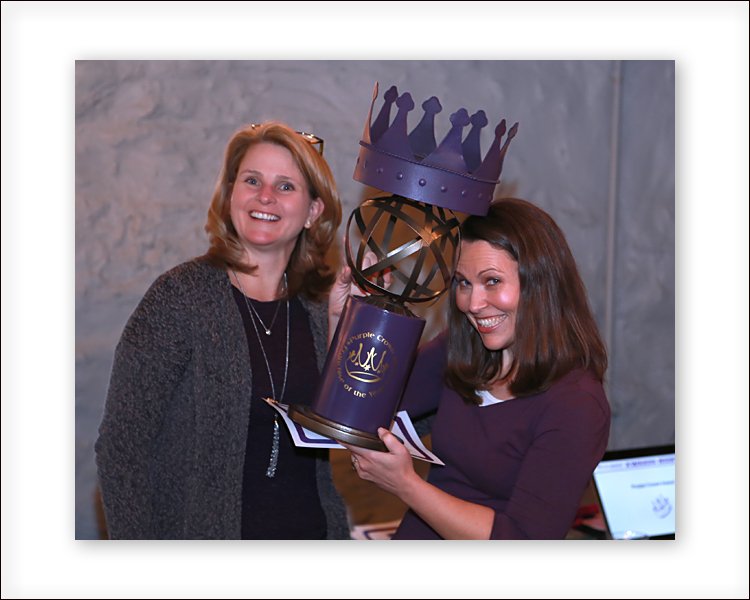 The coveted Purple Crown stays in Georgia with Elizabeth Bailey again this year. This prestigious award is given to the franchise owner with the highest overall sales and exemplary core values.
ADVOCACY!
We were proud to recognize our franchise owners at our annual conference for supporting local charities in each of their respective cities. See HERE for more information about the organizations we support.
IMAGE COMPETITION
Each year we look forward to refining our skills through our print competition. There is so much to learn from different personalities and perspectives! Photographers don't naturally enjoy others critiquing their work, but image competition makes photographers better — and that's why we do it! Here's a sample of winning images: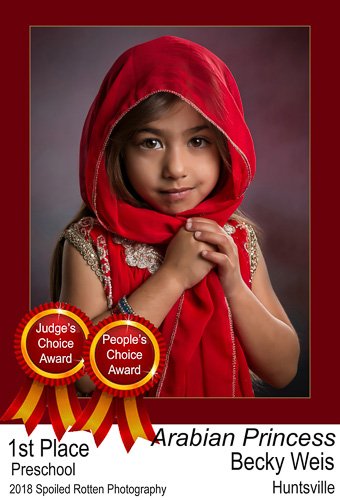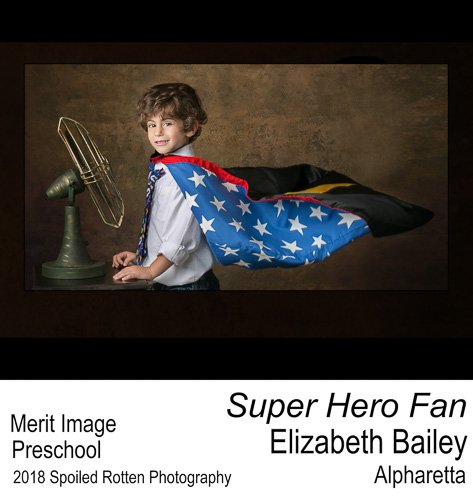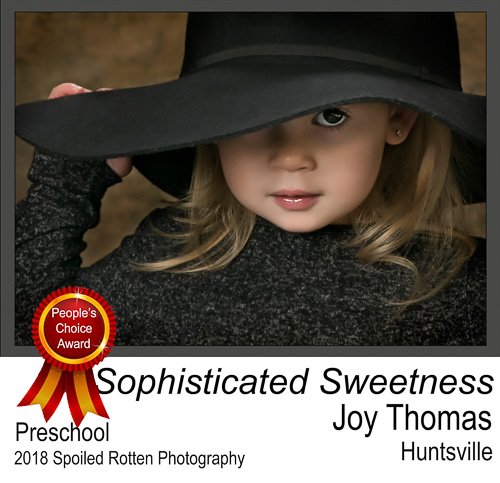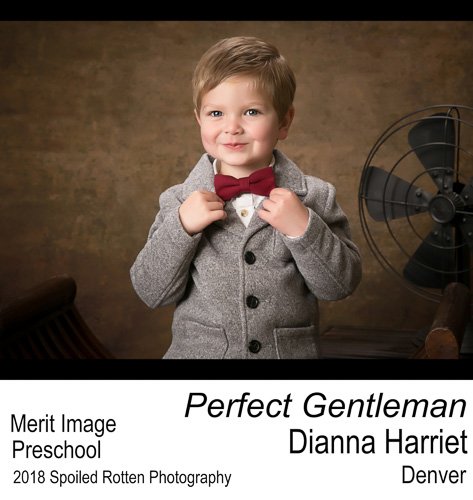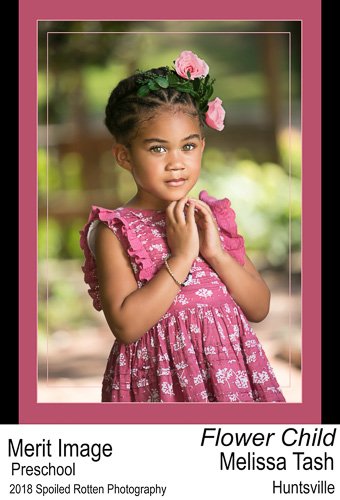 Want to see more of our Award Winning Images? See them all HERE
We had the honor of listening to Gigi Butler, of the FAMOUS Gigi's Cupcakes during our awards night! She shared her passion and unstoppable attitude that carried her from a small town, to Nashville in pursuit of a singing career that led to her amazingly successful cupcake business. She is an absolute inspiration!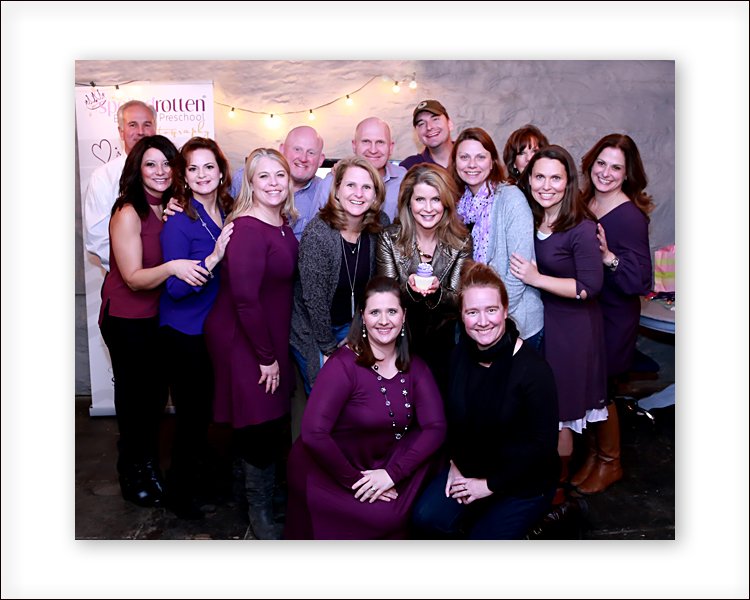 As soon as our conference ended on Saturday night, we got up early the next morning to attend the
Professional Photographers of America (PPA)
Imaging USA Conference
. Thousands of photographers… Dozens of classes… Rows and rows of vendors with new photo equipment and business tools… With all the commotion and classes, it's great to know we already have a business that is tried and true, a calendar that is booked, and steady income to provide for our families! We glean a little tidbit here or there… but it's soooo reassuring to know that our system works!
We spent 3 days in our trade show booth sharing the Spoiled Rotten Photography story with many photographers from across the country! What a great opportunity to share the rewards SRP has brought to our families! We met some wonderful people and can't wait to see where 2018 takes our Spoiled Rotten Family!