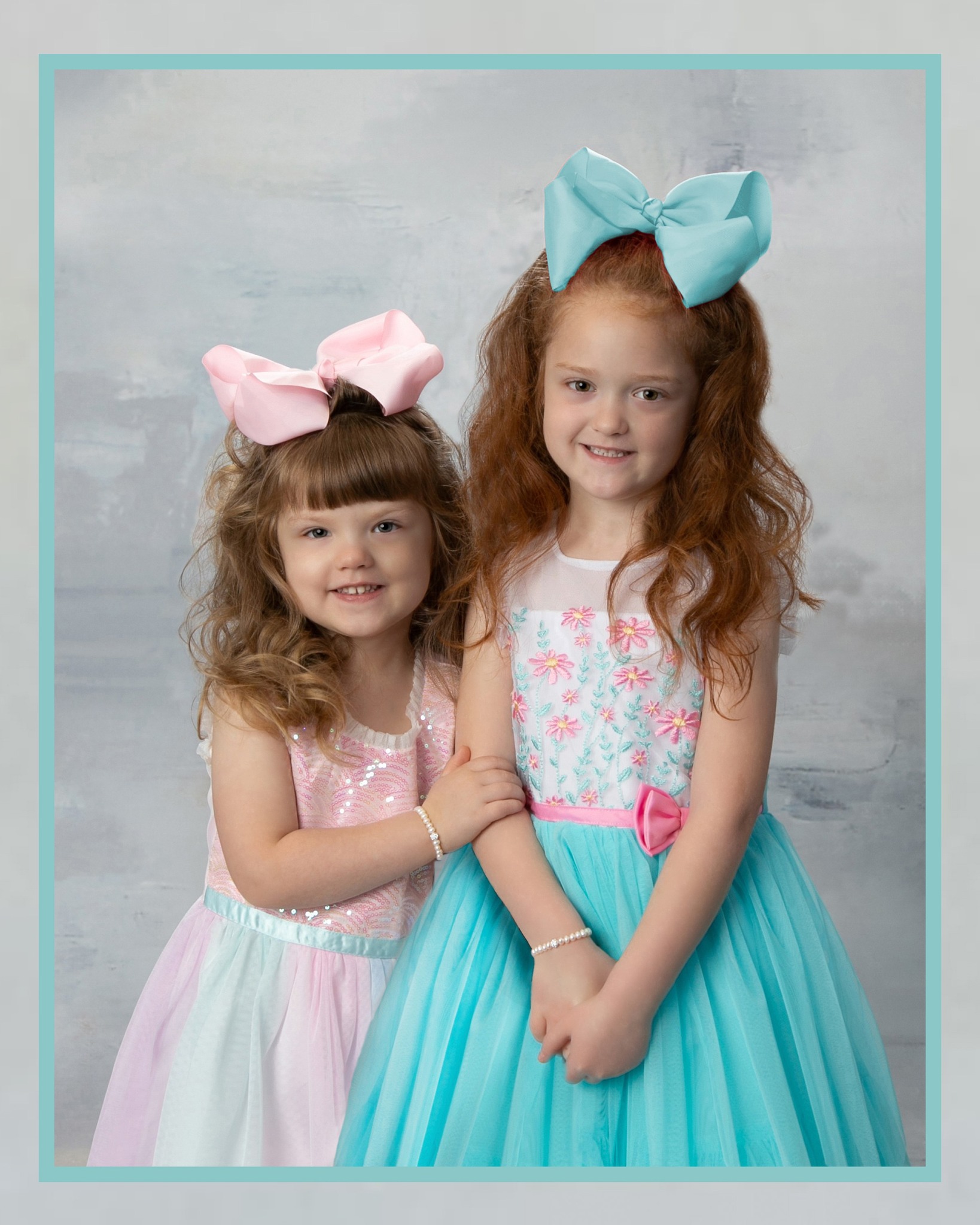 2023 Summer Image Competition
Published on September 25, 2023
As a franchise of preschool photographers, we are continually looking to hone and refine our professional photographer skills. Twice a year we conduct our own Image Competition among our pool of franchise owners and photographers. This is an opportunity for photographers to showcase three of their favorite images from the previous season, and receive valuable feedback from our panel of judges. For our Summer 2023 Image Competition, our judges included each of our Master photographers, Heather Sams, Christine Mamon, Will Smith and Mark Treen who spent time mentoring and helping each photographer prepare their images for judging.
If you participated in our People's Choice Award on Facebook many of these images may look familiar.
View this post on Instagram
Congratulations to the following three images who won The People's Choice Awards!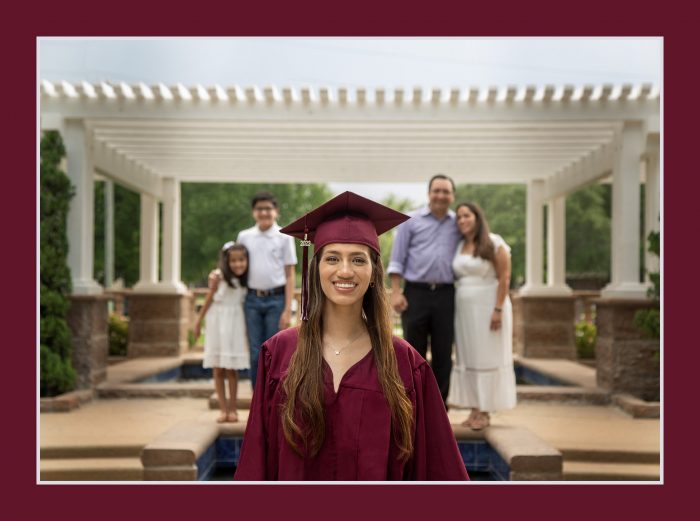 "The Tassel Was Worth the Hassle" by Alina Soros in Katy, TX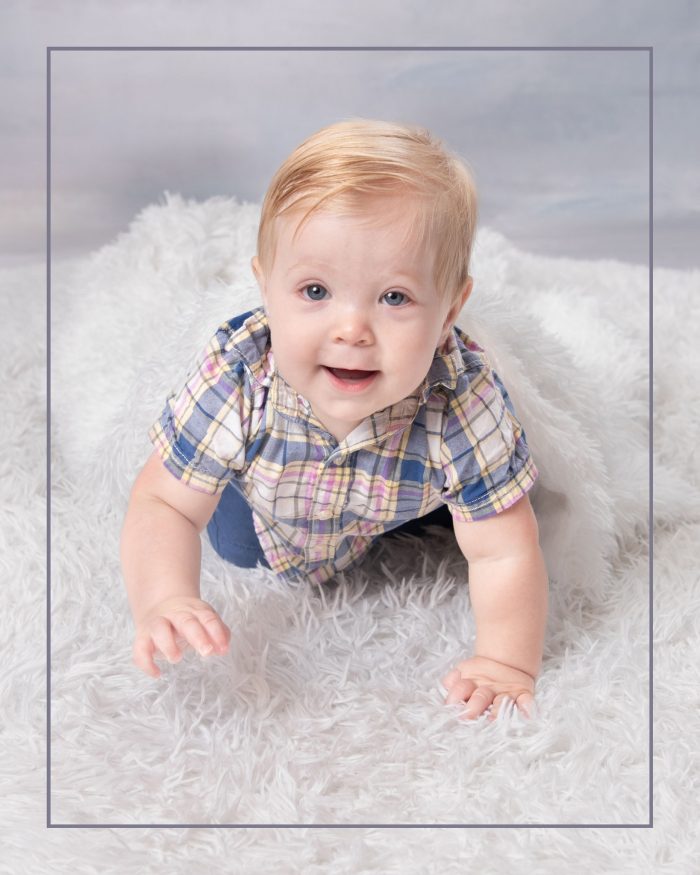 "Here I Come!" by Sandi Amos in Katy, TX
"We Like Big Bows & We Cannot Lie" by Christie Tamburello in Birmingham, AL
View this post on Instagram