School Yearbook Portraits – Academy for Academics and Arts
Published on August 8, 2016
 Dear Academy for Academics and Arts Families!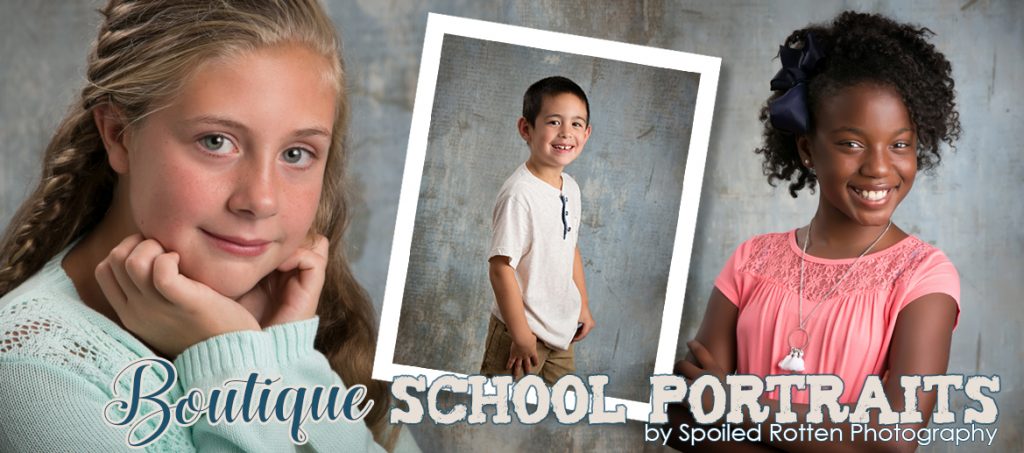 Spoiled Rotten Photography is Delighted to create Beautiful school Yearbook Portraits for The Academy for Academics and Arts!
 PreK – 4th Grade –  Thurs. Aug 18th

  5th – 7th Grade   –   Fri. Aug 19th    

Note: 8th Grade Outdoor Personality Portraits are Wed. Sept 7th
Introduction
We are
Spoiled Rotten Photography
… a local school photography company (owned by an Academy family) that LOVES working with kids and schools to create not just yearbook pictures, but beautiful portraits!  It is an honor and a privilege to photograph your children and see them grow from year to year.
 A couple notes about our Fall Yearbook Portrait session:
1.  We have on-line ordering!  You'll get an email when your proofs are ready.
2.  You'll have several images to choose from!
3.  We have flexible packages- you can mix and match poses and sizes in a package.
4.  Retouching is included in the price!
5.  Digital options are available.
Clothing Recommendations for school pictures:
Solid or Small Prints Photograph Best!
Layer your clothing for a more stylized look.
Blues, Browns and Greens will look awesome.  Dark Pink, Coral and Red will look great too.
AVOID clothing similar to your skin tone.    AVOID bold patterns, stripes, plaids or clothing with large logos or writing.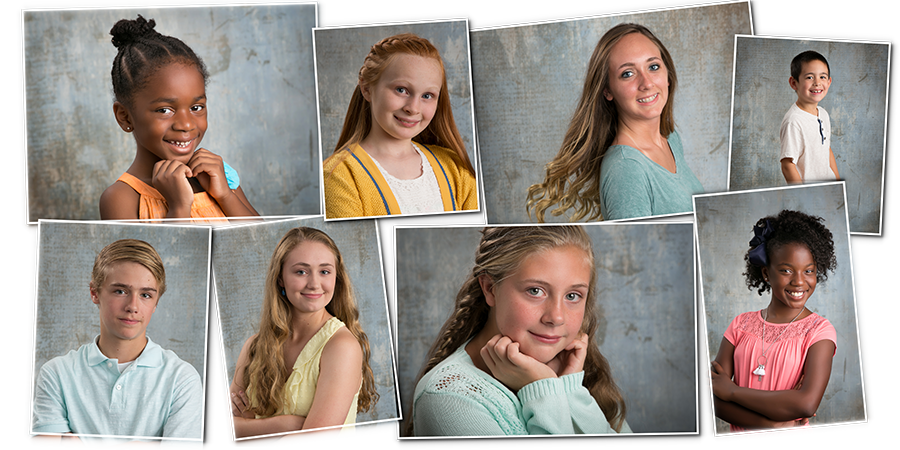 Thank you so much and we can not wait to see all the sweet faces at The Academy for Academics and Arts!