Christmas Mini-Sessions! Huntsville Photographer
Published on November 3, 2014
Hello Everyone…  I can not tell you how excited I am about this year's Christmas mini-sessions!
Every year we have a traditional set and a white set…. and this year's sets… are FABULOUS!!!
We had a contest to name the sets… and here are the results:
The traditional set…..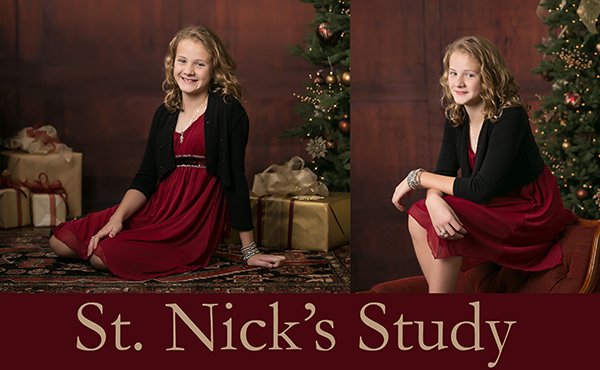 Congratulations to Mandi Woosley for naming our traditional set!
and the white set….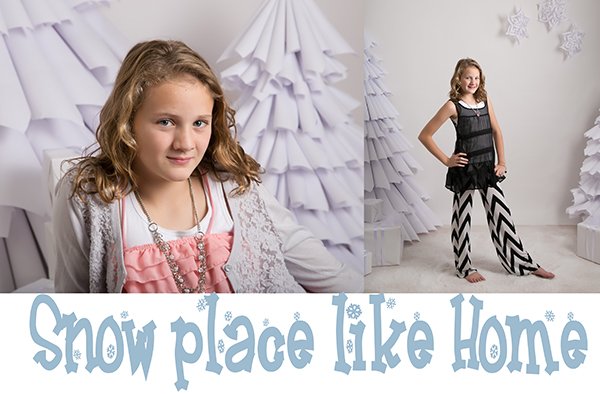 Congratulations to Tamara Brock for naming our white set!
Mandi and Tamara… you have both won a complimentary session and an 11×14 wall portrait!  Call Melissa to schedule your session!  256-658-8275
Ok… I want you to meet someone. This is my friend Yuki.  She and I worship together at 100x Church that meets at the Oscar Mason Center.  Yuki is the librarian for the Oscar Mason branch of the Huntsville Library.  This library mainly serves the children and residents of Sparkman Homes – a public housing complex.  Yuki and her staff have a heart for God and serve mostly children at this library.  They have a reward cart for the children who meet certain goals… behavior, school work, etc…  the children can choose a book to keep!  I would like to stock her cart for the year with books!  So….. this is where you come in!  Bring in at least 3 new books to donate to the Oscar Mason branch library –  I will give you a$50 credit towards your $100 session fee.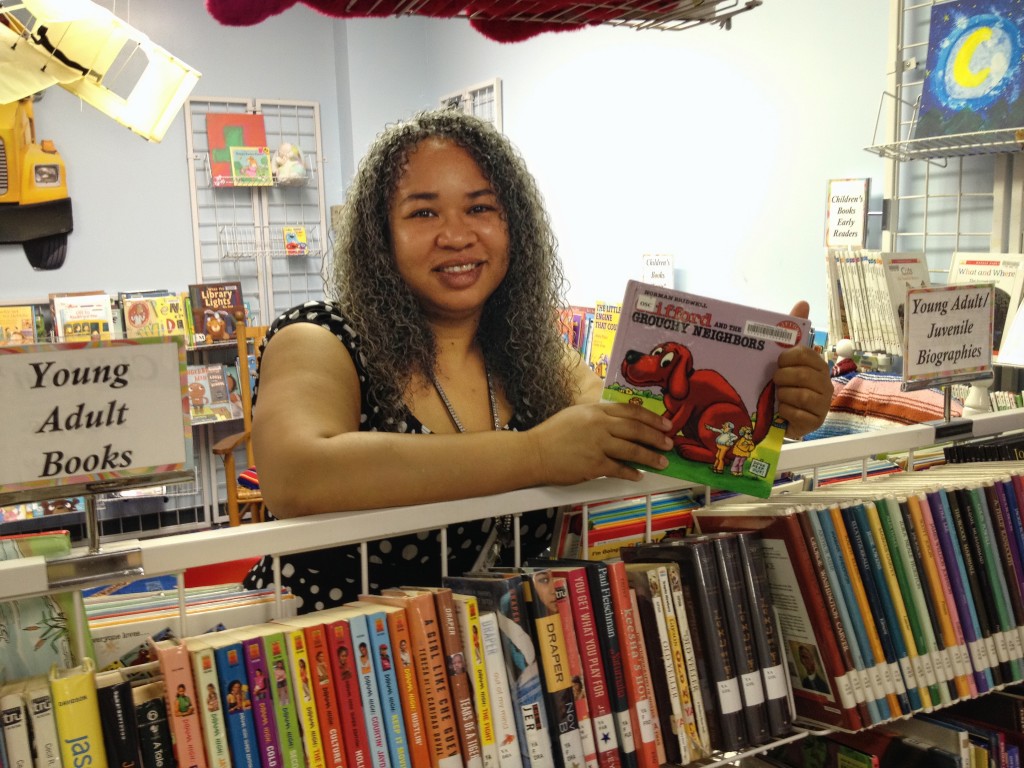 I am now scheduling sessions for St. Nick's Study and Snow place like home… the session fee is $100 (or $50 plus 3 new children's books).  This year we are doing on-line ordering. Packages start at $150 and 8×10's start at $35.  Digital options are available for Christmas Cards.
Saturday sessions are LIMITED.  I have available sessions on the morning only of Saturday Nov. 8th, and morning and afternoon of Nov 15th.  I have weekday appointments available more readily– call me to schedule.   256-658-8275  THE STUDIO WILL CLOSE for the year on Dec 5th … so don't delay…schedule your session NOW!