Dean Rusk Fall Family Photo Nights 2016
Published on October 23, 2016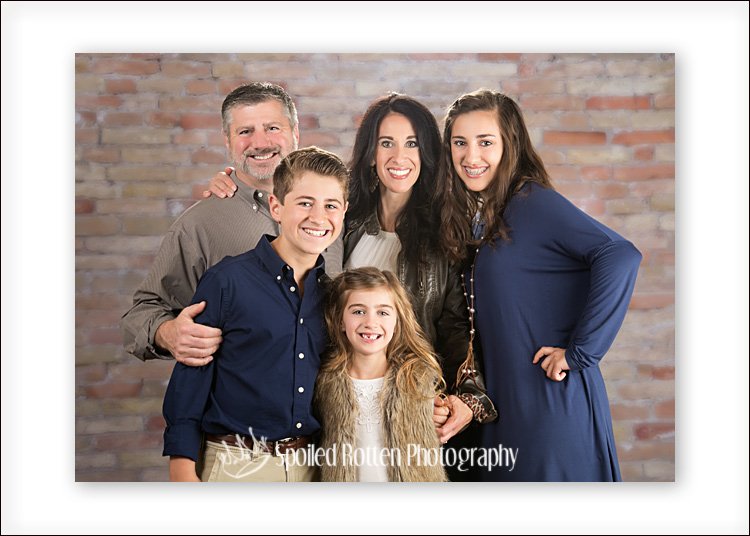 We are so excited to be partnering with Dean Rusk Middle School PTSA for Fall Family Portrait Nights on Wednesday, November 9, Thursday, November 10 & Saturday, November 12.  We will be offering indoor sessions on our Fall set called Adorable Alley.  Props will be provided, but you are welcome to customize your session by bringing your own personal items as well.  When registering, please leave a comment with your preferred day and hour time frame. We will contact you with your exact session time.  Availability will be on a first sign up basis!  Everyone who registers before Friday, November 4 will get a free 5×7 print with session!
Wednesday, November 9     4:30-8:30 pm
Indoor on the Classic, Fall Adorable Alley Set
Thursday, November 10     4:30-8:30 pm

Indoor on the Classic, Fall Adorable Alley Set
Saturday,  November 12    8:00 am – 3:00 pm
Outdoor Environmental Portraits
At J.B. Owens Park off Hickory Road
Sign up here: Fall Family Portraits
Investment: $20 session fee with checks written out to Dean Rusk PTSA.  Complimentary 5×7 print of your favorite pose, if you register by 11/4.  8×10's start at $25 (and are less if you purchase a package)
After you have signed up and given your preferred time frame, send $20 in an envelope with your child to PTSA – Family Photo Night written on the front, to reserve your session.
Ordering: You will be sent an access code, within a few days of your session, to view and order your portraits on-line.  No high pressure sales, you will have a week to place your order online through your private online gallery.
Digital options are available.  All prints and products will delivered to the school in time for the Holidays, unless home shipping is selected.
Sample Gallery: Adorable Alley (Get ideas for clothing and see the set you will be photographed on)