Fairy Tale Ball 2017
Published on September 3, 2017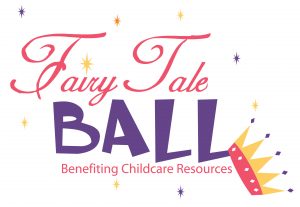 Spoiled Rotten Photography of Birmingham was honored to partner with Childcare Resources of Birmingham for their 11th annual Fairy Tale Ball. The 2017 Fairy Tale Ball featured dance music, gourmet hors d'oeuvres, adult and children's beverages, a "candy bar" and interactive entertainment. The guests delighted in fairy tale characters, and costumed stilt walkers, magicians, jugglers, and other entertainers. Spoiled Rotten Photography of Birmingham was able to provide an opportunity for the guests to get a professional portrait, commemorating the fun! Many of the girls dressed up like fairy tale princesses and a majority of the boys were your friendly neighborhood super heroes.  Each family received a complementary 8×10 portrait!
Guests of all ages enjoyed a formal night out that included fairy land activities and a silent auction, which featured locally donated items, services, sports tickets and vacation packages. Presented by the Board of Directors and Junior Board of Childcare Resources, Fairy Tale Ball proceeds benefited the programs and services offered to the community by the agency.
Take a look at some of the fun that was captured by Spoiled Rotten Photography: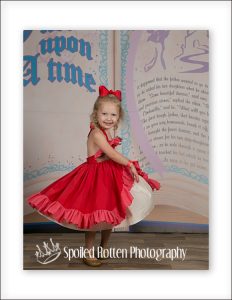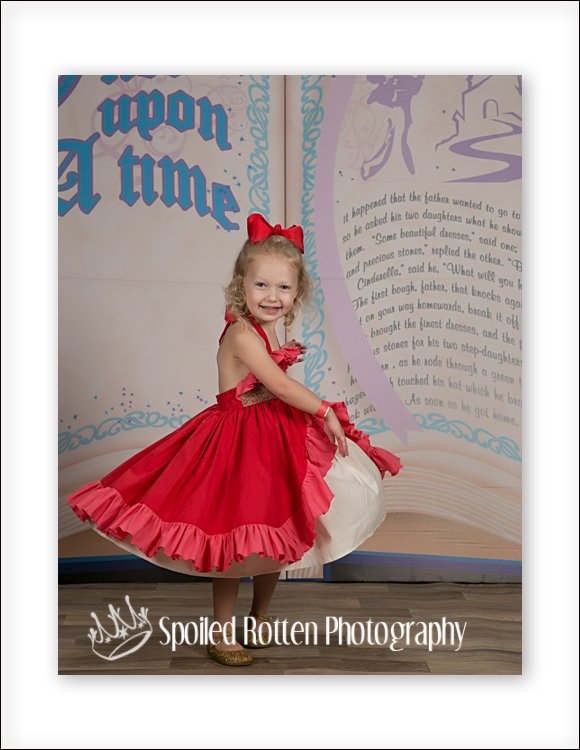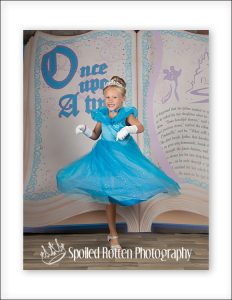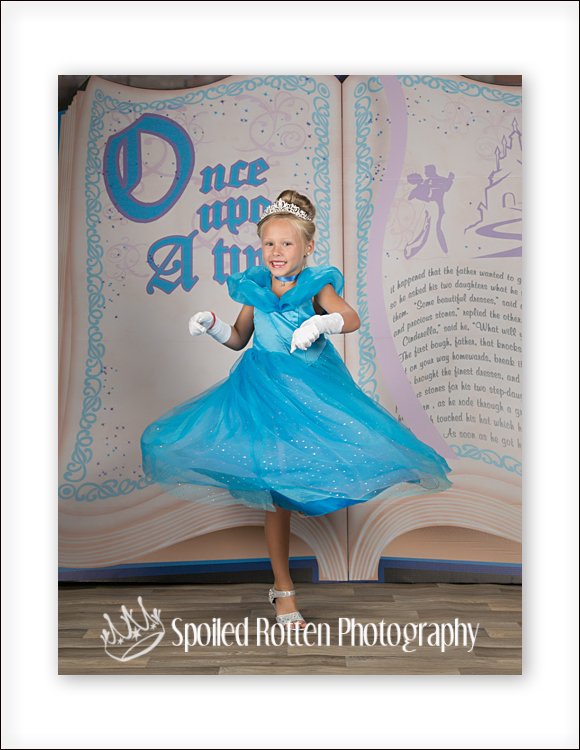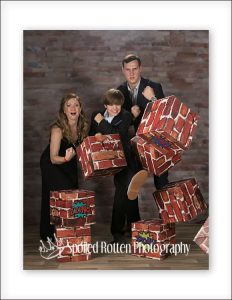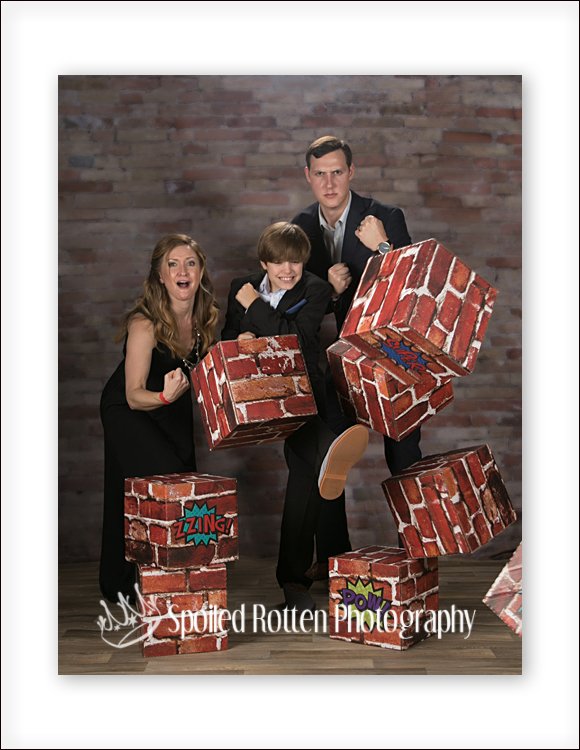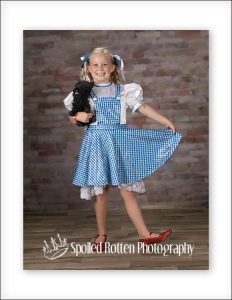 About Childcare Resources
Childcare Resources, a nonprofit 501(c)(3) partner agency of United Way of Central Alabama, was established in 1984.  The agency's mission is to make quality care and education of children happen by providing information, education, and assistance to families, providers of child care and the community.
Under the leadership of an active and supportive Board of Directors and Junior Board along with a professional staff of 18 employees working from our office in Birmingham, Childcare Resources plays four vital roles in our efforts to ensure that quality child care is available and affordable to all families who need it in central Alabama:
TRAINING:  Quality training for the majority of child care professionals in Blount, Jefferson, Shelby and Walker counties
FINANCIAL ASSISTANCE:  Help for low-to-moderate income working families who meet eligibility criteria to pay for child care, the only program of its kind in central Alabama
RESOURCE and REFERRAL:  Comprehensive child care information to families who are looking for child care options. We are the only Resource and Referral agency that provides an online child care search available 24/7 to families with child care needs within our four county service area.
PARENT EDUCATION:  Parent Education program aimed at helping parents understand, support and nurture their child's development, recognize the importance of a healthy diet and exercise, as well as identify and prevent child abuse and neglect.
In 2012, Childcare Resources became the first and only child care resource and referral agency in the south to achieve National Quality Assurance for best practices from Child Care Aware of America.