Focus on Autism 2013
Published on May 14, 2013
Hello Friends,  The highlight of my year, Focus on Autism, is complete.   This is the third year that we have donated a session and a print to families that have a child living with Autism.   As a parent of a child that lives with Autism, (Read our Story here).  I can tell you that getting a great portrait of our kids is not typically a fun event.  Not fun for the kids and not fun for the parents, and definitely a challenge for the photographer!   Our focus is to have a great time, and give back to families that endure struggles that you can only imagine if you have experienced it yourself.
I would like to thank all of our Focus on Autism Volunteers that made this event happen:  Jen Kline, Jo Anne Grigsby, Candace Sanderson, Cindy Shaver, Maria Moore, Jackie Kelly, Will Smith, Janie Tribble.  You guys are the best!
This year, each family will receive a complimentary mounted 11×14 wall portrait.  Any other proceeds from the sale of portraits are being donated to a local family that not only struggles with Autism, they are also battling cancer.    The Perez Family.
Jacob and his bother Ethan (pictured below), both live with autism.  Jacob was also diagnosed at age 7, with a brain tumor that has continued to grow despite two surgeries and other treatments.  This ongoing battle has left him further handicapped.  Recently, right before his 10th birthday, scans showed Jacob's tumor had progressed from 3 cm to 10 cm in a course of 2 months after 30 treatments of radiation therapy at St. Jude Children's Research Hospital.    To make matters worse, their family lost their only source of income over a year ago.  We are grateful that we can give to this deserving family with two beautiful boys.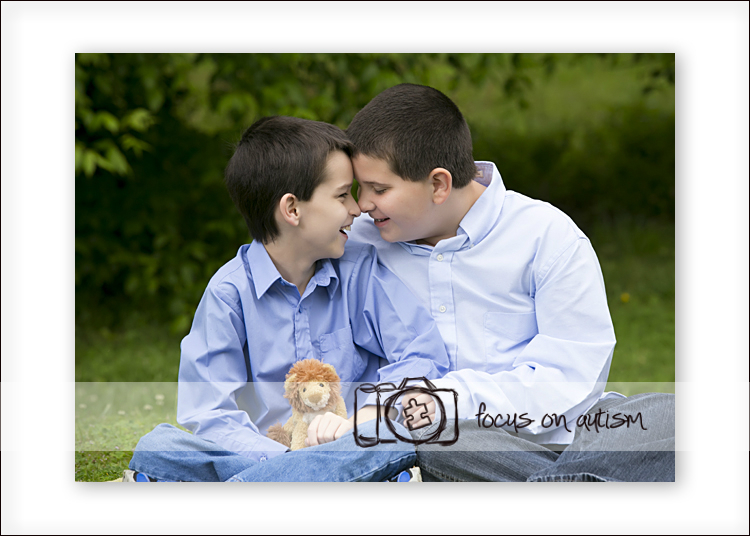 Next up for the day were two more sweet brothers.  Coy is a sweet boy who is also a kidney Cancer survivor.  He is doing fine now, but will have to have a transplant in the next couple of years.   His mom said it was hard to get a good photo of…. but what I found it was VERY easy, when he had his big brother, Tyler along.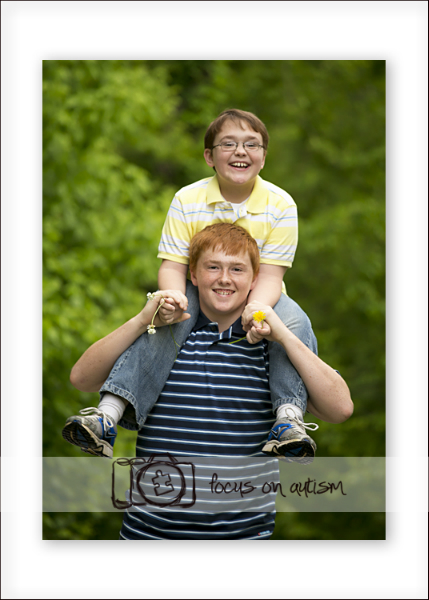 Coy was so sweet, he even gave me flowers when we were done with our session.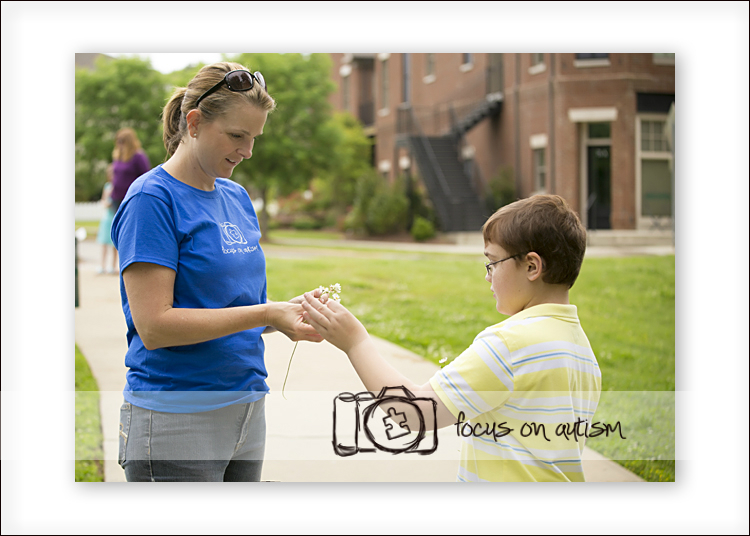 Meet my new friend, Brandon.  Brandon's sweet disposition showed through the minute he got to the event.  When I would suggest that he do something… like walk towards me, or turn this way or that way… whatever it was… he would salute me as to say, "Yes, Ma'am".  It was so cute, and I am honored to have captured Brandon during his senior year of high school.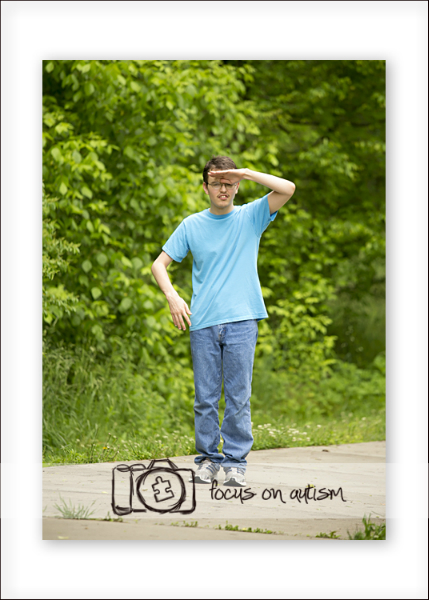 Hello Hudson, nice to see you again!  Hudson's mom is a wonderful friend, and co-worker from my NASA days.  I think I first photographed him when he was 2 weeks old.  His mom kids that her home is a "Melissa Tash" gallery – I would agree that it certainly is!    As you can see, he is an adorable kid with a great smile.  Glad that we'll be adding some more prints to my gallery at your home!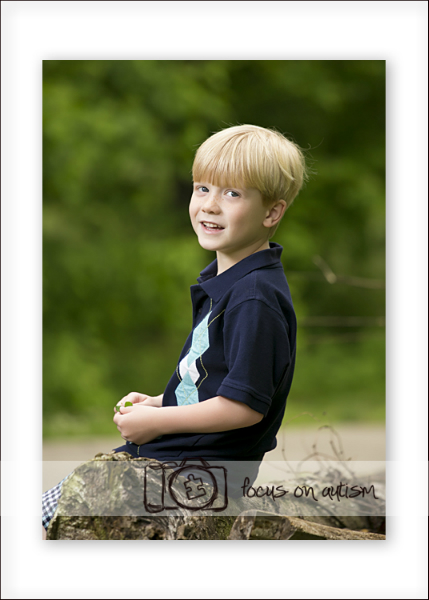 His big sister trying to give him some love….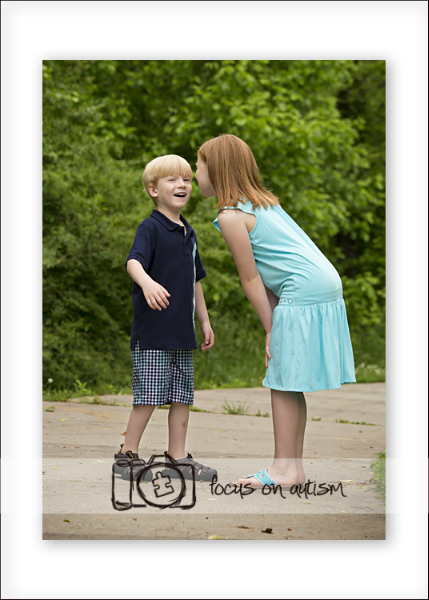 Don't let that serious face fool you- he was just modeling.  Oh my golly, this kid is a poser and let me tell you- the camera loves him!  Another kid that I have been lucky enough to photograph for years.  He might just be the coolest, and most stylish kid around.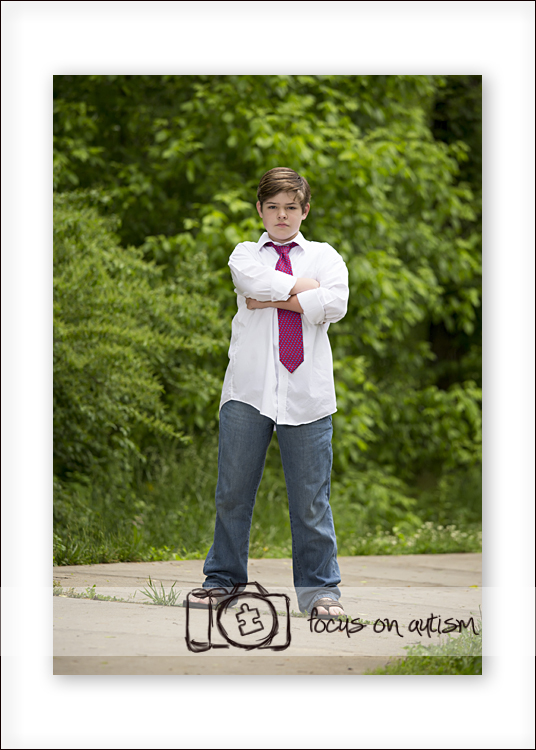 He let me know that he was an awesome kid- and I have to agree, Connor, you are a fabulous kid, and a great big brother.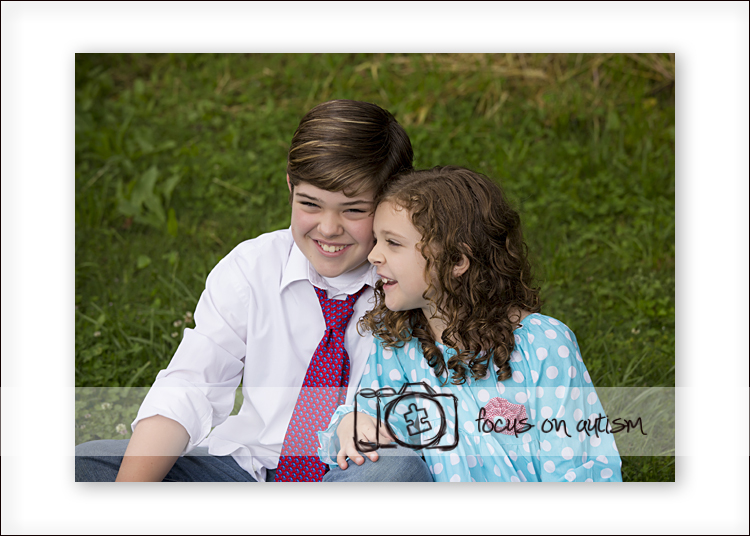 Meet Tyler and Chip.  I believe that they pretty much go everywhere together, and from the look of Chip, this has been a long relationship!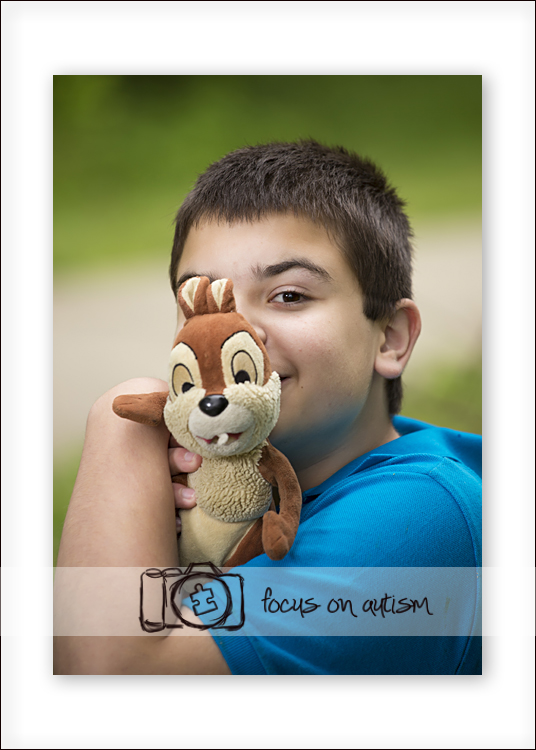 At one point, Tyler rolled over a log and did a somersault- I was horrified!  He popped up with a big smile and said, I'm fine!    You are a very sweet, all-boy, boy, Tyler.  Thank you for gracing me with your adorable smile!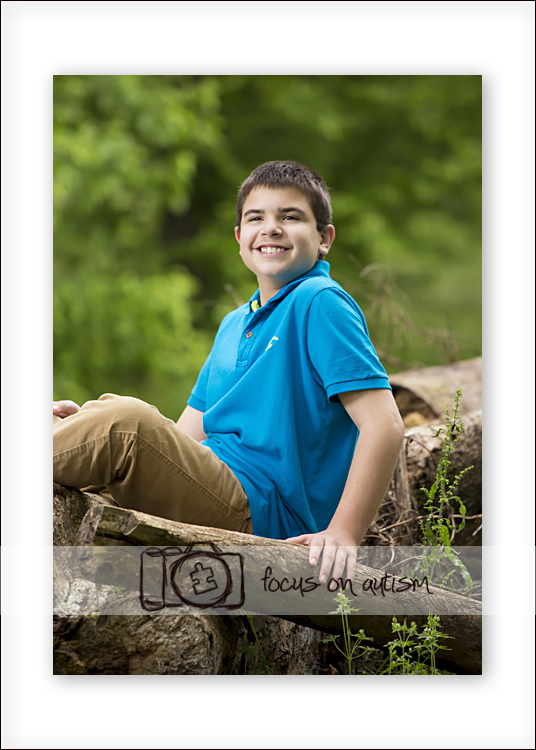 Meet Brandon- another one that that camera loves, you might even call him a little bit of a ham.  His gray eyes shined so brightly- they are a bit memorizing!  And even though we had a rain storm during his session, it didn't phase him one bit.  I'm thinking he might have a modeling career in his future.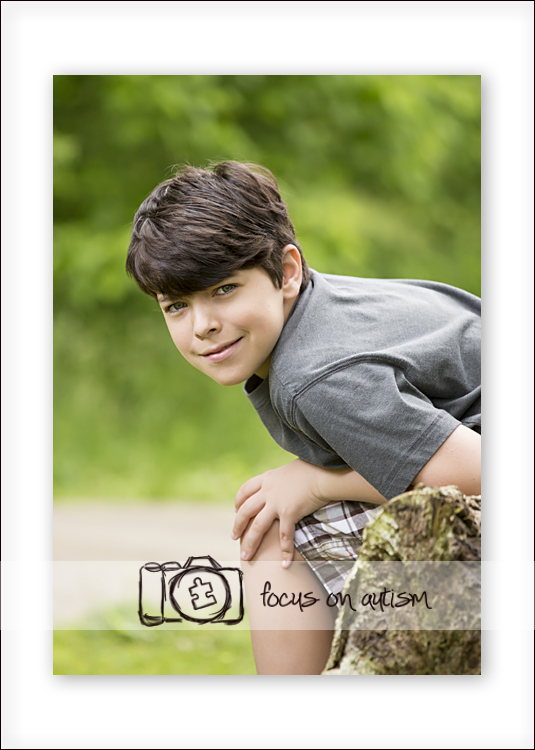 Mom said she didn't come "picture ready"  but I could not resist photographing these two together.   The first word that pops in my head when I see this image is "Bliss",  how about you?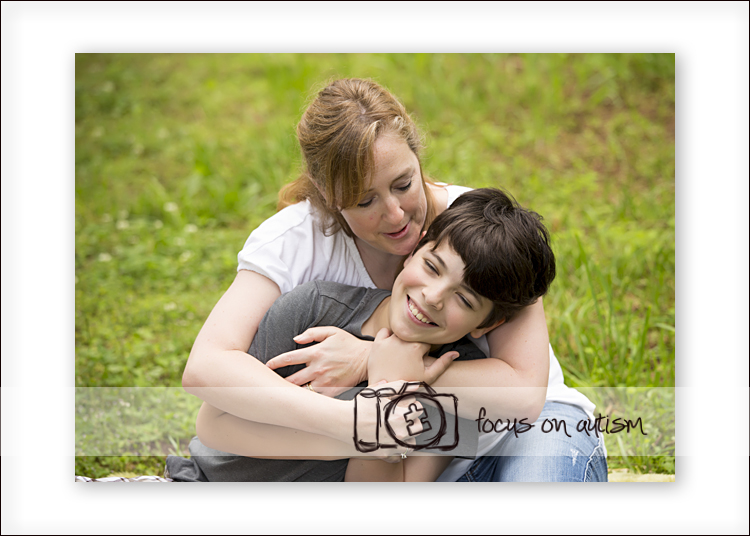 And last but not least on my docket for the day was Jacob.   We usually see Jacob on the soccer field (he is on my daughter's soccer team) but today we saw him with his planets.  You see Jacob knows loves the solar system.  His mom told me this, and I said to bring some of his planets… I kinda didn't know that they were to scale and the sun was as big as Jacob!   I love this image particularly, because he has the whole world in his hands.  And I believe someday, he will.  I don't know what is in store for this brilliant young man yet.   Someday he will be able to communicate and shock the word with all his knowledge.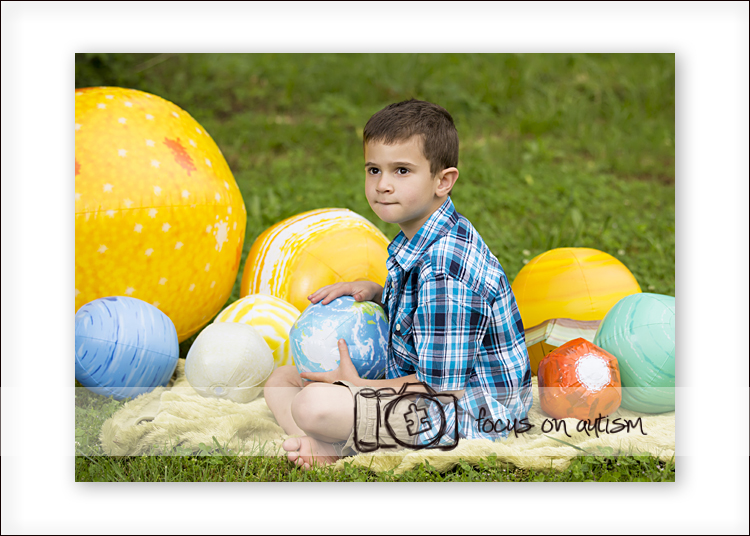 I love the sweetness of this image… Jacob with his big brother Andrew.  Who knows what kind of adventures these boys will go on…..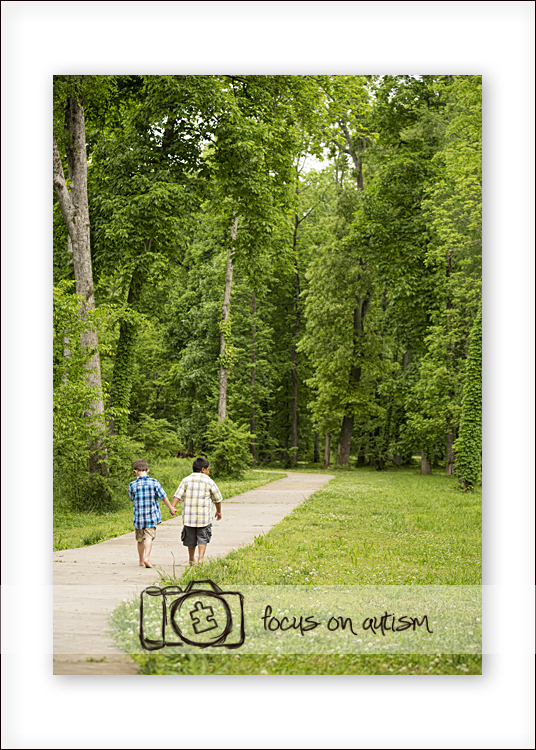 We had four other photographers do Focus on Autism Sessions too…. check them out…..