Franklin Custom Sessions – Franklin Family Photographer
Published on January 9, 2015
We love photographing your children at their school and we are equally as thrilled to photograph them on their own turf! We want to know a little bit about what you are looking for to help plan your custom session. Please read the portrait agreement below and then answer the questionnaire and then we'll chat to finalize the details of your custom session!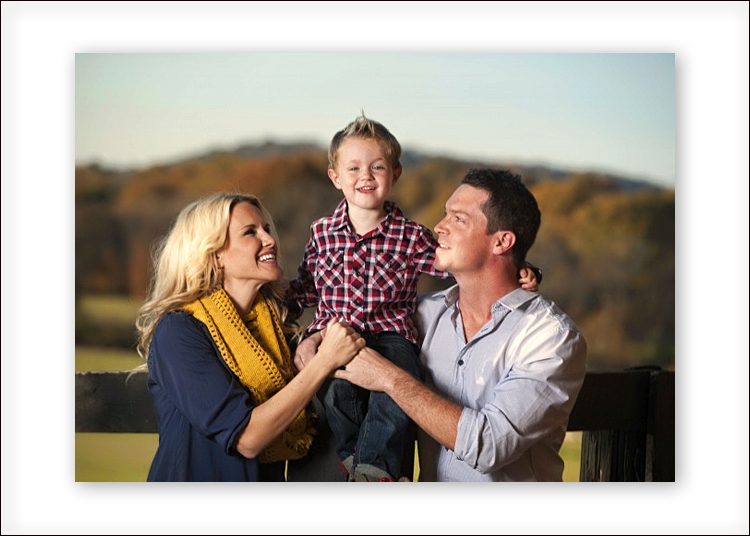 Portrait Agreement:
The Session is $500 (1 hour session) and covers the following:
– $150 creation fee (this is for the time and talent of your photographer to plan your session, take the photos, post process your images, post them to your on-line gallery, retouch your ordered images)
– $350 deposit towards your portrait order.  8x10s start at $35 and Packages start at $150.
-15-30 images presented to you in a private online gallery.
– The session fee is due when completing this agreement. We will send you an invoice to pay on-line.
– Please note that the use of cameras (still and video) other than the photographer's is prohibited during your session.
– We will post your images within one week of your session. Your gallery will be available for 7 days only. A coupon code will be given to you for your $350 Deposit. Your order must meet or exceed  $350.
– Our Promise: We think you'll love your portraits. If you are not satisfied with your portraits for any reason, we will make it right or refund your money.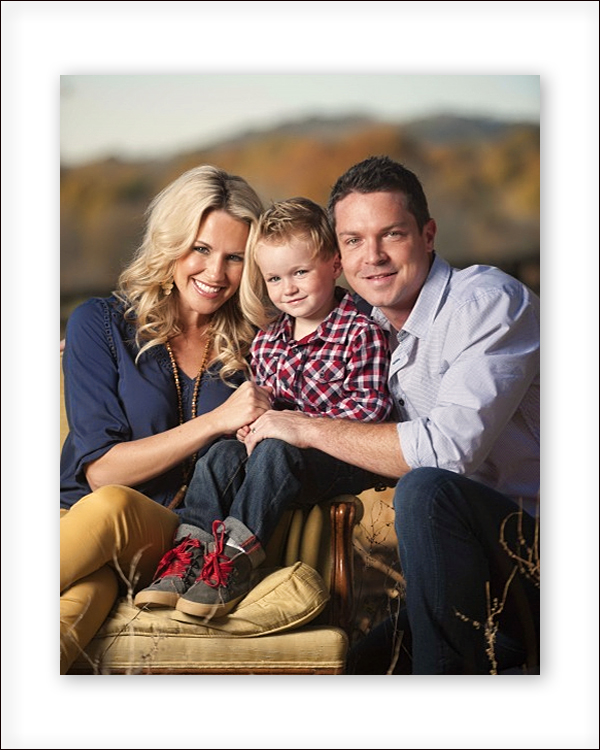 – All images are copyright protected by Federal Copyright law and belong to Spoiled Rotten Photography. It is unlawful to reproduce (copy, scan, take a photo of and post to the web, etc.) the portraits in any manner. To maintain the highest quality standards, Spoiled Rotten Photography must have control over production of the portraits. Scanned or reproduced images are both illegal and a degradation of the original image quality.
Thank you for reading all the details… now tell us a little bit about what you would like for your session…..
Please copy below and email to:   Will@SpoiledRottenPhoto.com
Address:
Cell Phone:
Home Phone:
1.  Do you have a date in mind for your session?
2.  Please list everyone who will be included in the portrait (please include ages of children)
3.  Is there a special occasion for this portrait session? (Birthday, Celebration of Milestone, Anniversary, etc….)
4.  Please tell me a little bit about each person to be photographed. (You can list their favorite things, tell a fun fact, or just tell me about their personality.)
5.  Please tell me what your perfect portrait would look like.
6.  Please describe the room where this portrait will be displayed.
7.  Is the room formal or casual? What colors are used in this room?
8.  Do you have a location in mind for your session?
9.  What clothing have you selected for this session?
Please list the clothing colors and style. *** Remember if you want a classic look, choose fashionable but not trendy pieces. Solids or small prints work best. For a more modern or colorful portrait- bright colors and patters are great- just remember bold patterns and stripes will draw attention away from your beautiful faces. If dressing for a family portrait: You want to all look like you belong together, but not be in a family uniform! Choose clothing that looks great on you and everyone stick to either light or dark colors. For example if everyone has on dark colors, and one person wears white- the person wearing white will be the focal point of all the portraits. One tip that always works… for a family portrait- lay all your clothes out as if they could be worn in one outfit. If the "outfit" looks great together- the clothing will look great in your portrait. ***
10:  Anything else we should know (What might make the session go more smoothly):
11.  Spoiled Rotten Photography sometimes uses images from our sessions in our marketing. Please initial if you give Spoiled Rotten Photography permission to use images from this session on our website or for other marketing purposes. We never use the children's names with their images:
12.  Please initial that you have read the portrait agreement above and agree to the terms and conditions listed:
THANK YOU!  Please email above questions to Will@SpoiledRottenPhoto.com
Questions?  Just pick up the phone and call me!  615-538-8593