Friends and Family Portrait Day
Published on April 8, 2014
You are invited to join us for our end of the season, studio portrait day on Saturday, May 10, 2014.  This is the perfect time to get an updated Family Portrait, or all your children photographed together.  We will capture the beautifully unique spirit of all your children.  If we were at your child's school this season and they missed out on having their portraits made, this day if for you as well.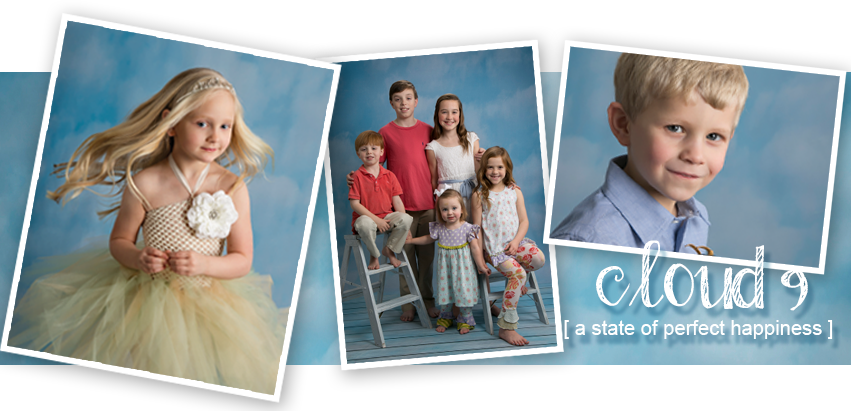 Top 10 Reasons to you should come on May 10th and have your portrait made.
1.  Amazing portraits by an award winning professional portrait photographer.
2.  Classic background that everyone is sure to shine on!
3.  You know you just bought Easter outfits….Why not show them off one more time!
4.  Did you see the pricing?  Yes, 8×10's are a steal at $25.
5.  Have a birthday coming up?  Use these portraits for your child's next birthday invitation (can you say a-dor-able?)
6.  Was your child's last school picture not what you were hoping for?  Let us capture them in their best light!
7.  It's painless, even Dad won't mind this short session- we'll have him back doing your honey-do-list in no time.
8.  No need to worry how the weather will act….we will be indoors.
9.  Come meet your new neighbor, Elizabeth (I can't wait to meet you).
10.  It's fun!  We'll play with your kids and get great expressions!
Here's how it works:
1. Sign up Here!   REGISTER HERE
– It is only $25 to reserve your session.
2. Choose clothing to coordinate with the Cloud 9 set…. see here for lots of samples and ideas on how to dress your child and props to bring.
3. Bring your family (or just kiddos) with their portrait clothes, accessories, and props.  After you sign up, Elizabeth will call you to set your session time.  (HINT… if you need a particular time, please let us know in the special instructions when you sign up!)
4. View your images on your private on-line gallery. A typical proof set has 10-15 images.
5. Order on-line. 8x10s start at $25. Let us know your special requests for your images. Our digital artist enhances each image, and portraits are professionally printed.
6. Pick Up your portraits at the studio – or we can ship them to you for a small fee.
Please call or email me if you have any questions or want to chat about your session!   Can't wait to meet you!
Elizabeth@SpoiledRottenPhotography.com   or 770-744-3049