Congratulations to our award winning photographers!
Each of our amazing photographers submitted images to be critiqued and judged by esteemed master portrait artists and judges, Donna Berryhill, Cindy Shaver and Aaron Adams! They chose the following images as the 1st, 2nd and 3rd place for each category. Take a look at the amazing images of the winners… and also check out ALL of the images that scored over 80 HERE.
Our judges have chosen their favorites, now it's your turn!
People's Choice Award – VOTE HERE!
Now it's your turn! Vote for your favorite image by Sun. Sept 16…. HERE!
Here are the 1st, 2nd and 3rd places for each Category… check out the video of all the entries at the bottom.
Family Category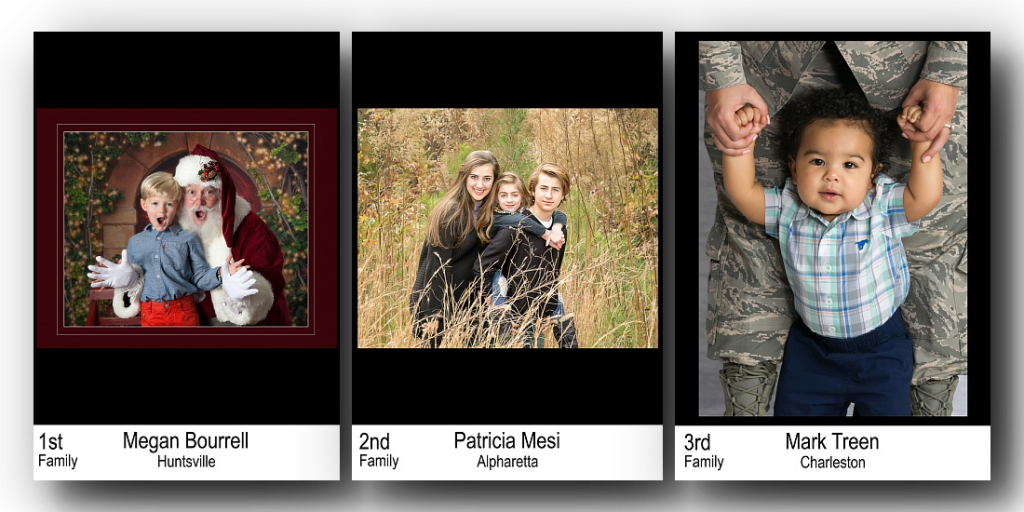 Pets Category
Baby Category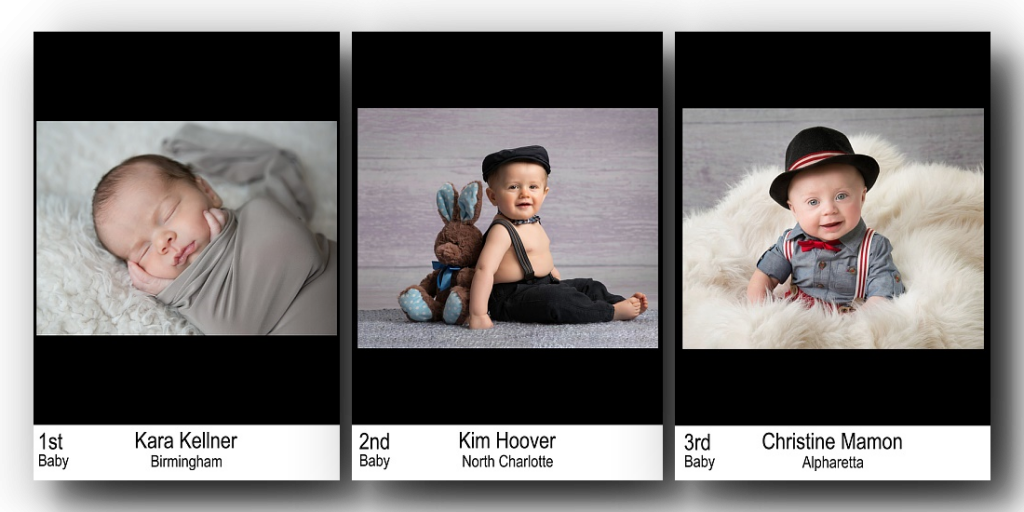 School Aged Child Category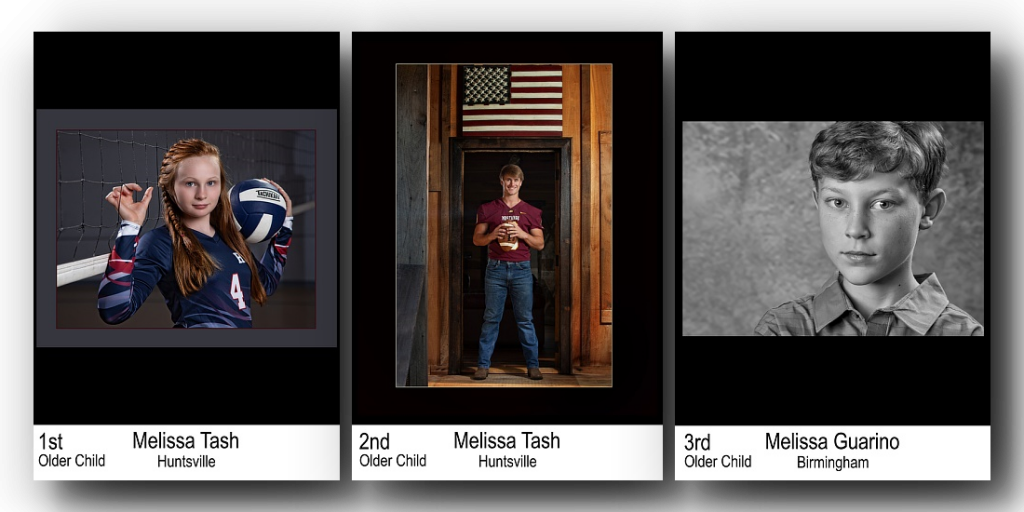 Preschooler Category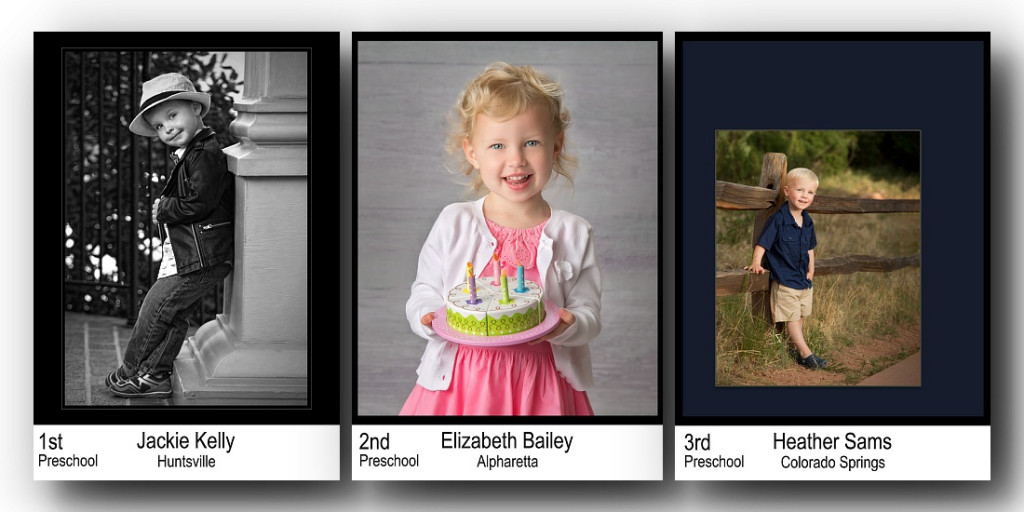 Toddler Category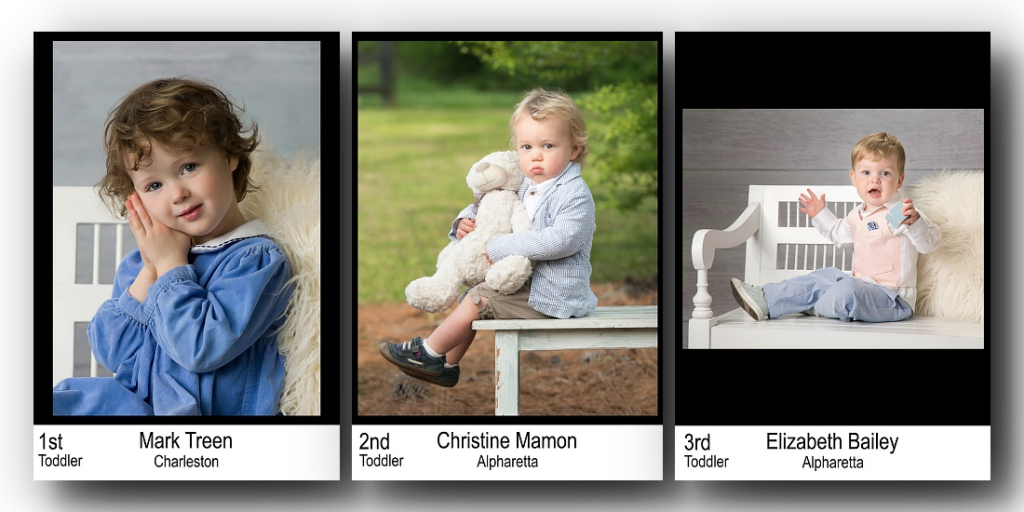 Sibling Category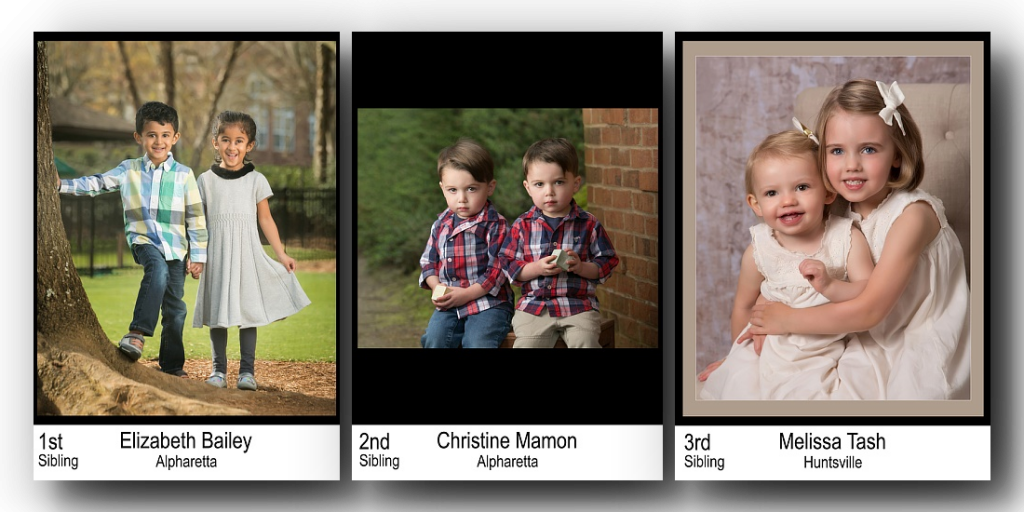 Judge's Choice Awards
The judges have an opportunity to choose one image that speaks to them most. Congratulations to Kim Hoover, Jackie Kelly and Megan Bourrell for their images selection as a judge's favorite!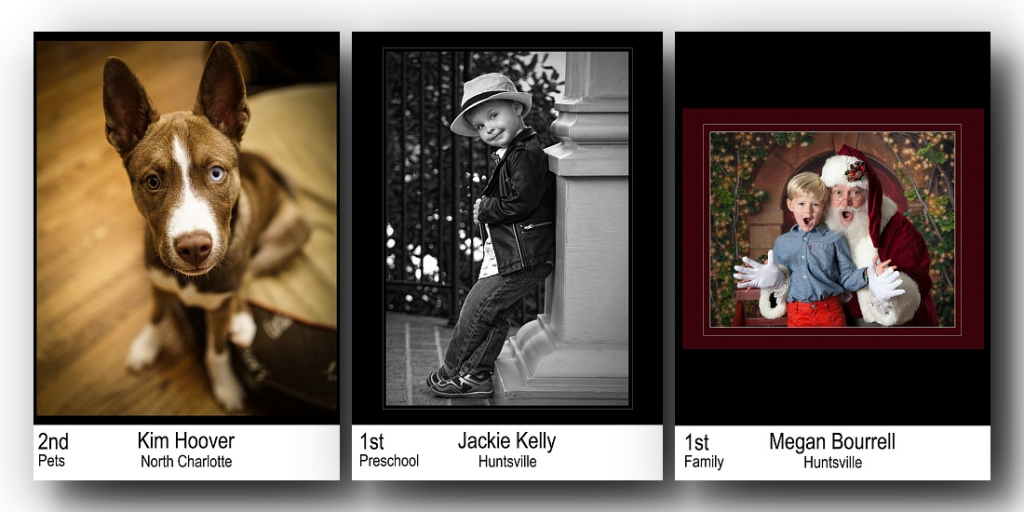 People's Choice Award voting is open until 10pm Web Sept 12th. The top three winning images will receive a 11×14 wall portrait!