Spring Portraits Lindsay Lane Christian Academy
Published on March 23, 2018
Lindsay Lane Christian Academy Families!
We adore your sweet students and LOVE creating beautiful portraits of them at your school!
ELECTIVE Spring Outdoor Portraits are NON-UNIFORM for all students participating in Spring Portraits!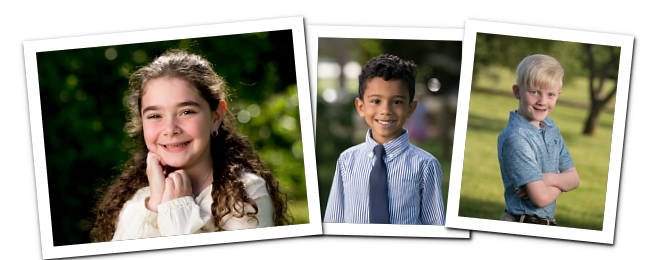 Outdoor Spring Portraits
Main/Mane Campus – Wed, April 25
East/Cub Campus – Thurs, April 26
Sign up HERE

Spring Portraits are NON-UNIFORM
Dress children in clothes you love.
Solids & small prints are best!
Layers and accessories are great!
Avoid bold patterns & stripes.

Kindergarten Cap and Gown
Cub Campus -Thurs, April 26
Please no hair styles or accessories that will interfere with the cap! 🙂
Sign up HERE
For all sessions… We will only photograph the students that are registered.
There is no pre-payment or obligation to purchase, but we do ask that you sign up by Thurs., April 18th
Sign up HERE


We'll email you a private link and access code to view your portraits.
You'll have one week to order from your on-line private gallery.
Prices start at $20 a unit (a unit can be 1- 8×10, 2-5x7s, 3- 4x6s or 8 wallets)
Your Spoiled Rotten Photography Family is excited to create beautiful portraits of your sweet kiddos!