LLCA Spring Sports Group and Individual Portraits
Published on October 9, 2017
Lindsay Lane Fall Sports Portraits
Volleyball, Basketball, Bowling and Cross Country
Tues. Oct., 17, 2:30 – 4:00
REGISTER by Monday Oct 16th for Individual Portraits
NOTE: Due to a limited time to photograph, we will only photograph the students that are signed up. If you intend to purchase your individual portraits, please sign up!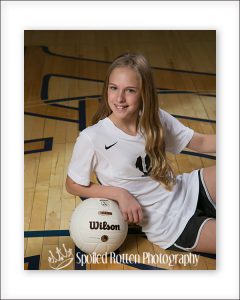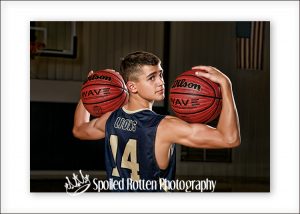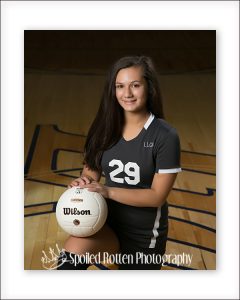 We will ONLY photograph individual portraits for athletes who signed up by MONDAY Oct 16

Orders will be made on-line. You'll have several beautiful images to choose from. And it will be fun!
8×10 units (1-8×10 or 2-5×7's or 3-4×6's or 8 wallets) start at $20, and are less when purchased in a package.
Team portraits will be available for on-line purchase.
WE NEED 2 Parent Volunteers too! Help us have a efficient event and get a 30% discount on your portraits! (Sign up at link below)