Adoption Fundraiser for the Lyman Family!
Published on October 12, 2015
Lyman Family Adoption Fundraiser – Sat. Oct 31st!
Saturday, October 31!  WCA's own Jackie Kelly will create portraits at 166 Derwent Lane, Huntsville, AL 35810…. to help raise funds for the adoption of the Lyman's newest family member!  This is a wonderful way to raise money for a worthy cause and have beautiful portraits made of your family!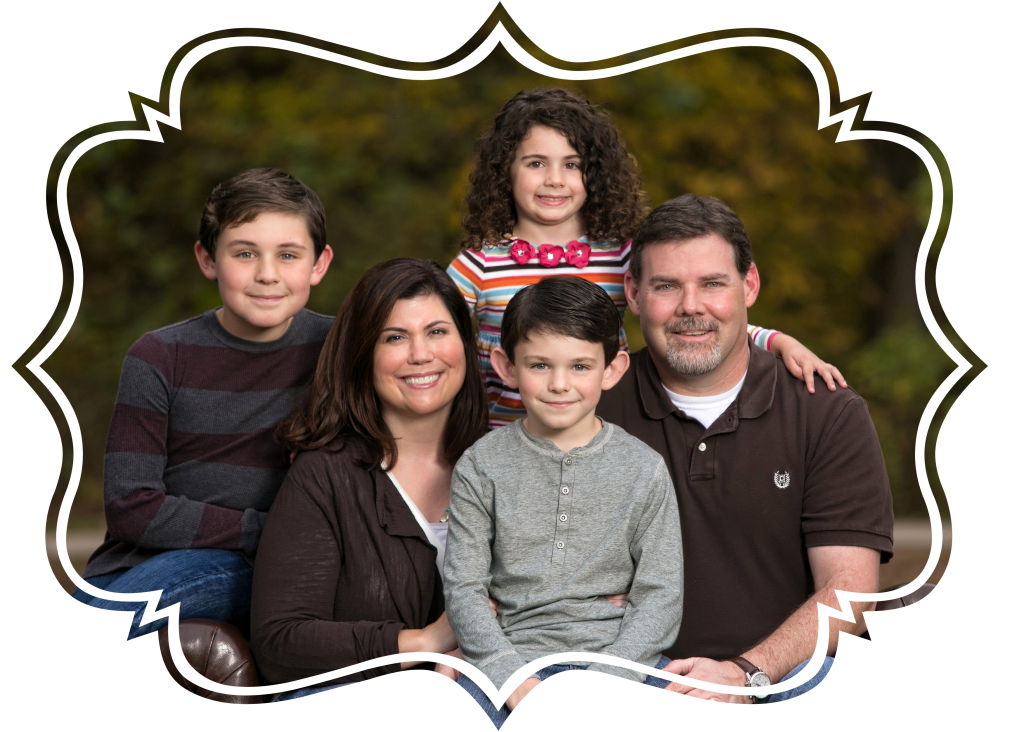 It's easy to participate:
1. Make donation… 

Minimum of $100 to the Lyman family.   
 Make checks out to Maria Lyman.
Guests receive a session and  2 digital images (printable up to 8×10).   Additional portratis will be available for on-line ordering and a portion of the proceeds will be donated to the Lyman family!
Sign up and we will contact you with session payment information and session time.
Anyone can be photographed.  Cousins, Families, Single Children- up to you!  A typical proof set will have 10 – 15 images per session.  If we are doing a family session, we will photograph individuals and the family together.
We will contact you with your exact session time.  If you need a specific time, please let us know in the special instructions field when you sign up.  Sign up now to assure your preferred time!  There are a limited number of sessions available.
2.  Choose clothing and props to coordinate with an outdoor setting of trees.
Choose classic, traditional clothing. Solids and small prints. Blues, Browns, Golds, Orange, Cream, Purple…
any fall color will look fabulous. Layers, accessories, jewelry and hats are also encouraged.
Avoid clothing with bold patterns, stripes, large logos, or writing.
For a family portrait– you want to look like you all belong together, but not like you are wearing a uniform.  Dress in similar tones.  Here's a hint- lay all your family's clothes out together (as if they could somehow all be worn by one person) … if one item of clothing stands out too much, it will attract more attention in your portrait too. You might want to consider substituting something different for the clothing items that stand out too much.
Props:   You can add Christmas elements for a beautiful holiday portrait, or keep it simple for a traditional classic look!   Bring fresh flowers, wooden toys, dolls, a favorite stuffed animal, musical instruments or things that have meaning to your family or child.
 3. Arrive a little early!  166 Derwent Lane, Huntsville, AL 35810  We we will contact you with your session time.
IN CASE OF BAD WEATHER… Rain or Cold… etc….   we will create your portraits inside (same address as above)  on our Autum Splendor Set.  See images of the set here.  The same clothing advise as above will work beautifully with this set. 🙂
4. View your images in your private on-line gallery.
  A typical proof set has 10-15 images.
You can share your access code with family and friends to show off your images!
5. Order on-line.
 8x10s start at $25.  Packages are available with increasing discounts.  
Digital options
 are available for use in holiday cards or other photo gifts!  A digital artist enhances each image, and portraits are professionally printed.
6. Pick Up your portraits.  
Portraits will be delivered to Westminster Christian Academy…  or Home shipping is available (this is great for out-of town grandparents that order!).
—————–
Spoiled Rotten Photography studios are locally owned franchises specializing in boutique school and preschool portraits.  Spoiled Rotten Photography is currently located in: Huntsville, AL, Franklin, TN, Alpharetta, GA, Birmingham, AL, Charlotte, NC, and Colorado Springs, CO.  For more information about Spoiled Rotten Photography, please visit our website:
www.SpoiledRottenPhotography.com
  For franchise information please
CLICK HERE.